Hello dear Members and Watchers,
Yes, yes, the New Year has come and fortunatelly any end of the world isn't predicted in 2019 so let's celebrate!!!
Here are artworks I've chosen for this opening feature

.
We still need new
admin submissions
. If you are interested or have any queries please send us a note.
Our
Super Group status
will expire
tomorrow
, so if anyone would like to make a donation you can do it here:
The Donation Pool
. Each point is very important for us!
We need the status to:

maintain the countdown widget so less members get confused about when they can submit their artworks,

use our journal skin, with all of it's useful links to various group's sections, and your most frequent questions.

prevent overfilling folders and many more!
Thank you all who already helped us!


The Pencil Club's Daily Deviations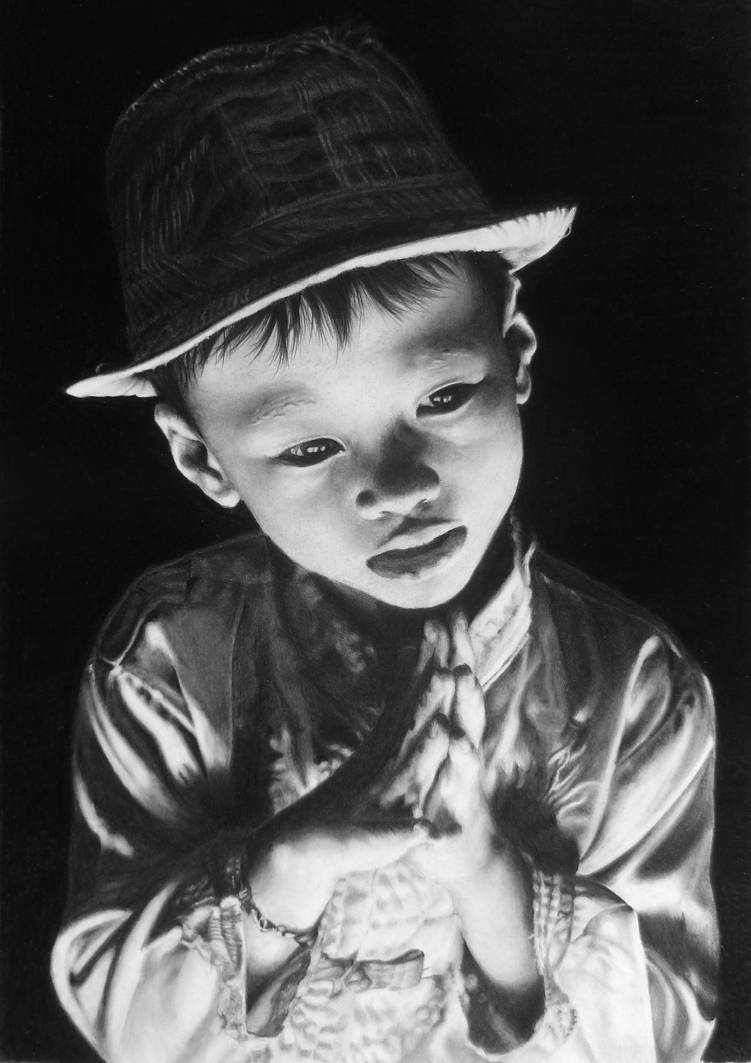 Pencil portrait of a little boy in Hoi An
by
LateStarter63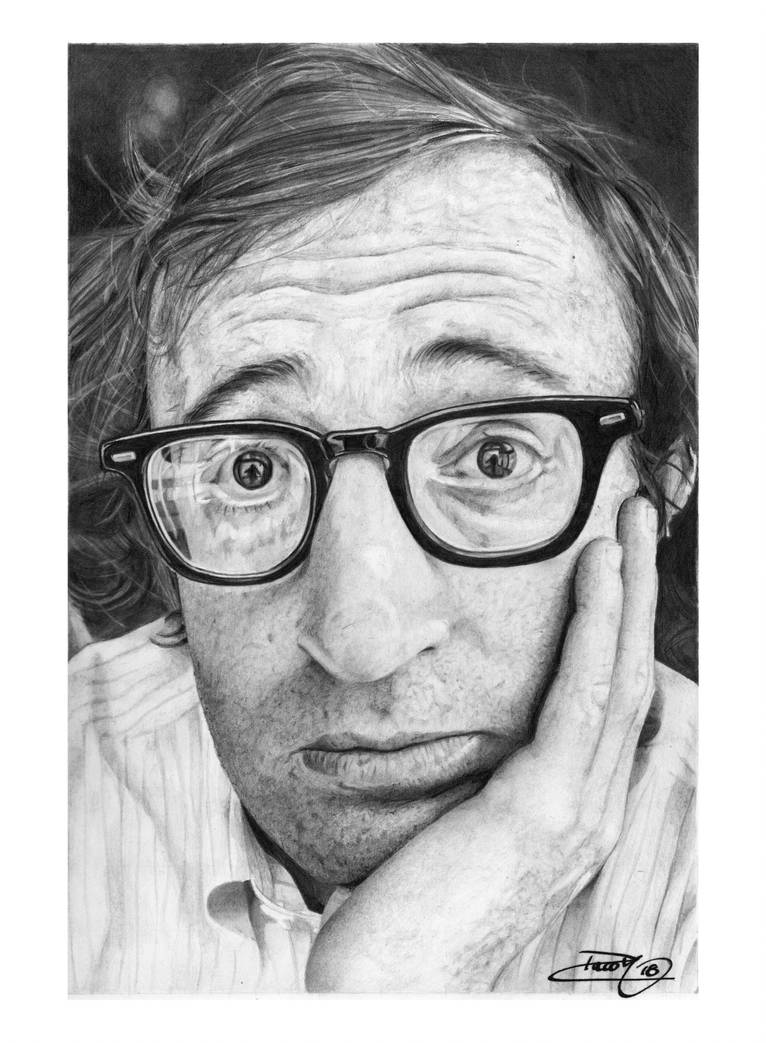 Woody Allen
by
PacoMolinari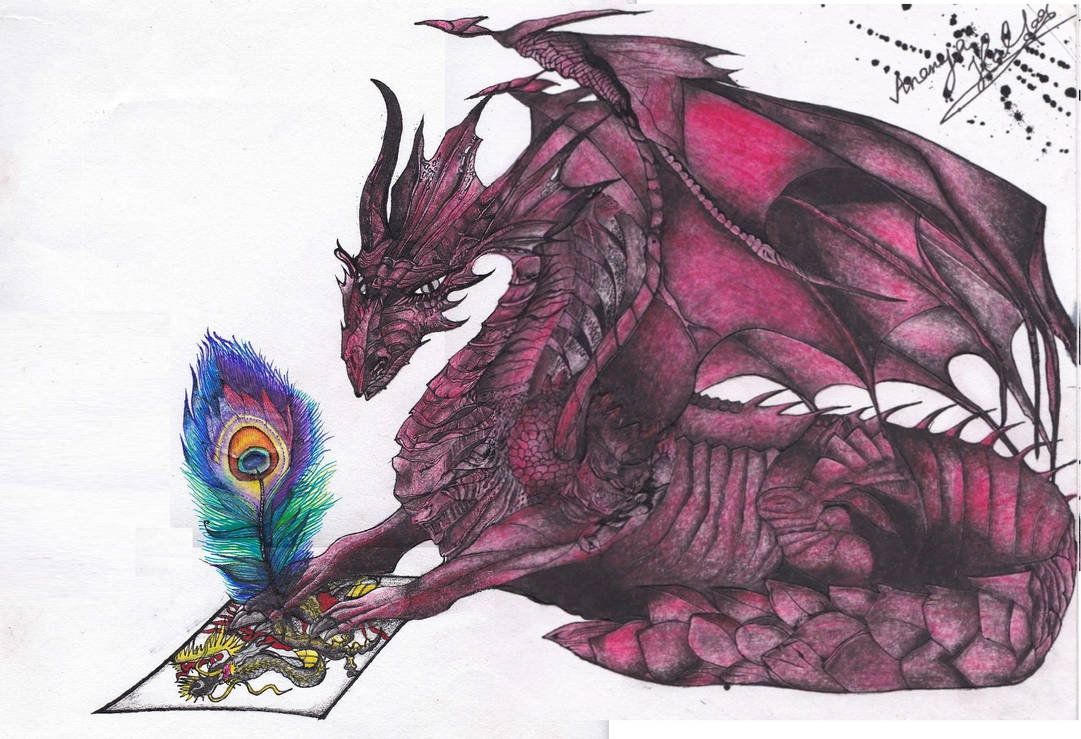 Possess : when the creator is himself a Dragon
by
Dr-Ananya-Haldar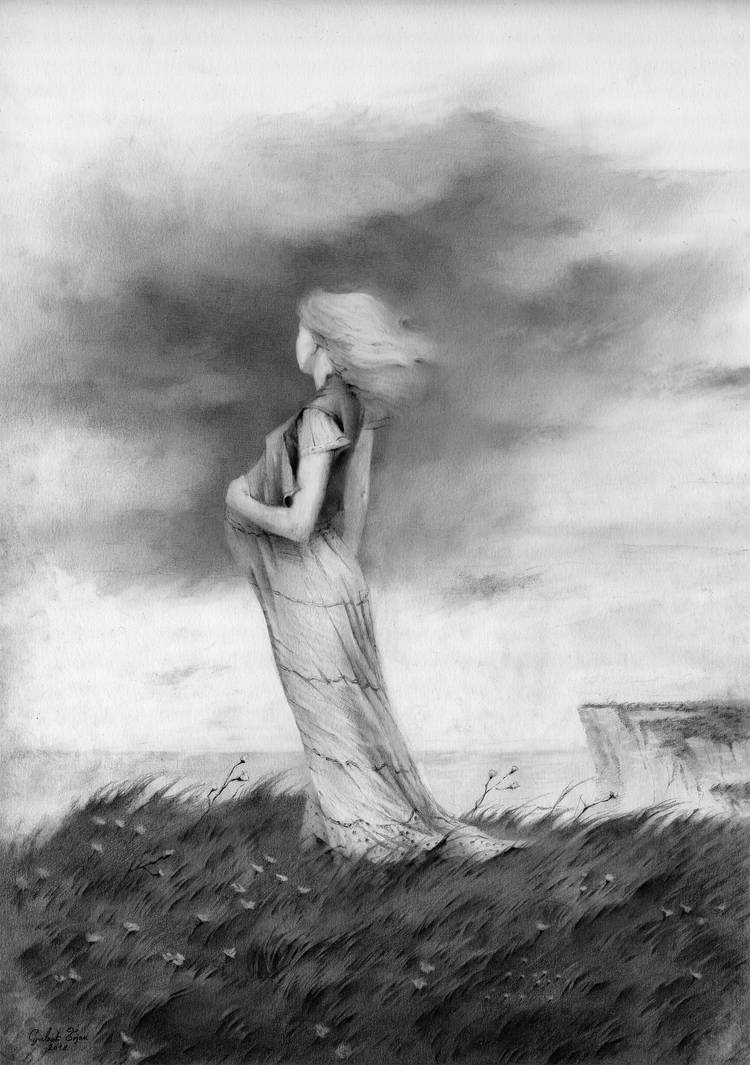 The Two Sisters
by
SucevicBojan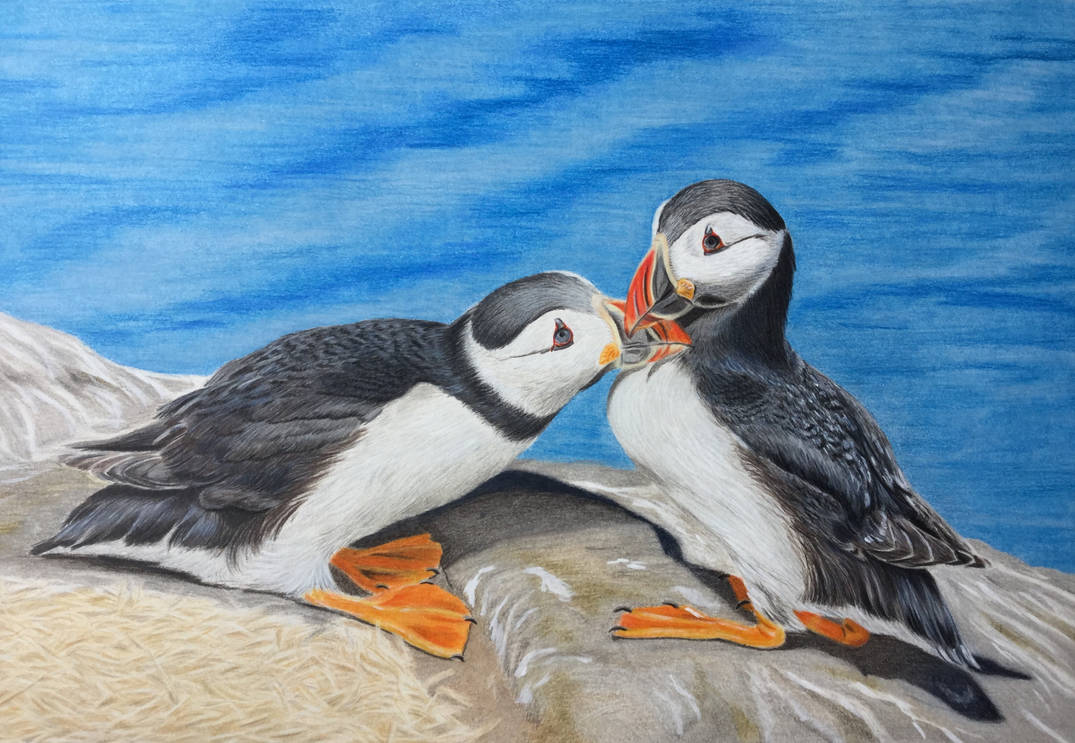 Kising Puffins
by
Theladywolfheart