Journal Entry:
Sat Dec 22, 2018, 3:52 PM
Hello dear Members and Watchers,
As always I wish you happy and inspiring week and I hope that you'll enjoy featured drawings that I have picked up for you!
And of course - Merry Christmas to all of you

We still need new
admin submissions
. If you are interested or have any queries please send us a note.
Our
Super Group status
will expire on 2 January, so if anyone would like to make a donation you can do it here:
The Donation Pool
.
We need the status to:

maintain the countdown widget so less members get confused about when they can submit their artworks,

use our journal skin, with all of it's useful links to various group's sections, and your most frequent questions.

prevent overfilling folders and many more!
Thank you all who already helped us!


The Pencil Club's Daily Deviations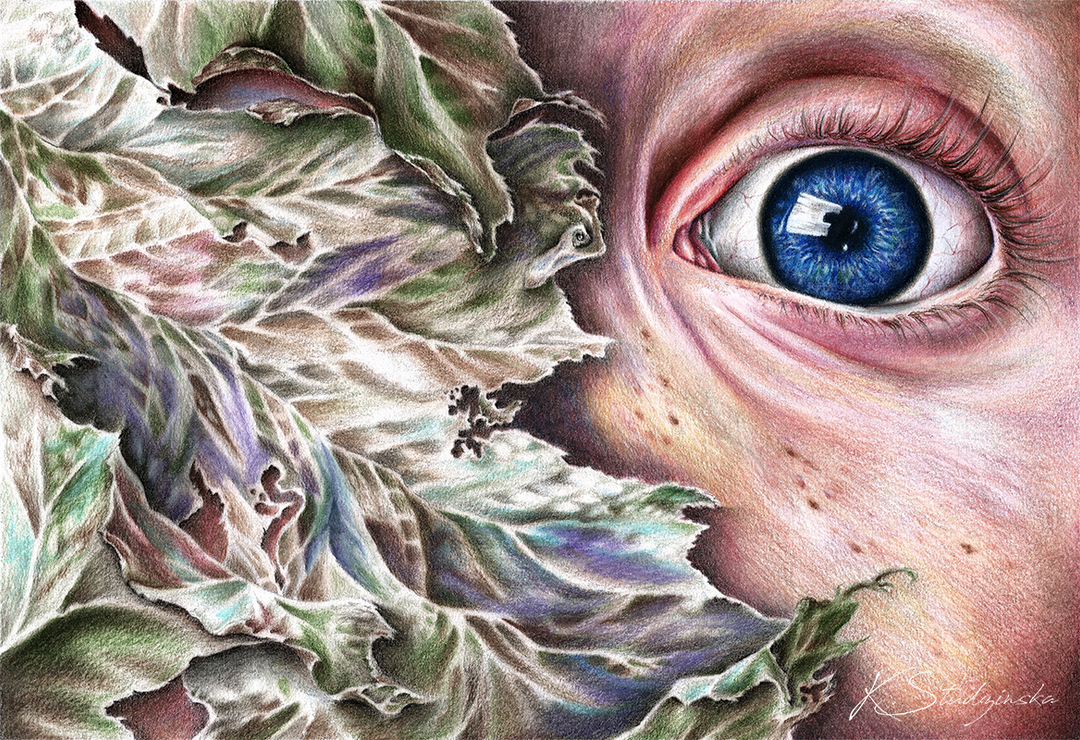 Hidden
by
aoibhinn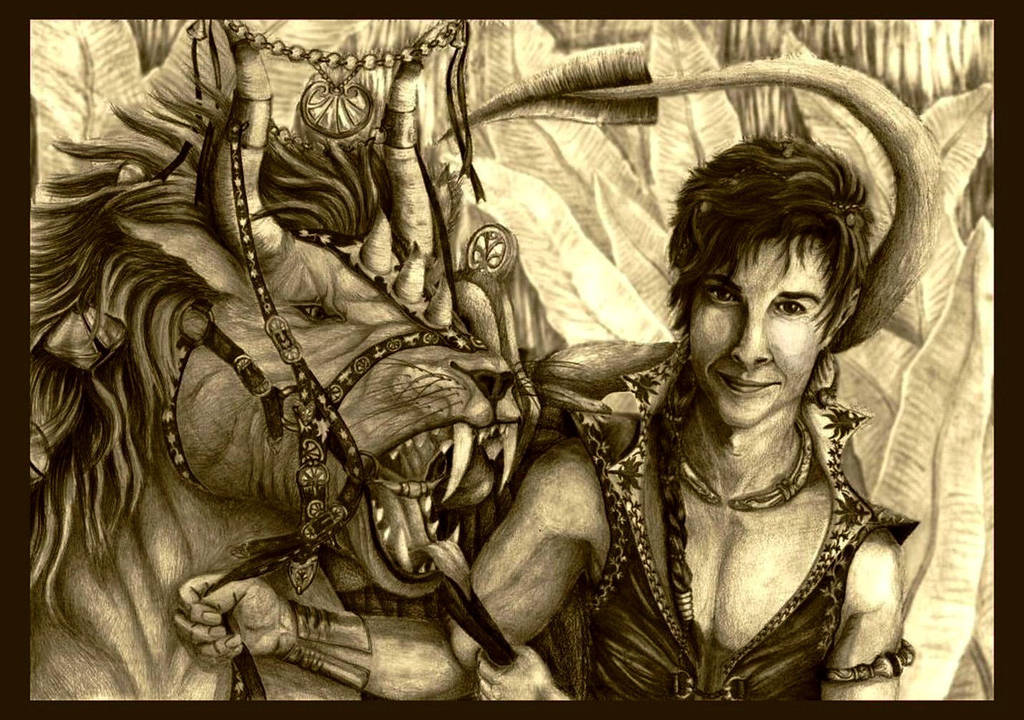 Take A Ride, Too
by
Gabi-Lorenz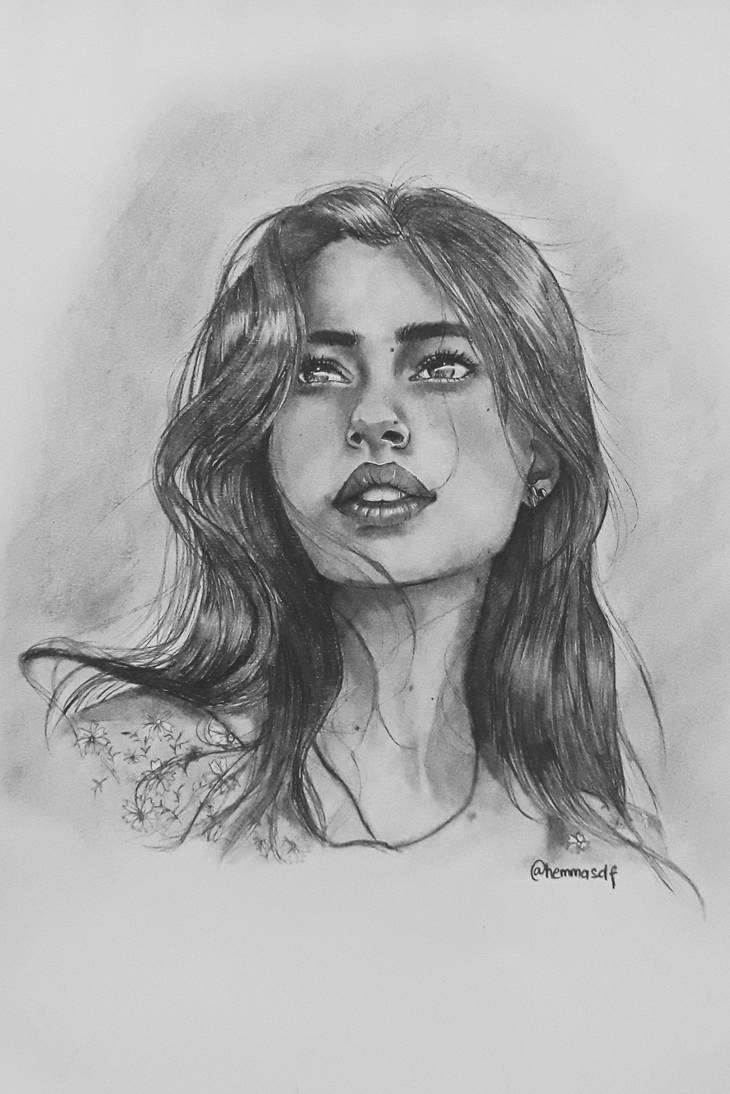 DIANA SILVERS
by
anotherclichee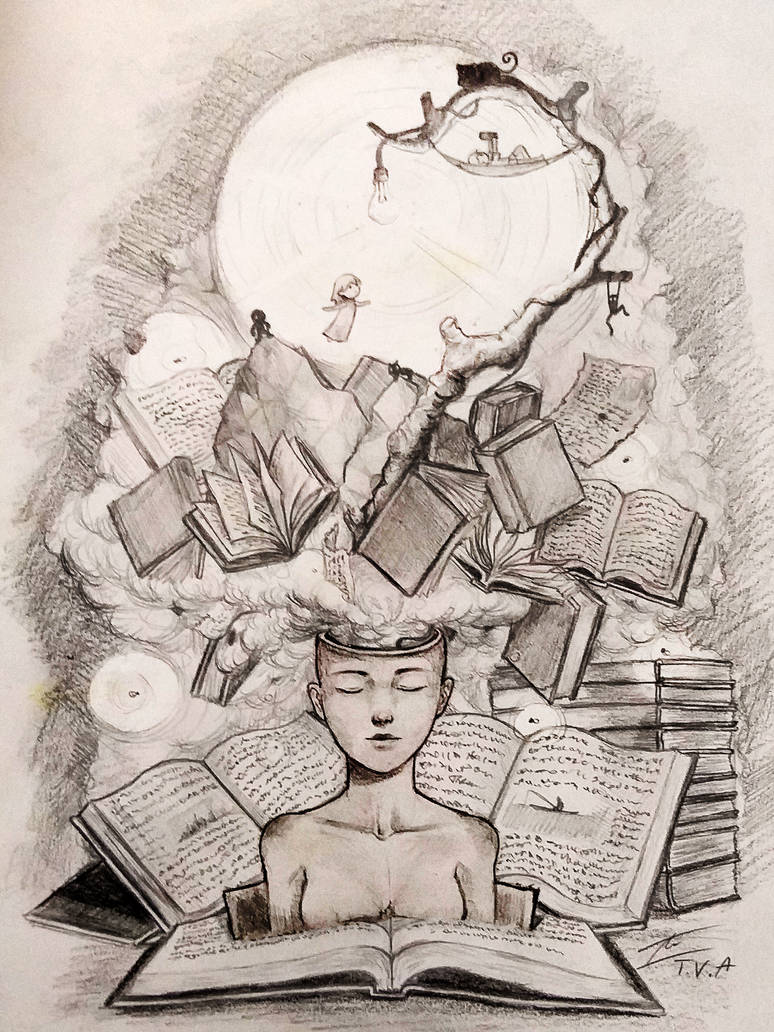 The World of Books
by
VyAnTank
Venom
by
Ct1999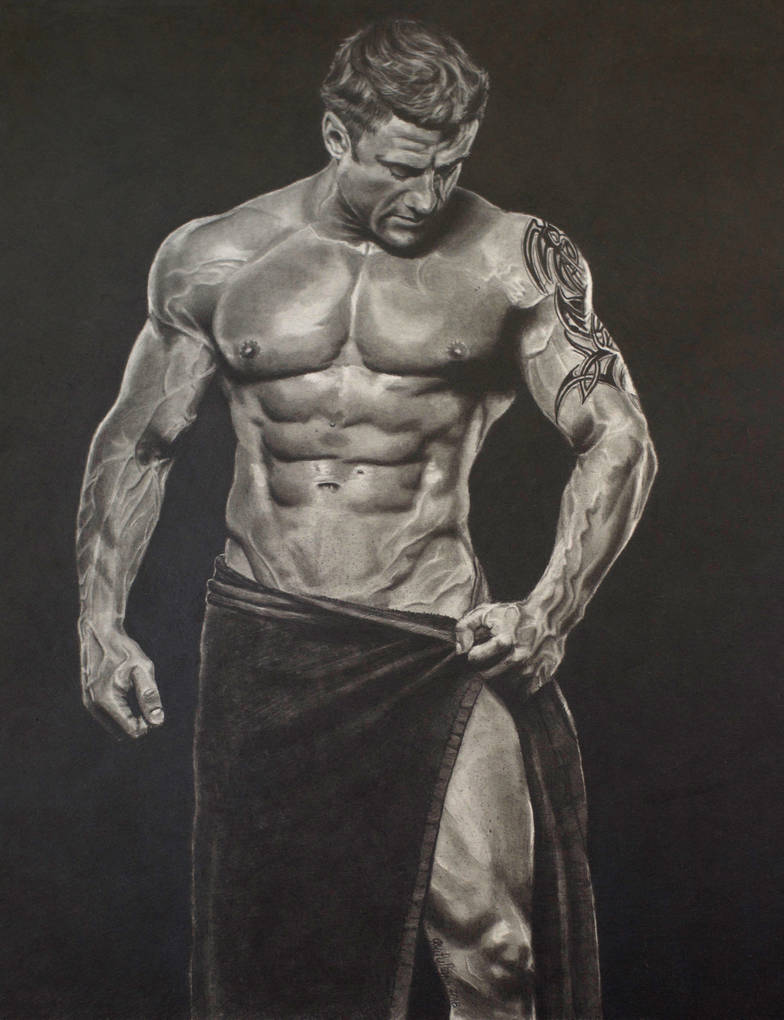 Veni, Vidi, Vici
by
joniwagnerart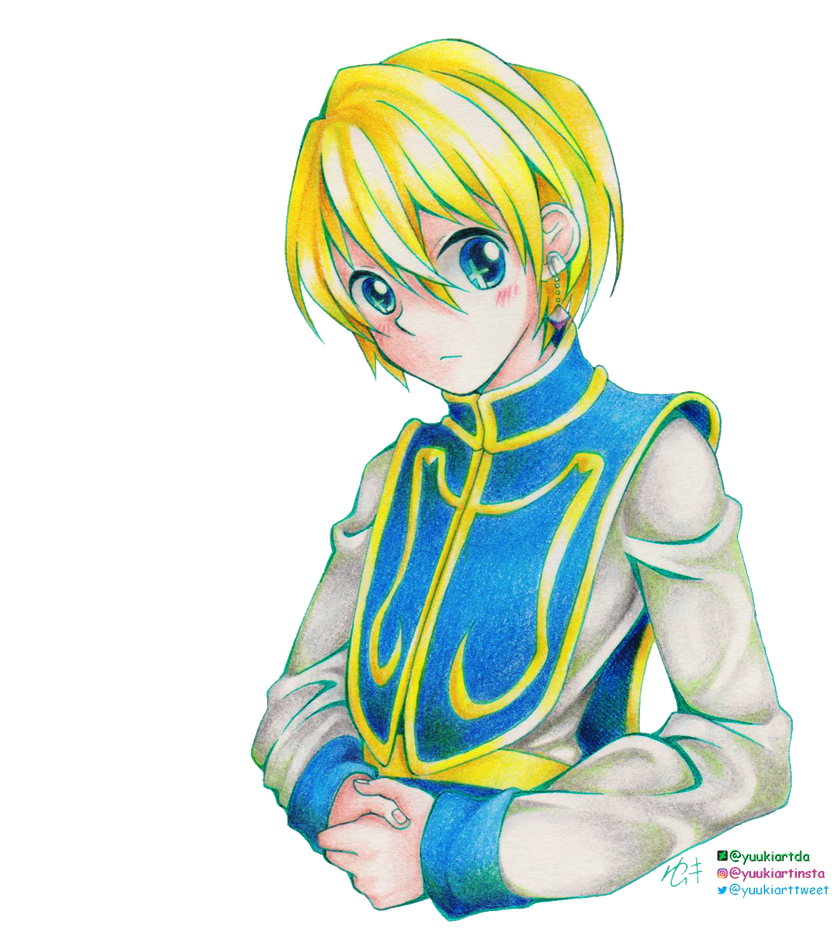 Kurapika
by
yuukiartda