Hello Everyone!
I hope you'll like this week selection.
As you also already heard we need more
admin submissions
. It is even more necessary know when Leuseni fully resigned from admin duties. If you are interested or have any queries please do send us a note.
Our Super Group status has expired and we still need
3775
point to renew it. If anyone would like to make a donation you can do it here:
The Donation Pool
. Each point is very important for us!
We need the status to:

maintain the countdown widget so less members get confused about when they can submit their artworks,

use our journal skin, with all of it's useful links to various group's sections, and your most frequent questions.

prevent overfilling folders and many more!
Thank you all who already helped us!


The Pencil Club's Daily Deviations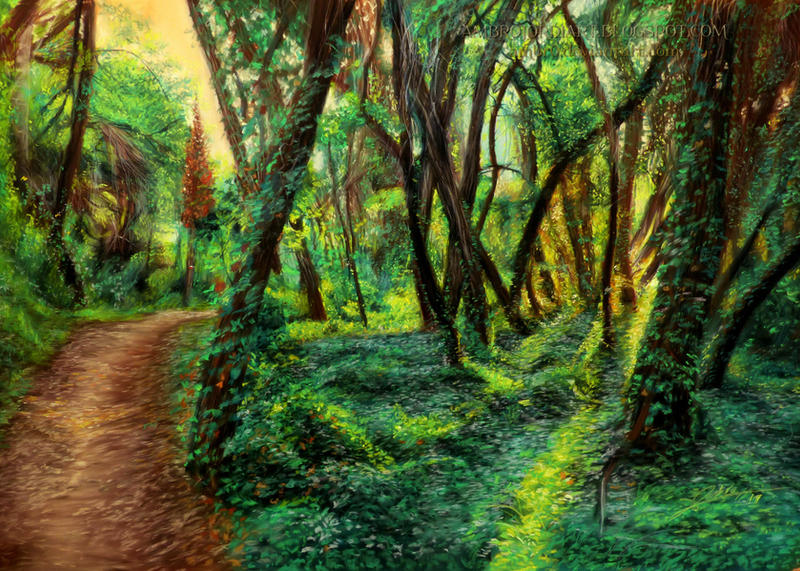 On The Right Track - Landscape Drawing
by
AmBr0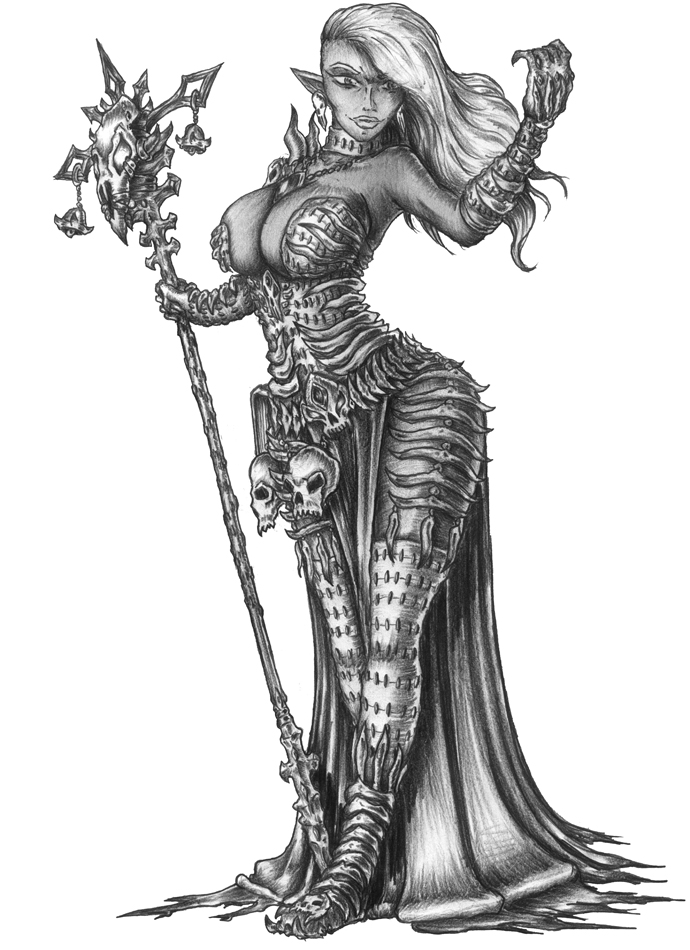 [COMMISSION] Felshasea Athireleth-Drow Necromancer
by
s0ulafein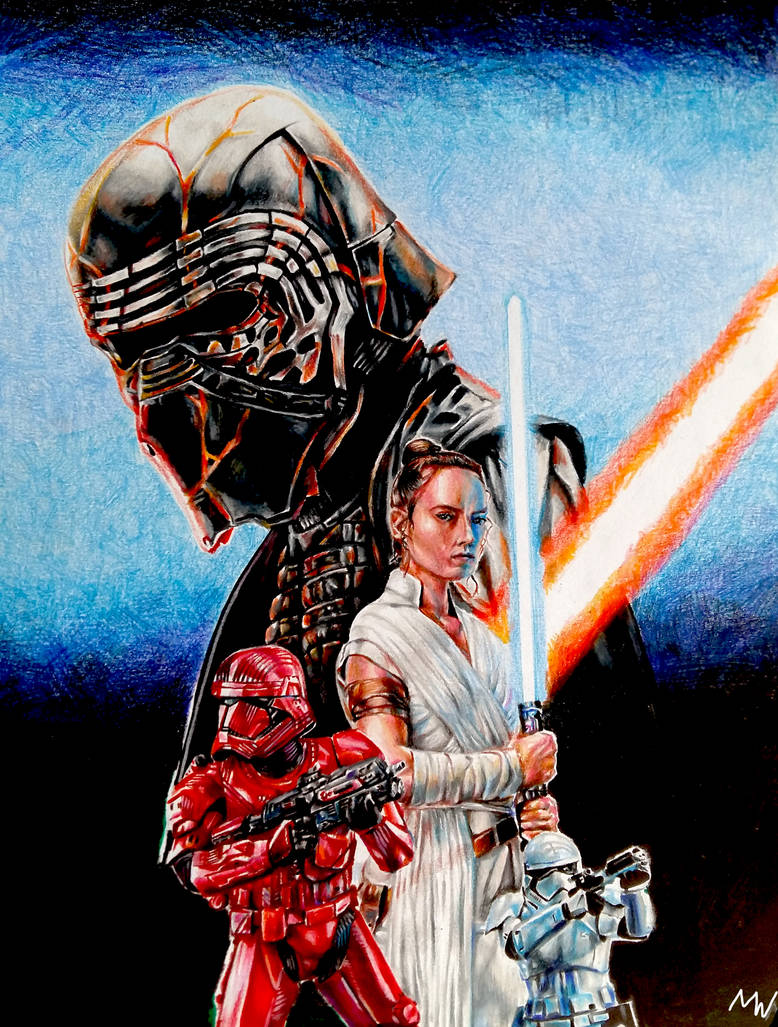 Star Wars: The Rise of Skywalker
by
MattWArt
Pencil portrait of Leslie Parrish
by
KrisMurphy3