Hello Everyone!
I'm sorry that I'm posting another two week's journal, but is was such a busy period for me as I've been moving to a different flat etc.

However I think that I'll continue to post only one journal after my turn of managing your works as we still didn't find fourth admin to work with us and unfortunately I don't have enough time to do everything on time in this group

I would like to wish you Happy Easter (I know it's a little bit late, but that doesn't matter

) and I hope you'll enjoy these featured drawings from the last two weeks

And as I mentioned before - we still need new
admin submissions
. If you are interested or have any queries please send us a note.
Our Super Group status has expired and we still need
4150
point to renew it. If anyone would like to make a donation you can do it here:
The Donation Pool
. Each point is very important for us!
We need the status to:

maintain the countdown widget so less members get confused about when they can submit their artworks,

use our journal skin, with all of it's useful links to various group's sections, and your most frequent questions.

prevent overfilling folders and many more!
Thank you all who already helped us!


The Pencil Club's Daily Deviations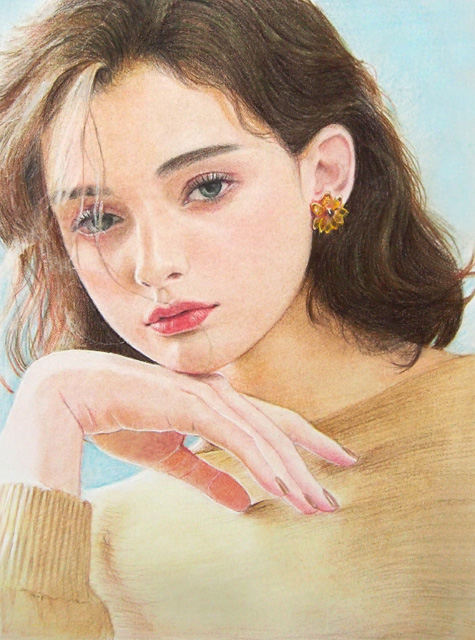 Model38
by
ekota21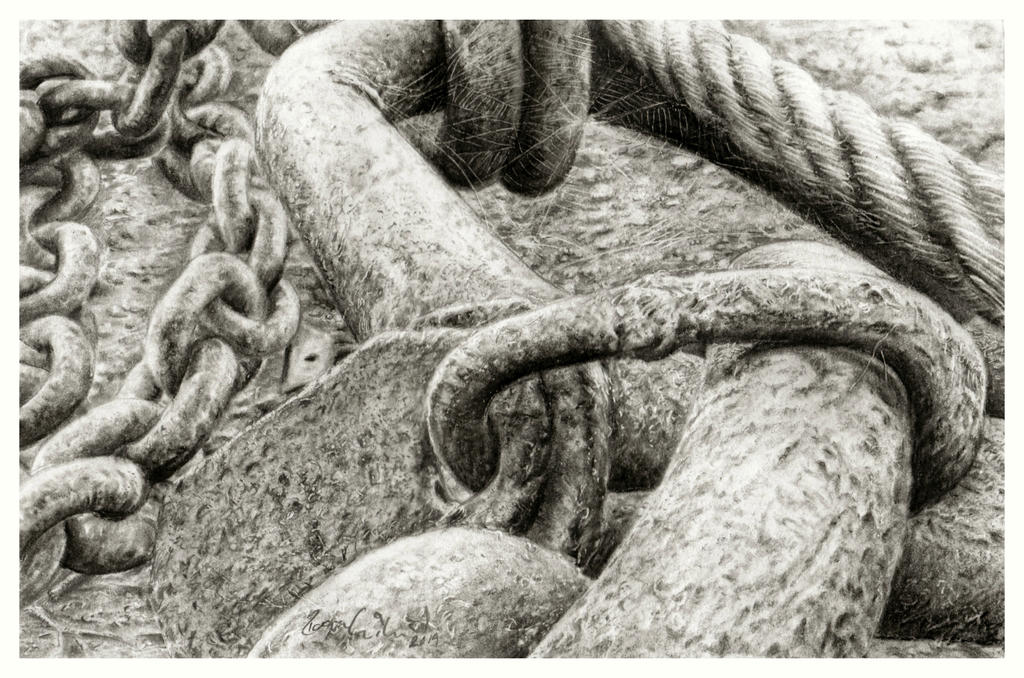 Spiderweb
by
Pappa60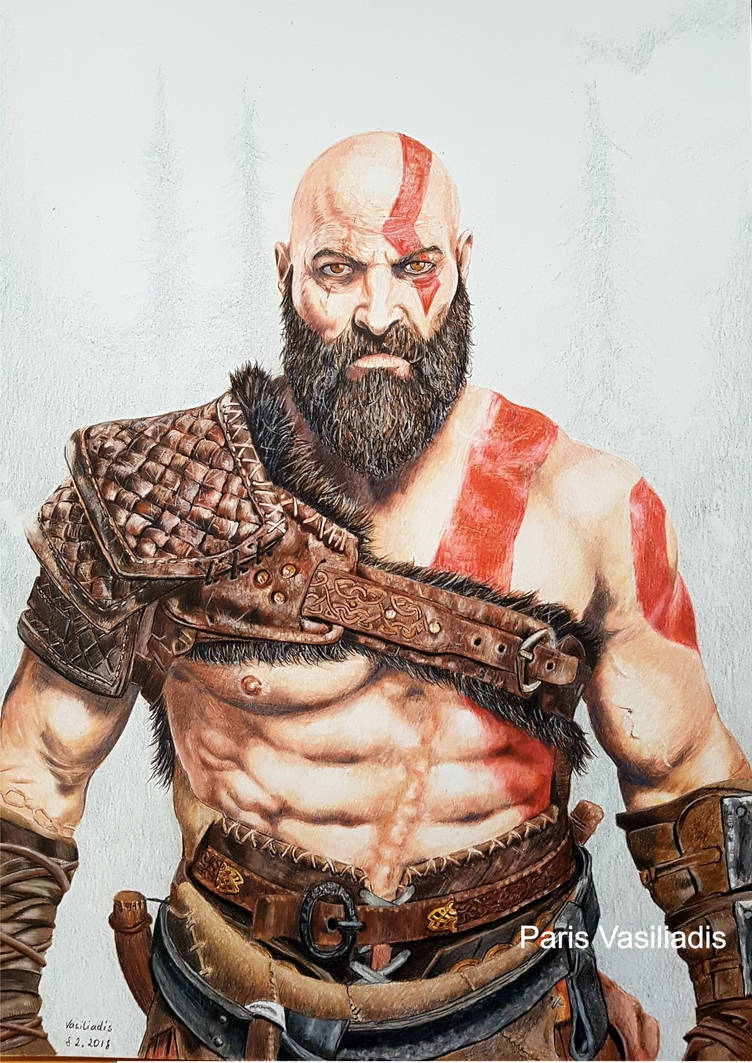 Kratos
by
ParisVasiliadis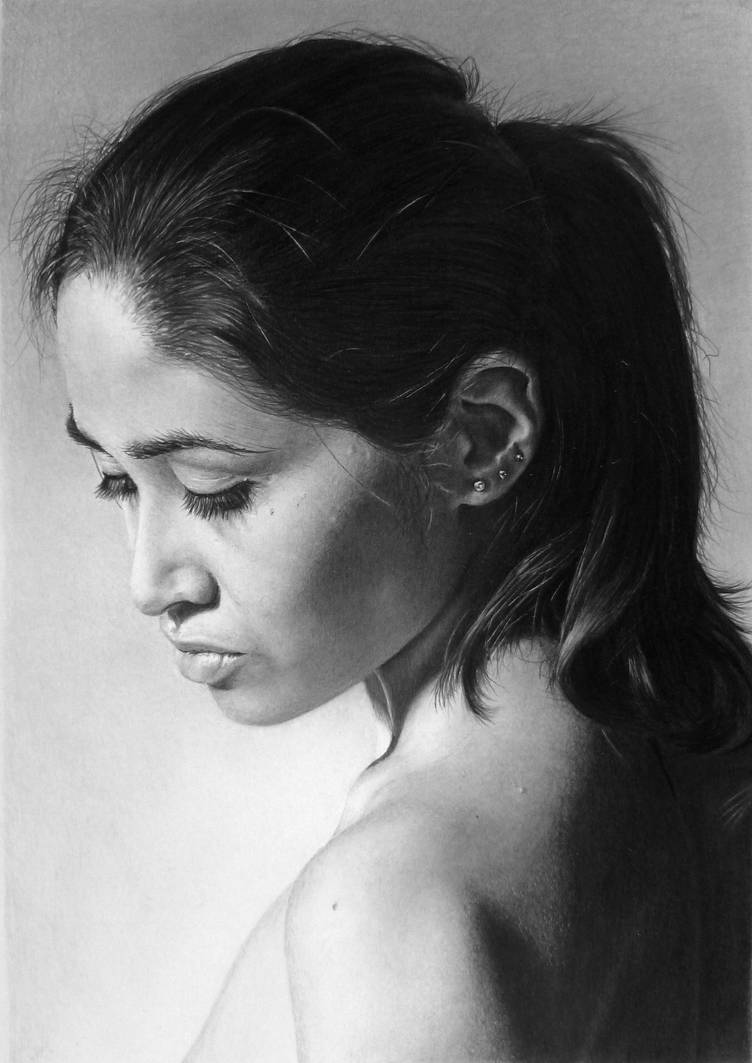 Pencil portrait of Jen (2019)
by
LateStarter63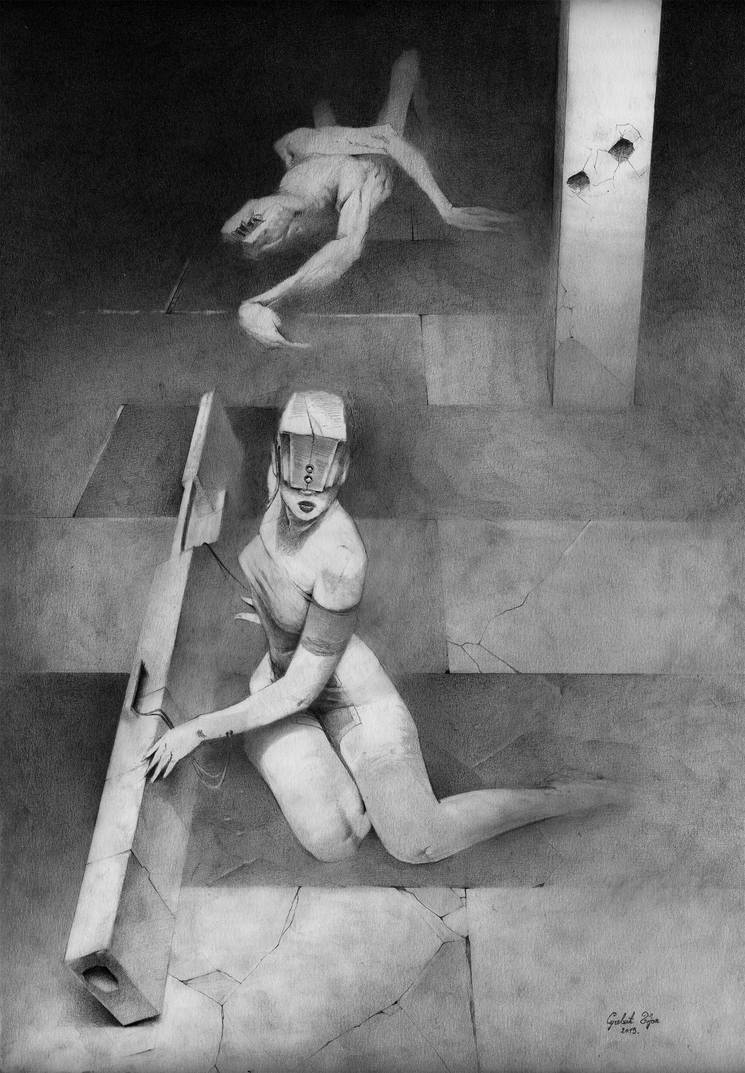 S0006
by
SucevicBojan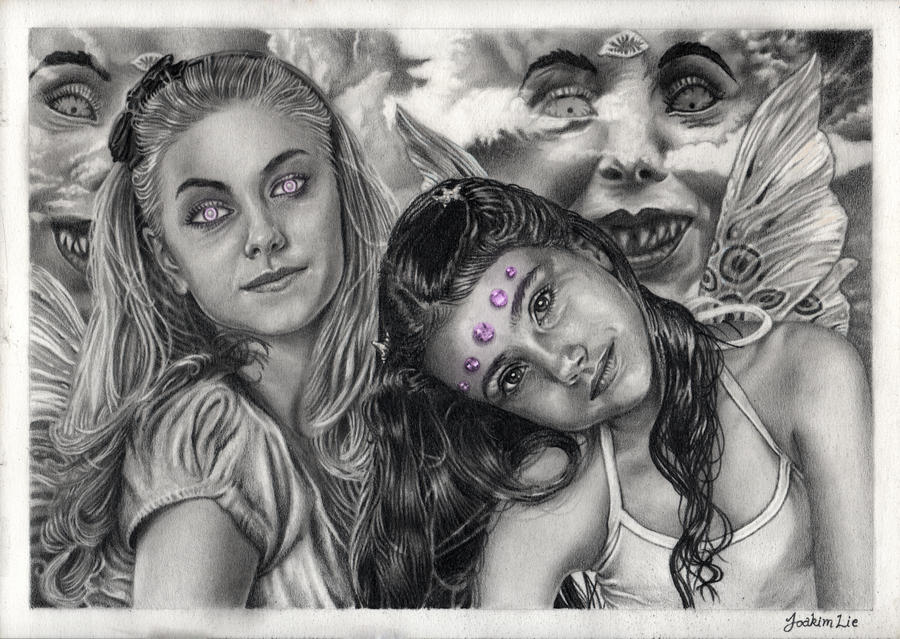 Hollywood is Dying
by
aroundthewind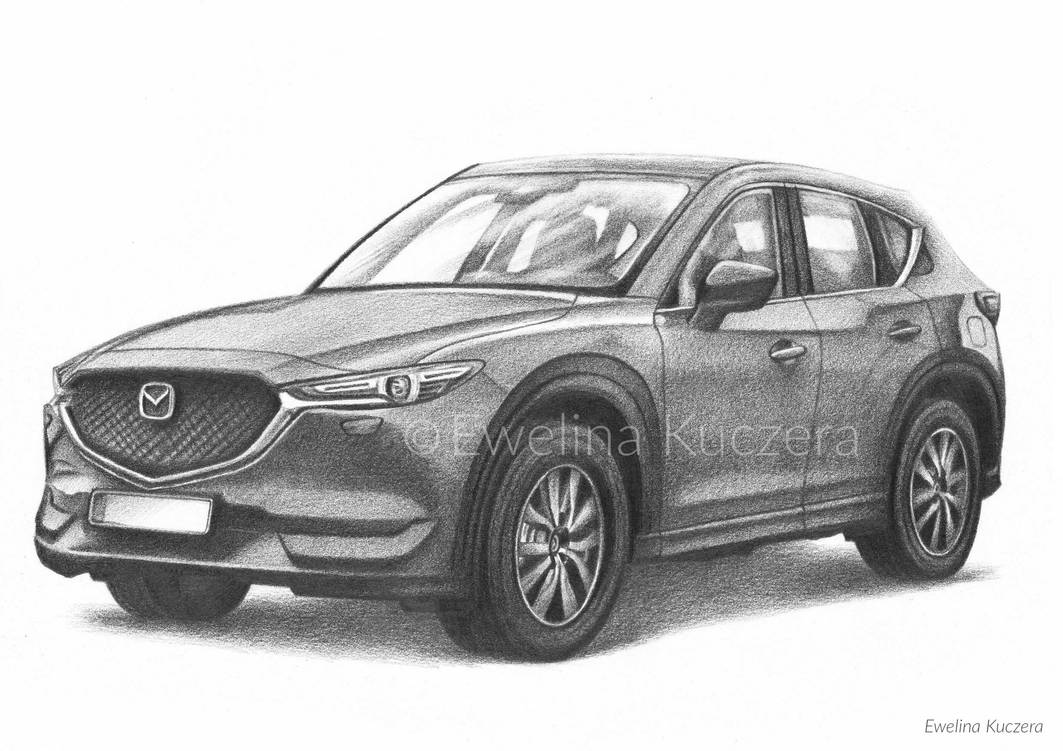 Mazda - Graphite Drawing
by
Kot-Filemon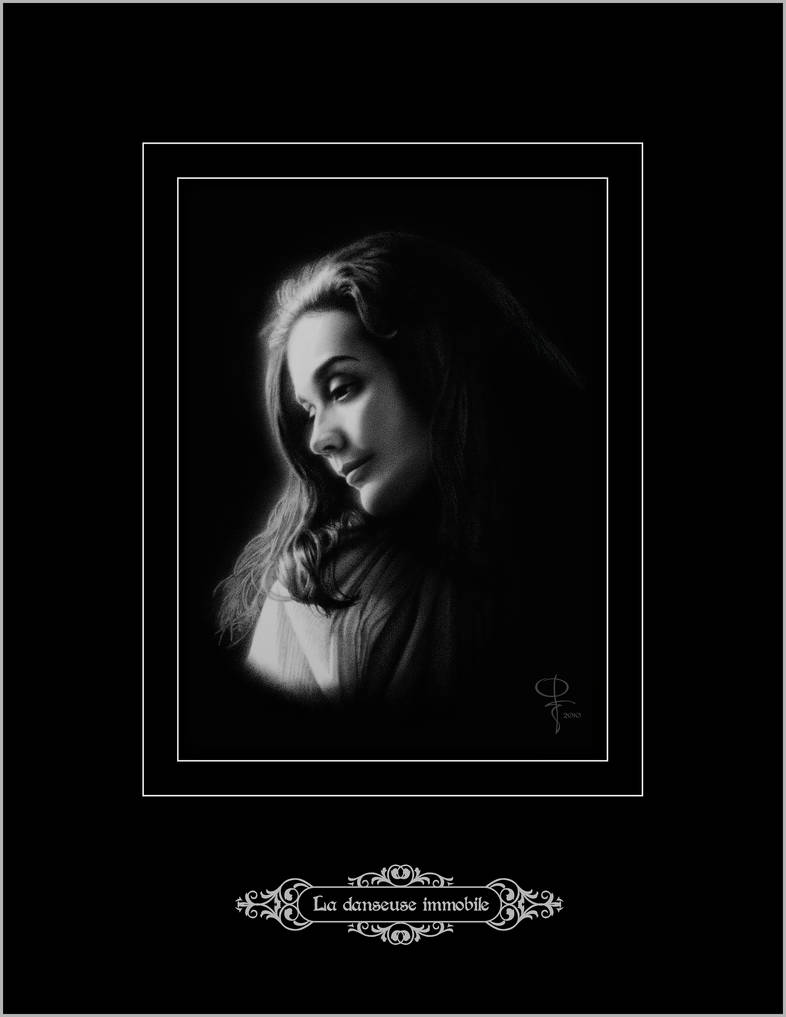 the motionless dancer
by
Dom2691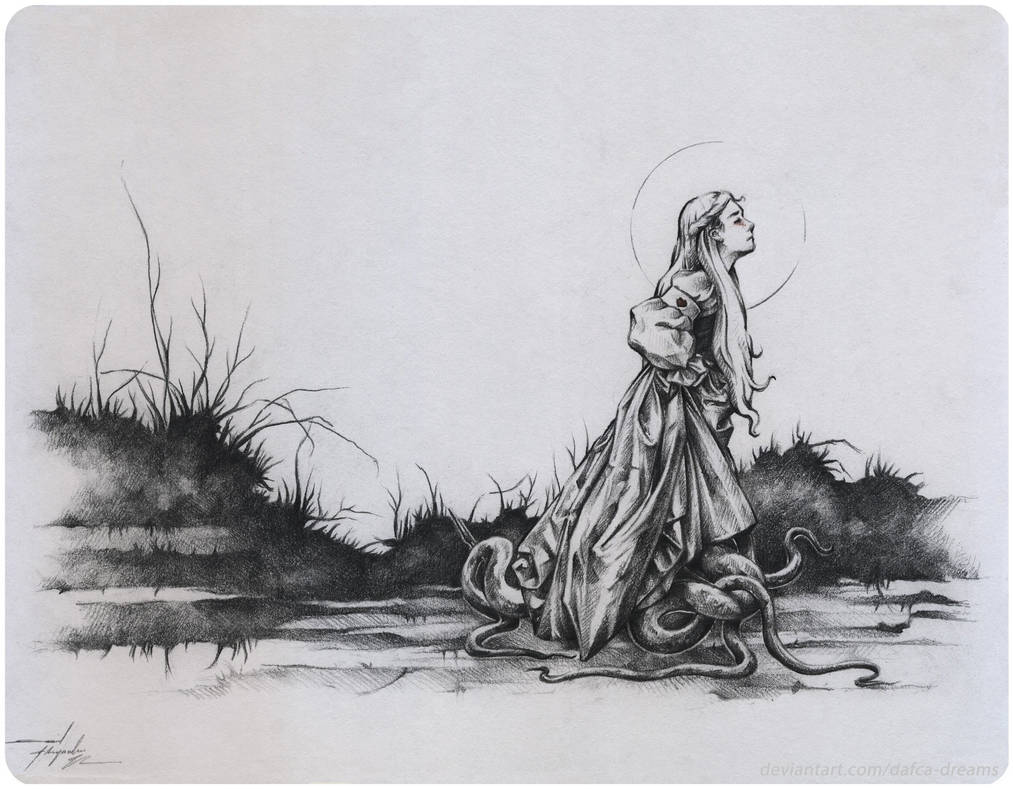 Somewere else
by
Dafca-dreams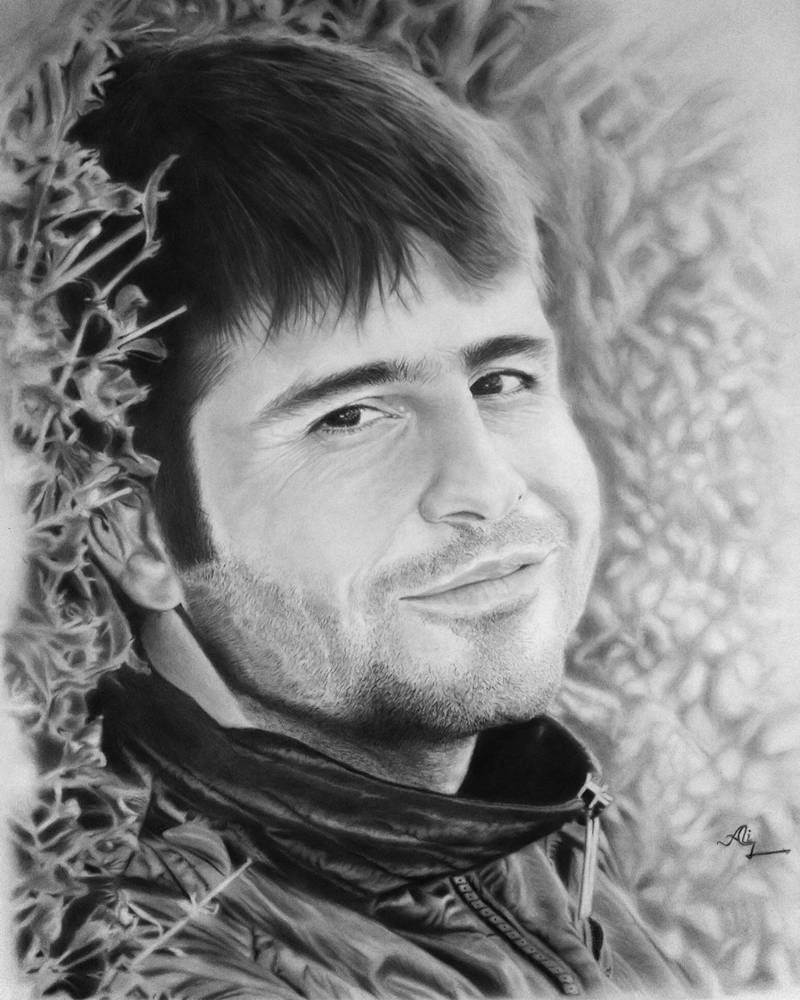 Friend
by
alie7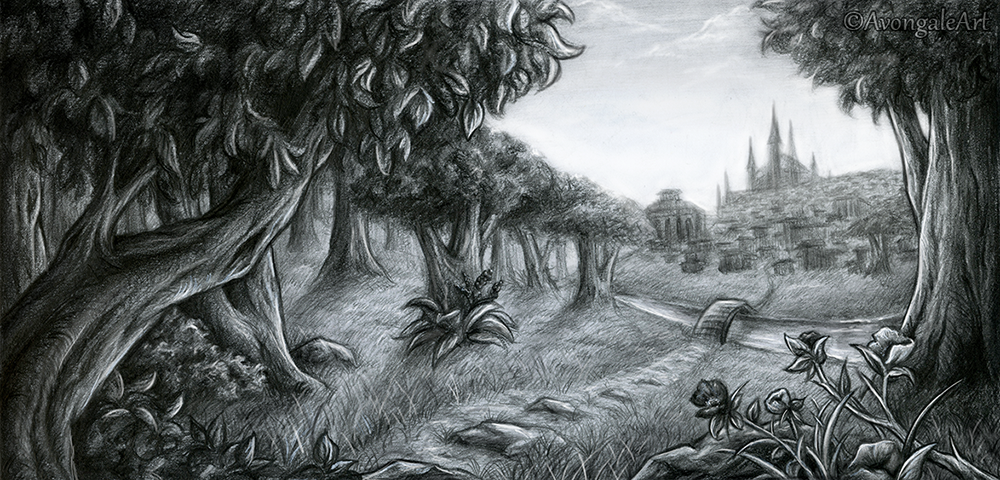 Rebirth Of An Empire
by
AvongaleArt