Hello Everyone!
I hope you'll like this week selection.
As you also already heard we need more
admin submissions
. It's responsible position so we're looking for someone serious, someone of focus, commitment and sheer will. If you are interested or have any queries please do send us a note.
Our Super Group status has expired and we still need
3775
point to renew it. If anyone would like to make a donation you can do it here:
The Donation Pool
. Each point is very important for us!
We need the status to:

maintain the countdown widget so less members get confused about when they can submit their artworks,

use our journal skin, with all of it's useful links to various group's sections, and your most frequent questions.

prevent overfilling folders and many more!
Thank you all who already helped us!


The Pencil Club's Daily Deviations

When september ends.
by
untuox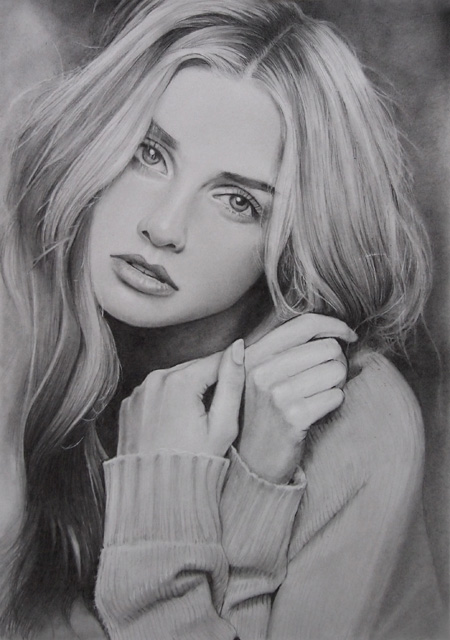 Marina Laswick
by
ekota21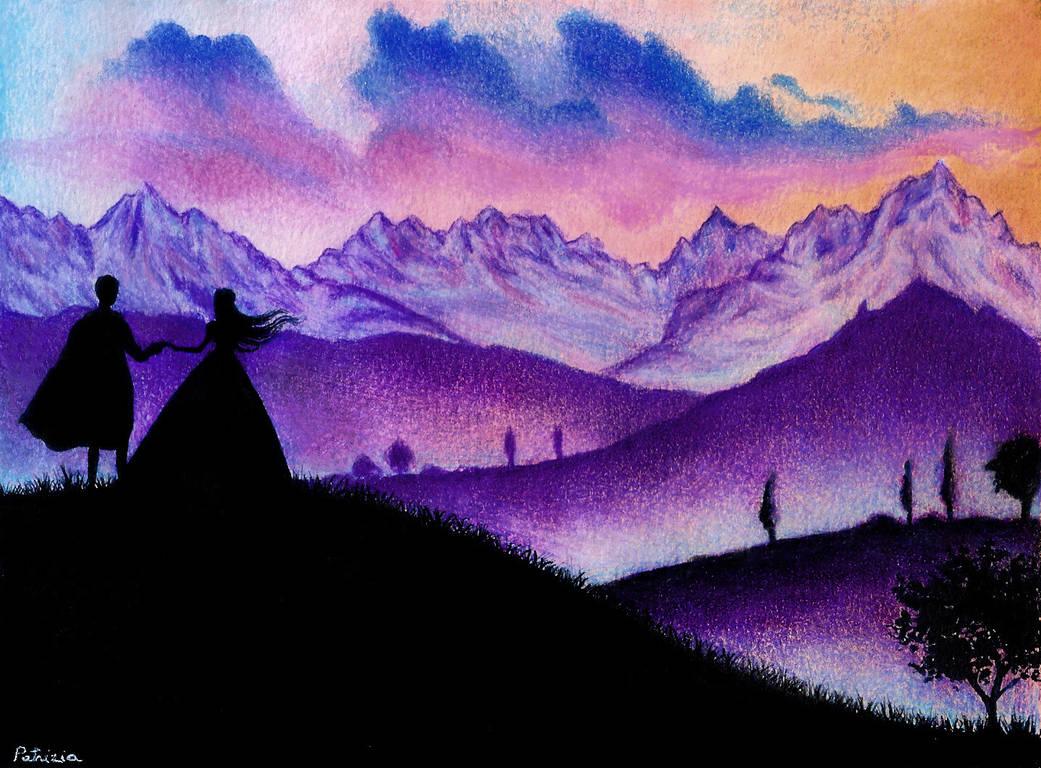 The last rays of sun
by
DreamyNaria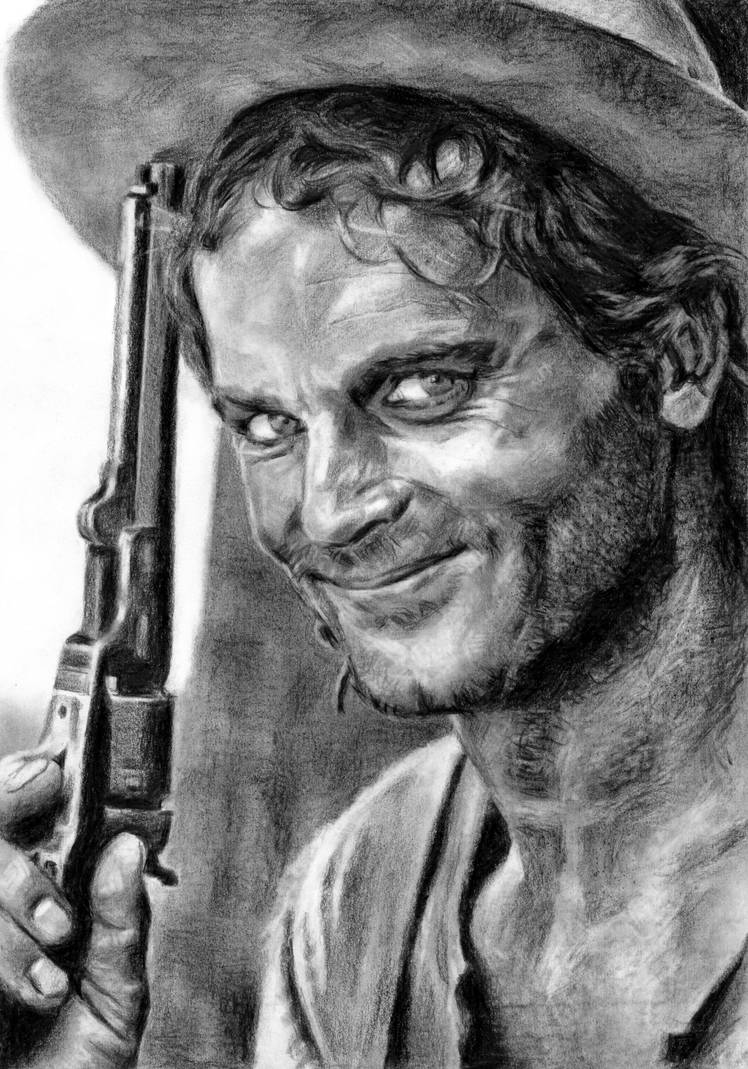 Terence Hill
by
goticdraw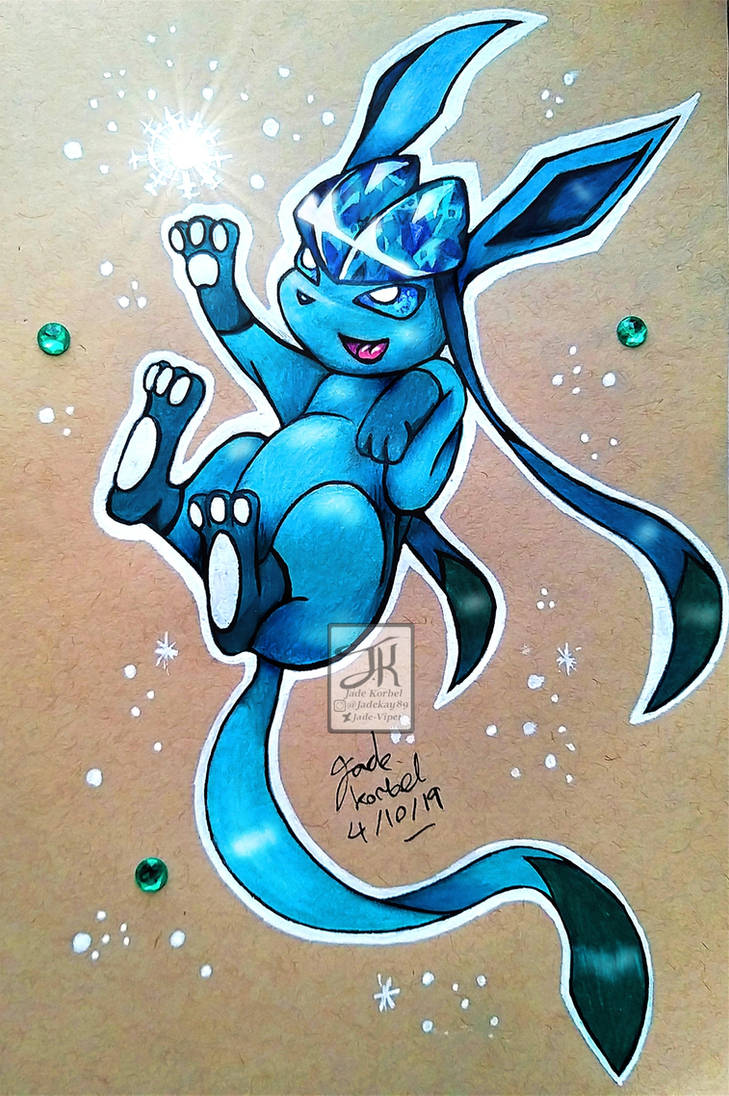 Glaceon-Freeze
by
Jade-Viper
Eat, Sleep, Hockey, Repeat
by
midgardart