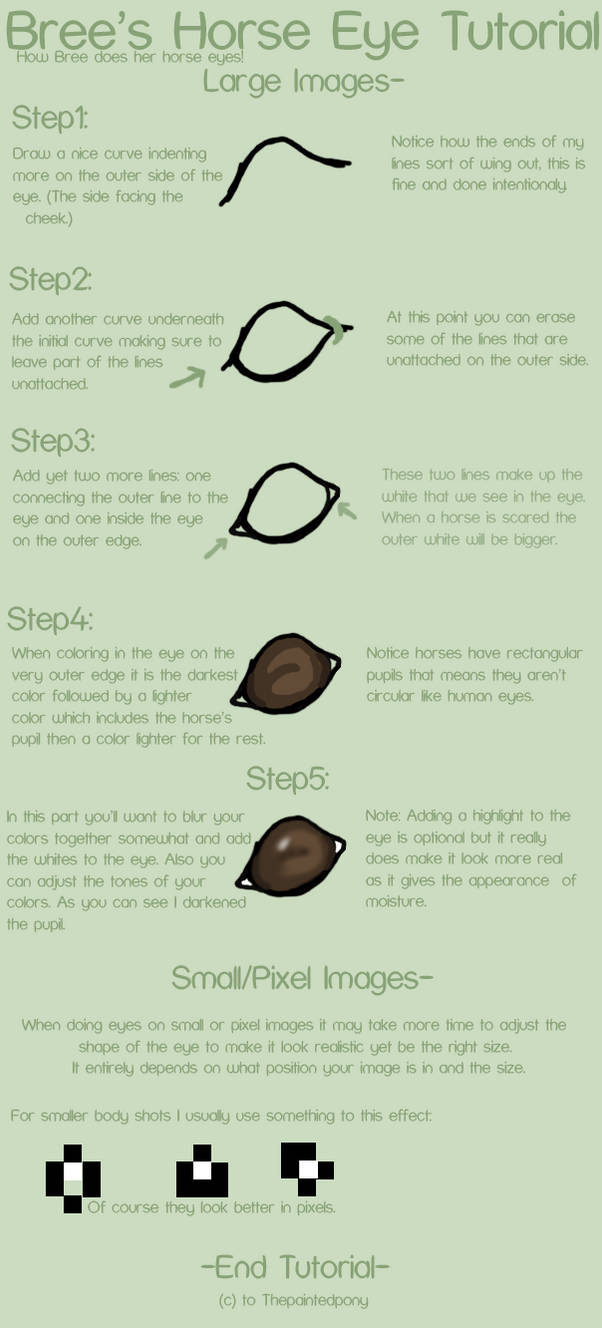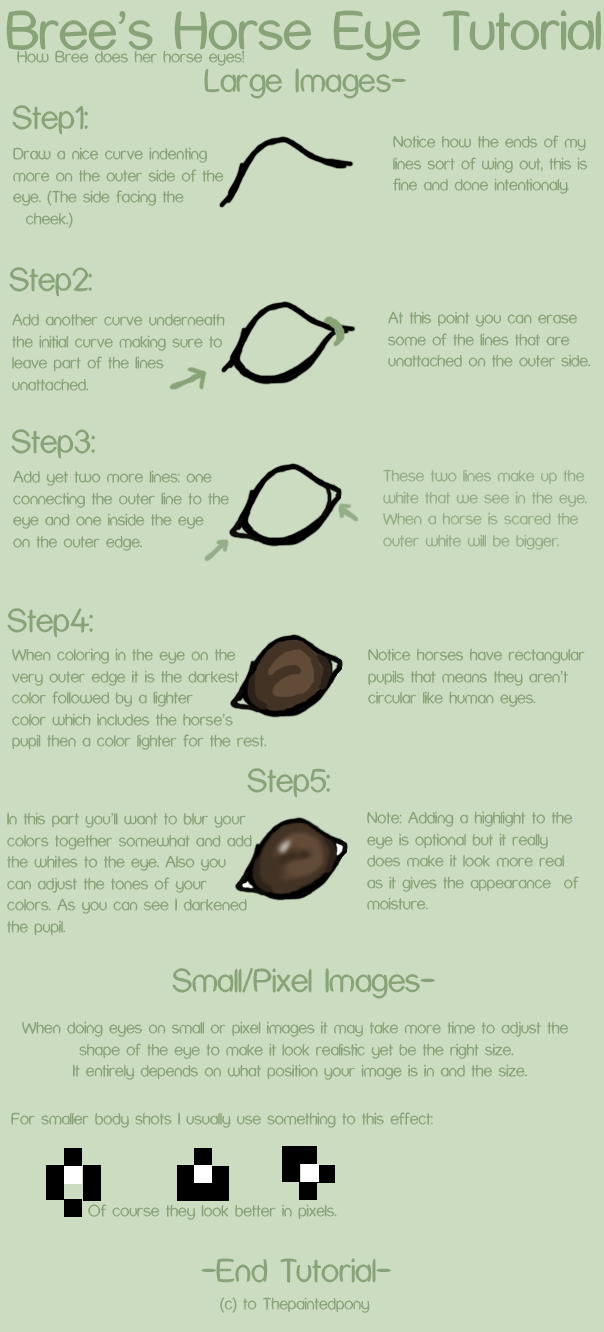 Watch
Full view.
Not the best tutorial out there but then again I'm not the best tutorial maker.

Just how I do my horse eyes with a little section on my pixel horse eyes.

Click for new update

Nice little tutorial. Thanks for sharing!
Reply

Thanks! Eyes always seem to give me problems >.<
Reply

Reply

yeay....just what i have been looking for....thanks
Reply

nice! now i know how to make a horse eye!
Reply