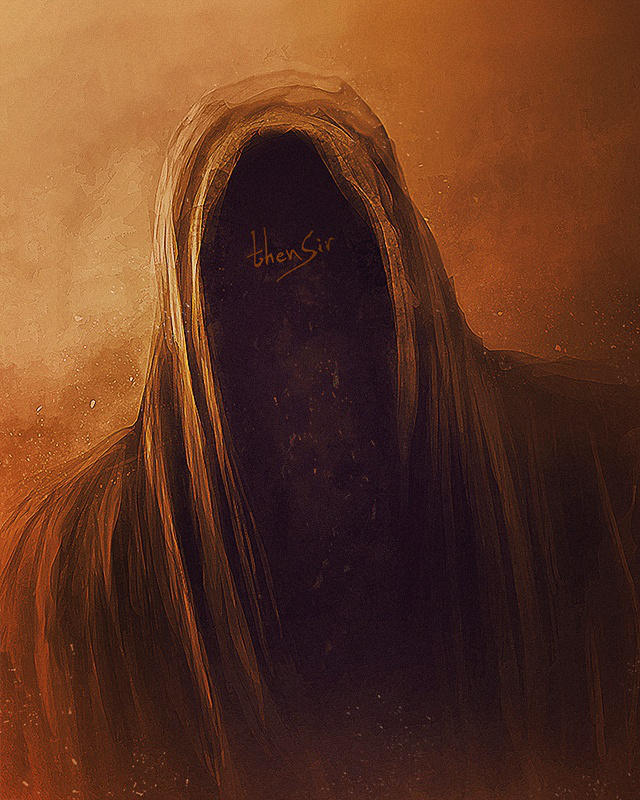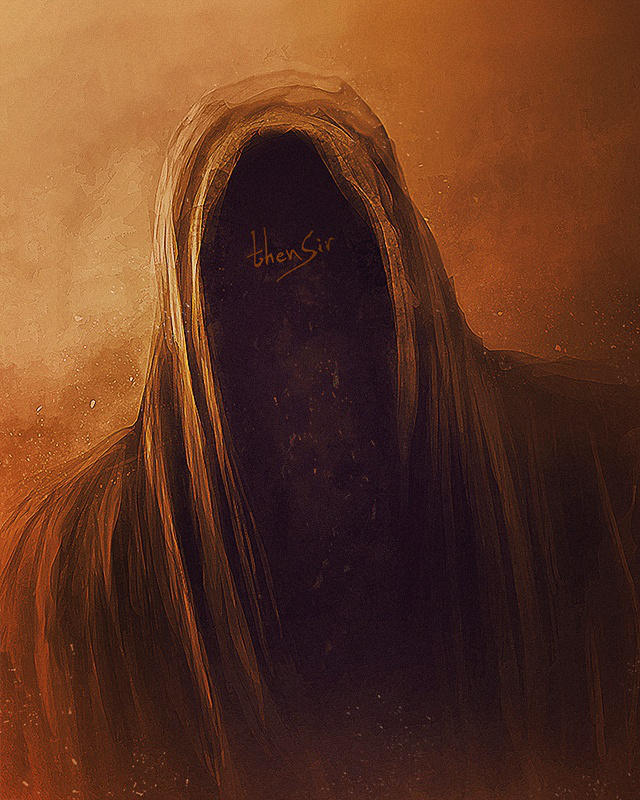 Watch
Follow me on:

thenSirArt…
Hi

This is a 30 minute speedpainting I did for the Facebook group "Daily Spitpaint" (www.facebook.com/groups/140256…).
I've always wanted to paint some nazgul-ish stuff...
You can find the video process on both my FB page and profile.

Reply

Ooh, he looks epic!

Reply

Looks really great

~ but for me that signature on where his face should be is killing it. Maybe you could move it somewhere else ?

Reply

Thank you

but it's too late now for the signature...
I was wondering if it's not too risky but it's a speedy after all

decided to break the "put me on the damn corner" rule, kinda looked like a hint of eyes to me and left it there

Reply

Reply

Reply

Reply

Reply