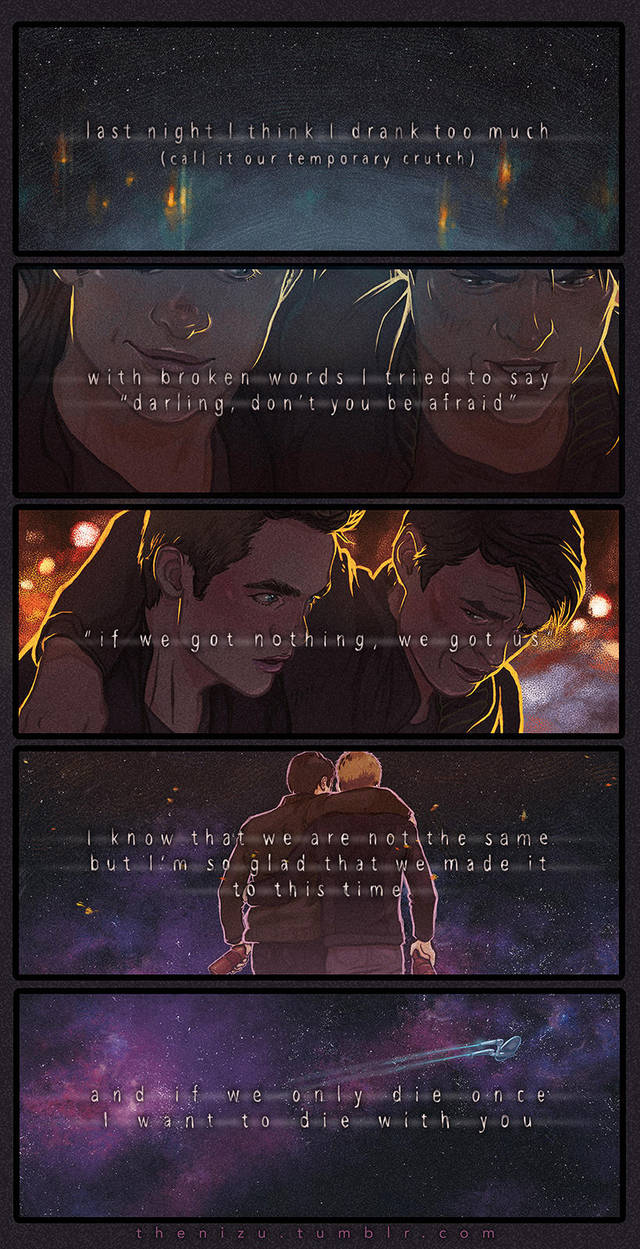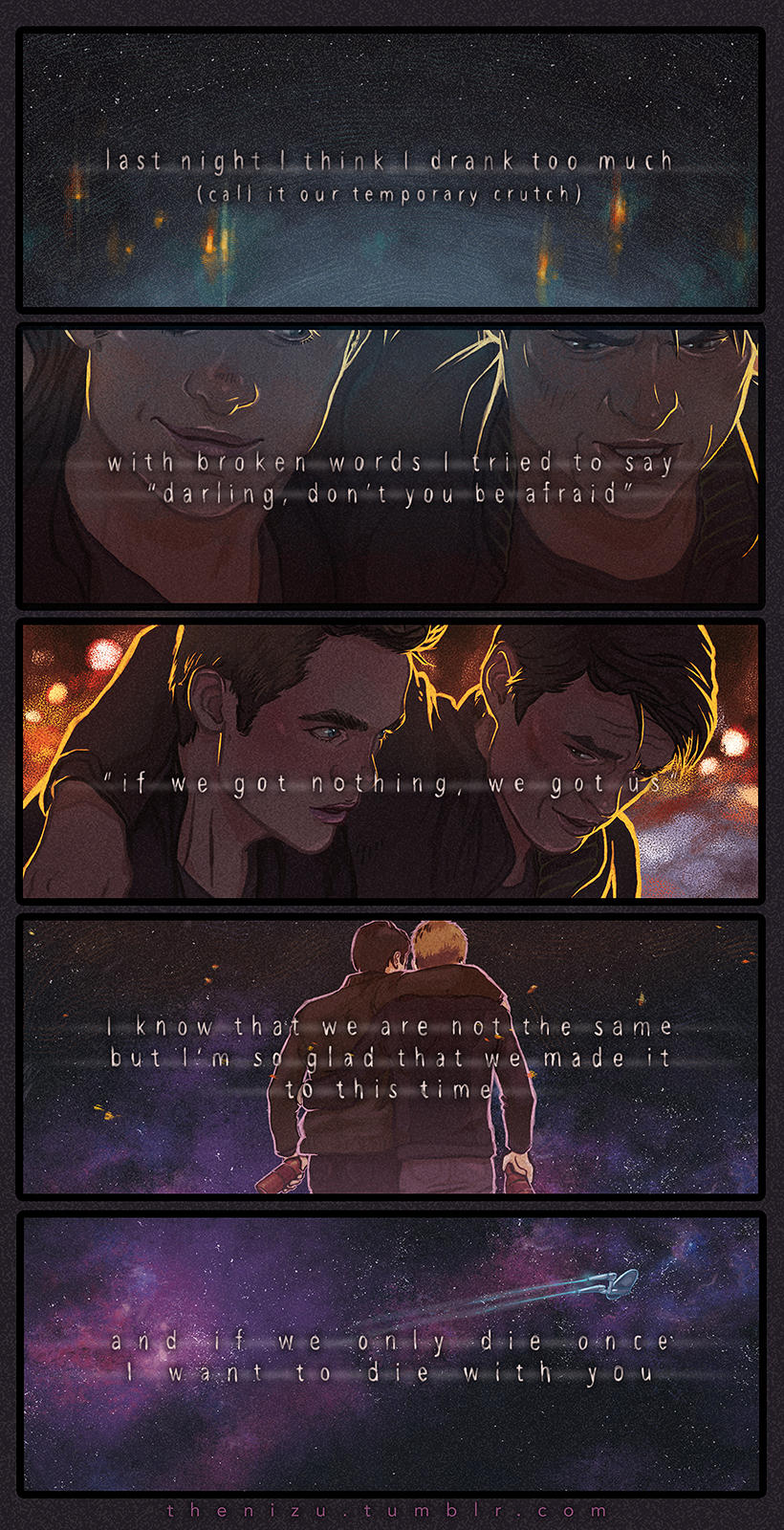 Watch
Lyrics:
Something I need
- OneRepublic


Officially in occasion of the advent calendar at
space-wrapped
- but also officially for subaru87
, who's been waiting for this for at least a year. Or maybe she forgot. In that case:
HEY SURPRISE
I actually managed to do this! Here, have all the feels. Merry Christmas, ratto.