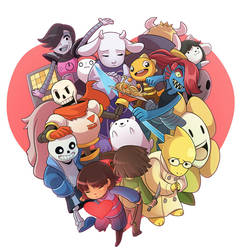 Undertale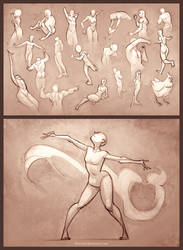 Sketchdump - 30 Second Poses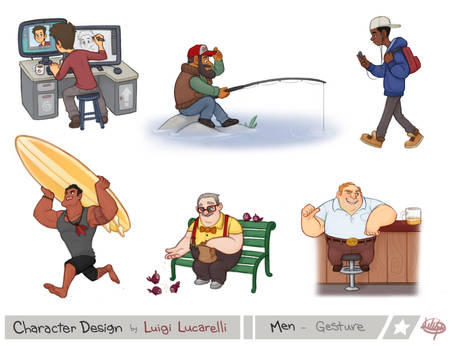 Men Gesture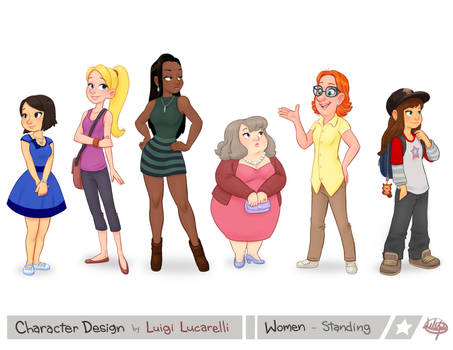 Women Standing
Nova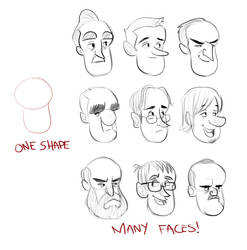 Break Time Sketches 8-10-15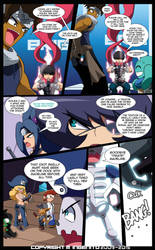 The Pirate Madeline Page 52: No Pressure Right?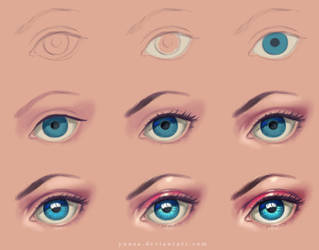 Eye - step by step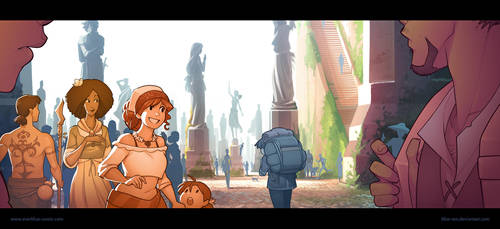 Everblue - The Crowds of Flore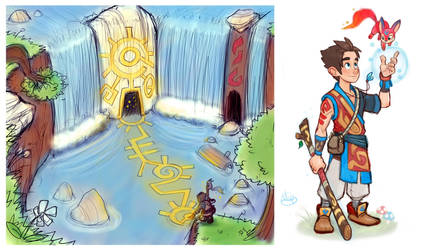 Game Concept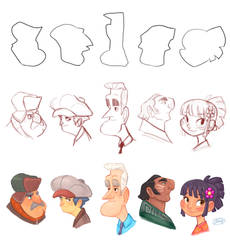 Shape Challenge December 2014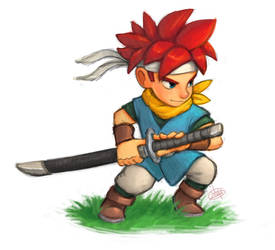 Crono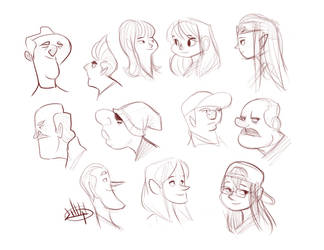 Warm Up 7-8-15
yeah...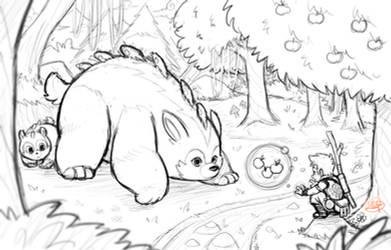 Making Friends Sketch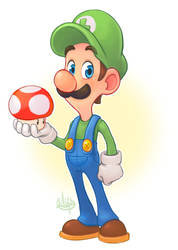 Luigi and a Mushroom
Kids Portfolio Page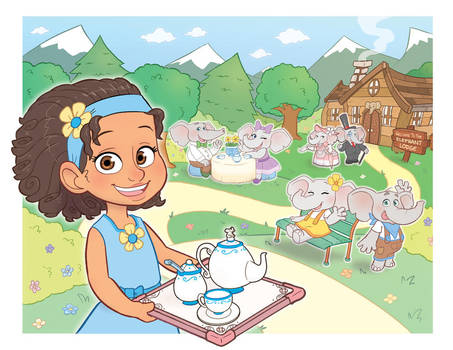 How to Invite an Elephant to Tea ebook!!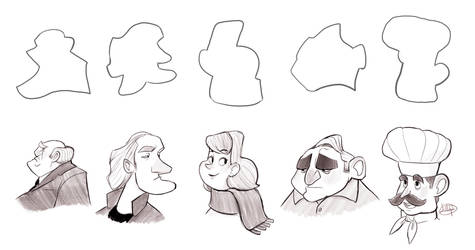 Shape Challenge May 2014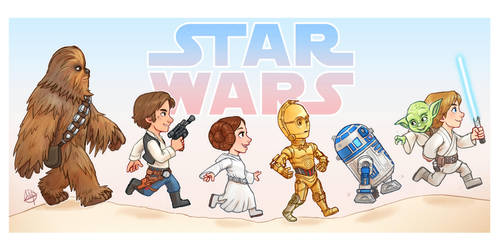 The Rebels
aphrodite9/cyberforce cover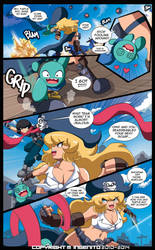 The Pirate Madeline Page 22: Team work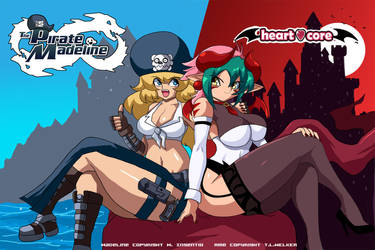 Heartcore and The Pirate Madeline
aphrodite9- dem shoulderpads!!!