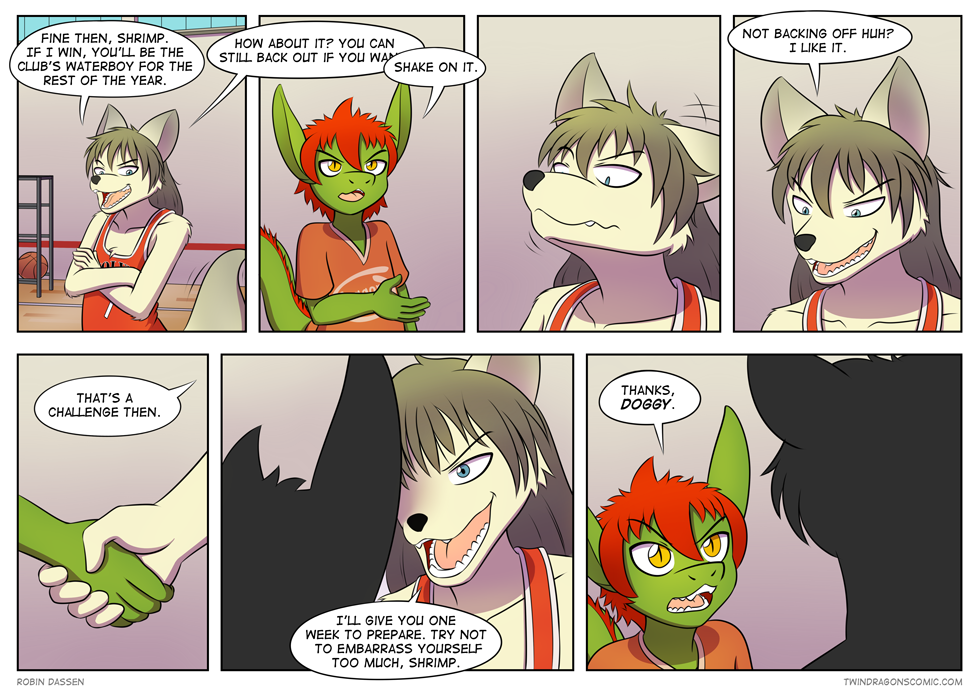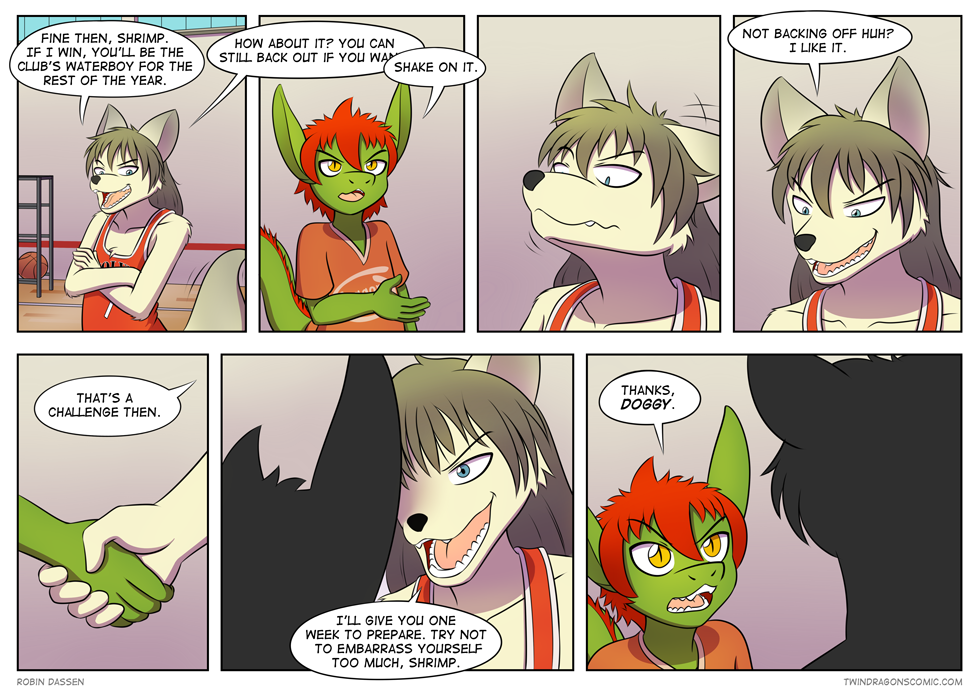 Watch

Reply

one week- i thought they were going to have a match on the spot.
Can't wait to see how things turn out!
Reply

Not first comment, that is how I beat a rival. One mini-game from Brain Age: Concentration Training, and 10 minutes of physical activity for the entire day, each day, for a week. Of course Kai could come close to this routine but, he is still in school and shrimping on your education is not a good idea.
Reply

Oooh, it's on!

Reply