~White~

Colour of Purity.

It has finally come the time where this is the last feature journal of the Rainbow series. T//v///T
This was an amazing feature set to do and I'm so glad to see so many amazing pieces as well as the support!
I want to thank you guys SO much for making this feature series a success!

It wouldn't have happened without you! <3
You can also check out the others with this master list here!

Colours of the Rainbow Feature List
These journals will consist of any random deviation I find or suggested with in the colour stated as at least 50% of the picture.
:bademoticon: Suggesters: :bademoticon:
LualaDy

UszatyArbuz

flamingolegz

irbi-art

Momagie

Wanna be featured in the suggesters section? Suggest some deviations to these journals and their colours!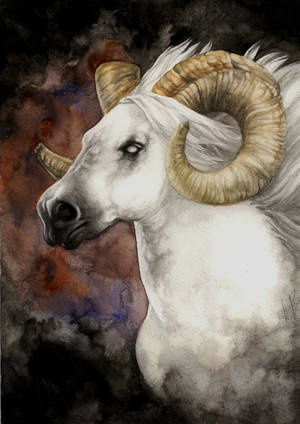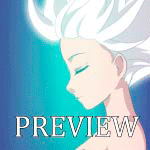 I guess this is it ;///v///; All of the colours finally completed! <3

Again, thank you guys so so much for supporting this feature series! I can't wait to do even more for you guys!