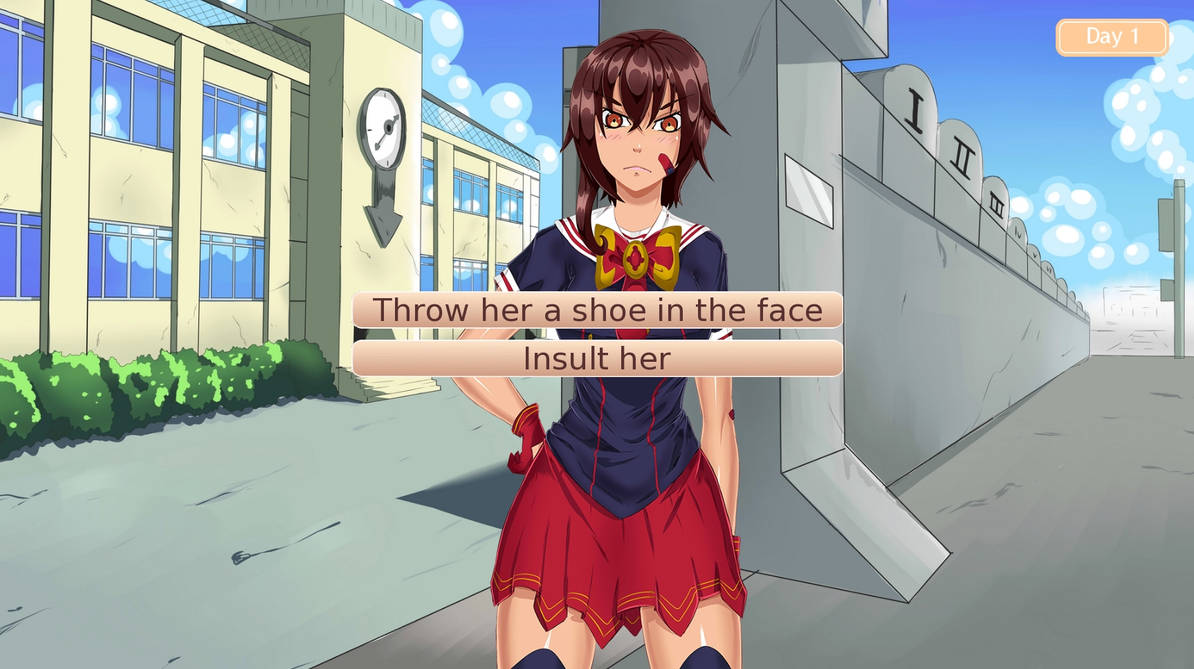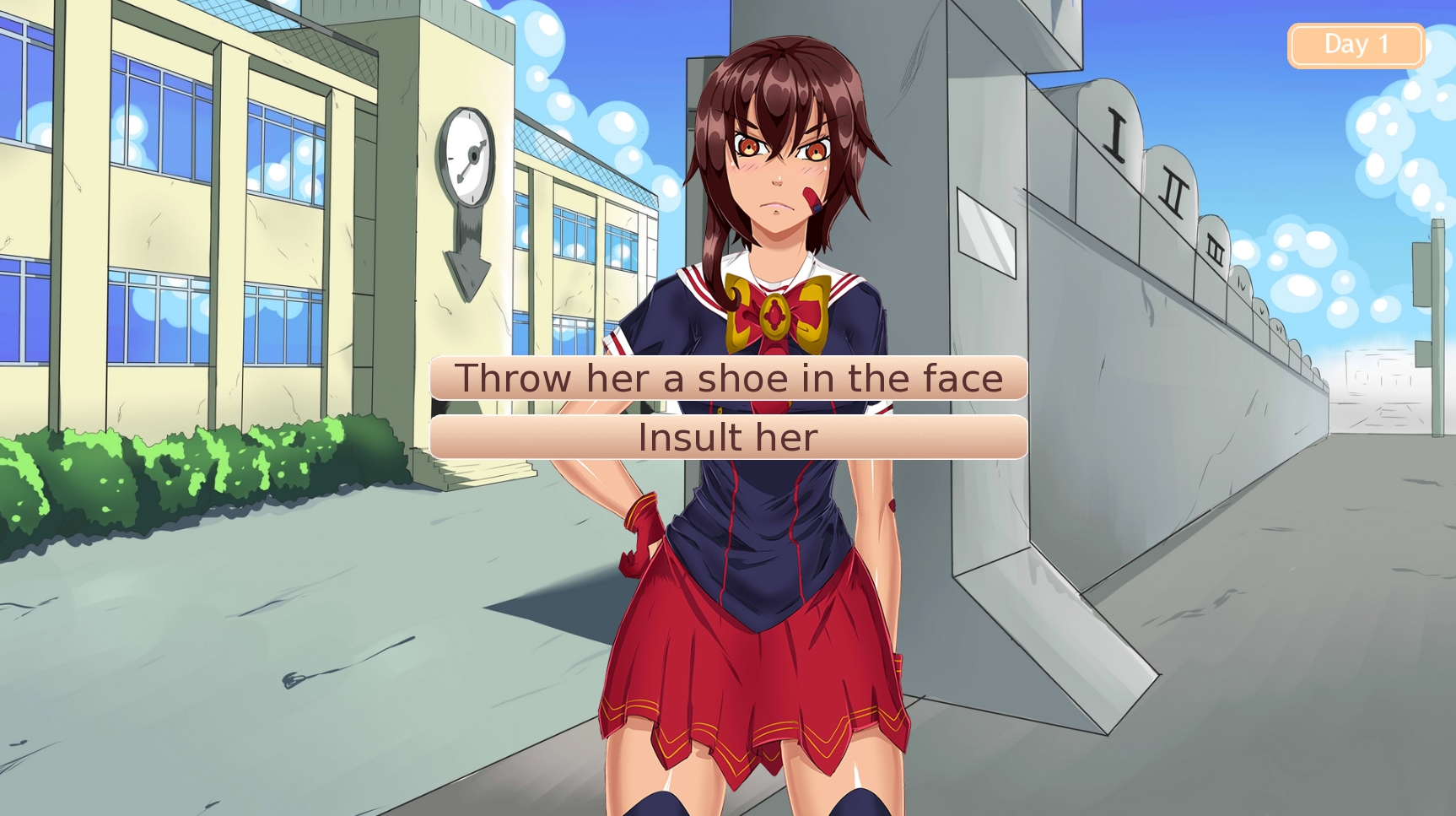 Release date of Dumb: 25th of April
We've been preparing this Visual Novel for numerous months, and we can't wait to present it to you on the 25th of April.
It will be $1 for the two games (we'll release 2 : Dumb 1, Dumb 2) and the total playing time lasts about 3 hours.
They have also been accepted on Steam, but we'll release them there a bit later in order to finish the series with a 3rd opus and gather all 3 games in an all-in-one version.