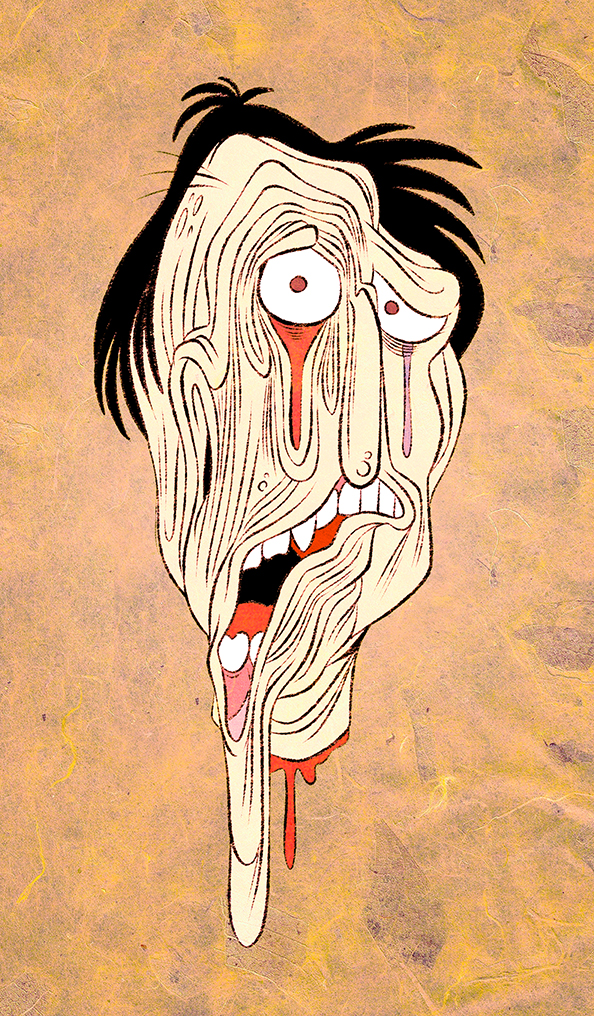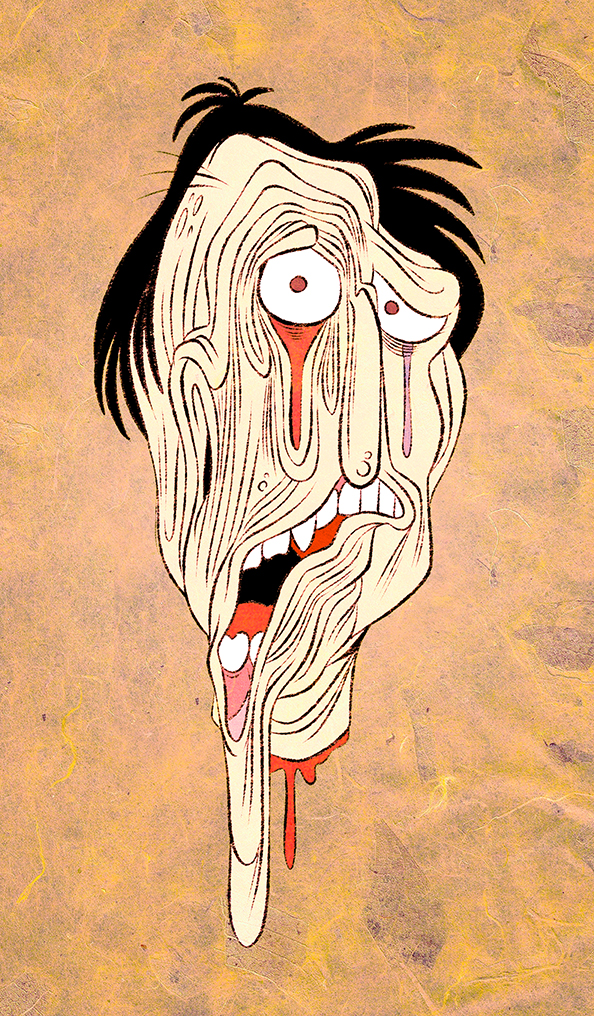 Reply

see a doctor, when you face looks like this, lol.
Reply

There's so much feelings and emotions into every each of your artworks, it's amazing.
Reply

Reply

Did he open the Ark of Covenant
Reply

Its that melted guy from Robocop.
Reply

...TV...


sorry, had to take the opportunity
Reply

That's propably how one's face turns after watching enough of the tumblr posts featured on the channel.
Reply