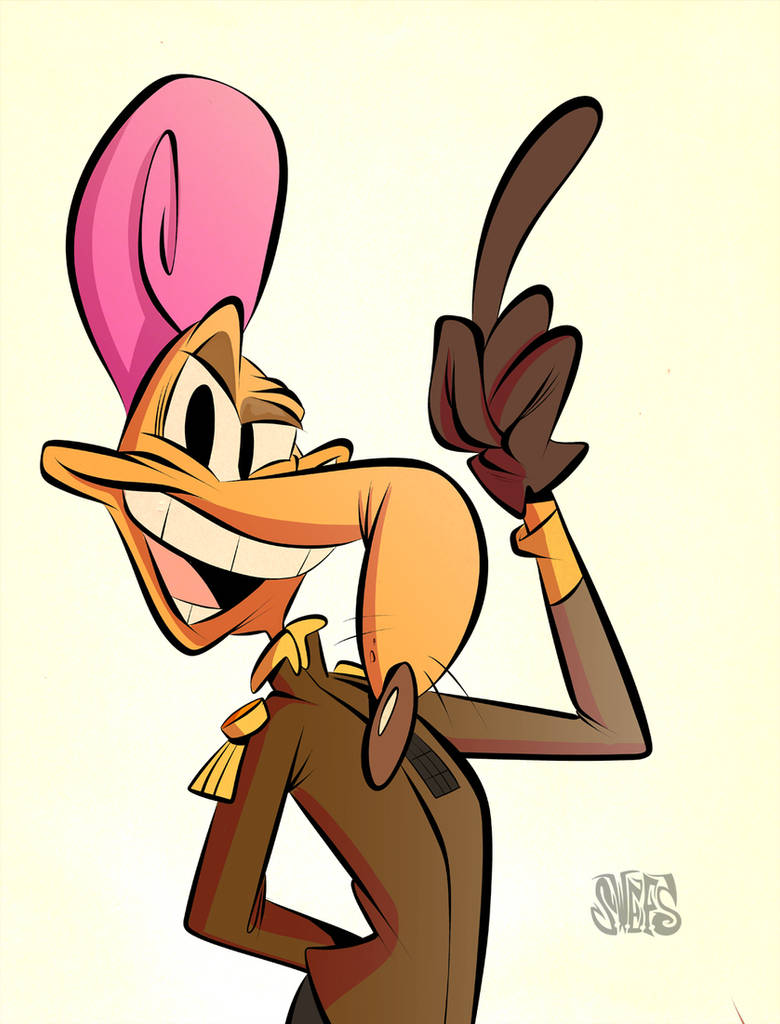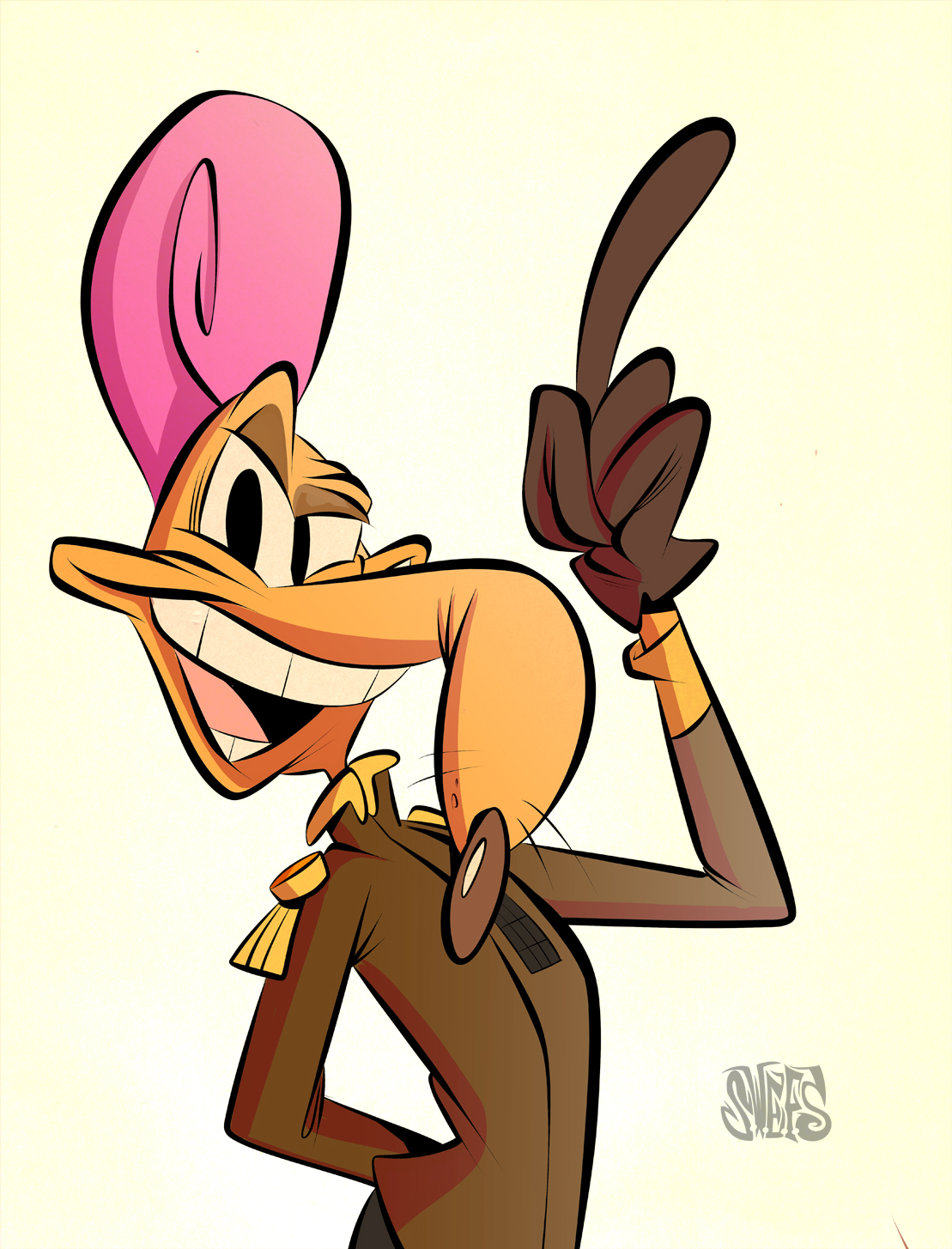 Würg McLack - You represent my archnemesis. A man so envious of the succsess/popularity of others that you use your privileges and money to hack yourself into the field without doing any work and having knowledge. You are the representation of an imposter, a corrupt being. Evil.

Not my favourite villain but hey, one of the first (if not THE first) I get to see in the "SWEFS" comics.
The way he is created, he could also be an asshole-ish schmock villain out of a 1990's Disney cartoon, like "Darkwing Duck".
I like this portrait as well but I have to ask one thing: What's up with his hair? Is it his hair? Or is it some kind of hat? Looks interesting, unusual

Reply

Envy is something I can't stand either. I lost at least a friendship because of it. I wonder why people can't see their good sides and instead get envious of others to begin with.

Reply

Well, that's more like jealously maybe?
And about the second case, I think it's more the inability to see your own worth. But this is just my opinion based on my own life experiences, of course, so it's different for everyone.
Reply