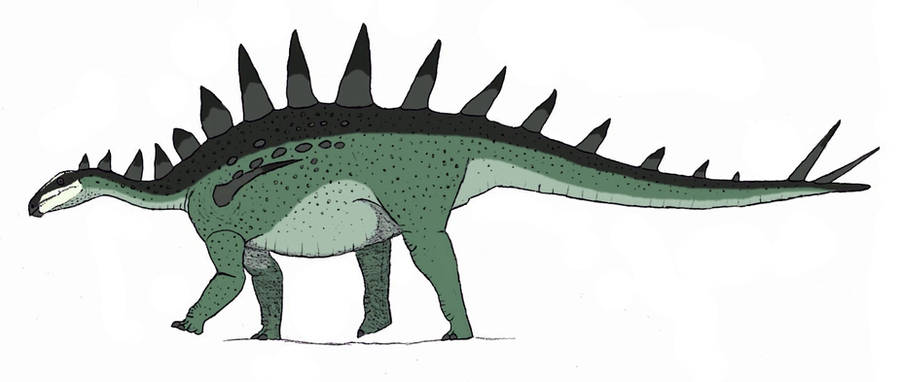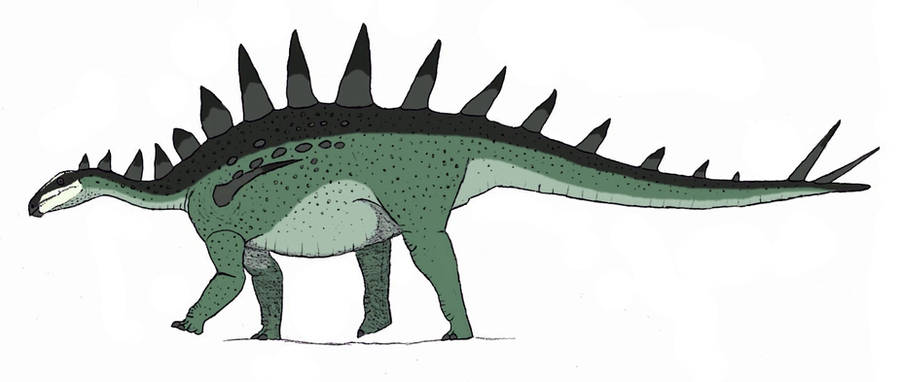 Watch
The Tuo River Stegosaur is a medium-sized herbivore from late Jurassic China.
---------
My first stegosaur is complete! The colour scheme is based partly on the European Badger, but with more green, because I haven't really done any green dinosaurs.
Skeletal reference:
[link]

Love it! No common name for this one?

Reply

It's common name is Tuojiangosaurus.
Reply

Well I meant like the "King Tyrant" or "Baur's Coeleophysis" or "Walker's Parasaur" that he has named some before

Reply

Thanks.

I couldn't think of a good name.
Reply