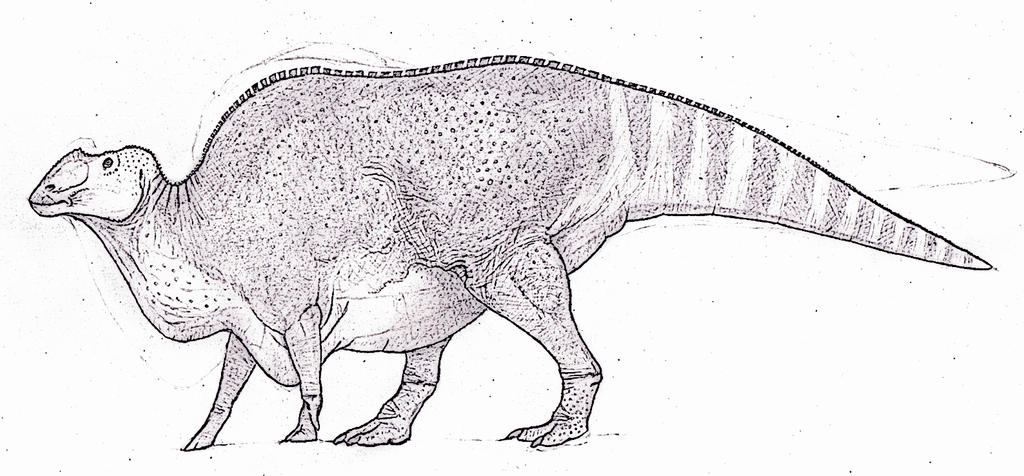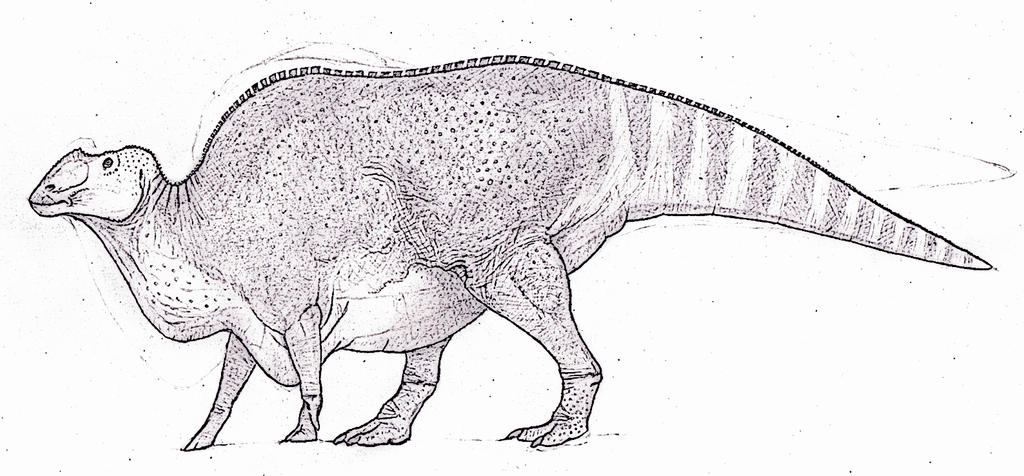 Watch
I based this on a skeletal I found on Google images, so I can't vouch for it's accuracy. Are there any anatomical errors that you guys can see?

Very Nice!

Reminds me somewhat of an Eland.
Reply

Ooh, really loving it! Flabby dinosaurs are really believable for some reason.
Reply

Thanks. Big herbivores ought to be fat. Interestingly, before the Dinosaur renaissance, dinosaurs were traditionally depicted this way. Now the "All Yesterdays" movement is bringing it back.
Reply

That is odd, I will say that Hadrosaurs were depicted more like anorexics that fatties though during the early days of paleontology.
Reply

Reply

Reply