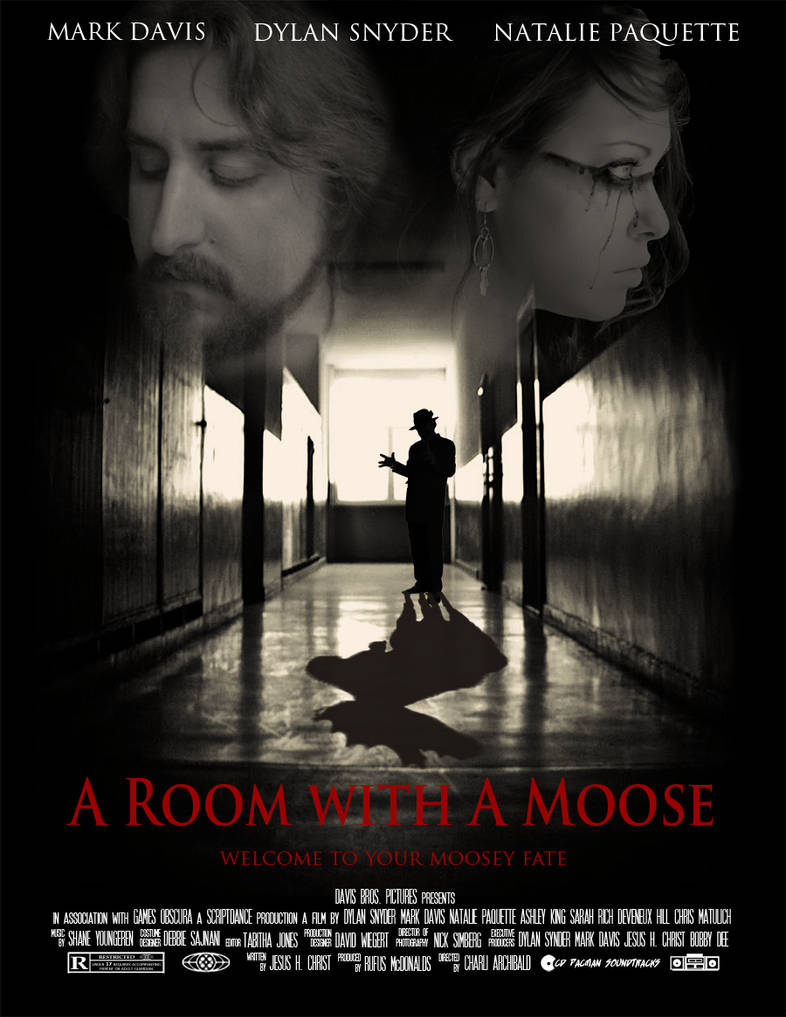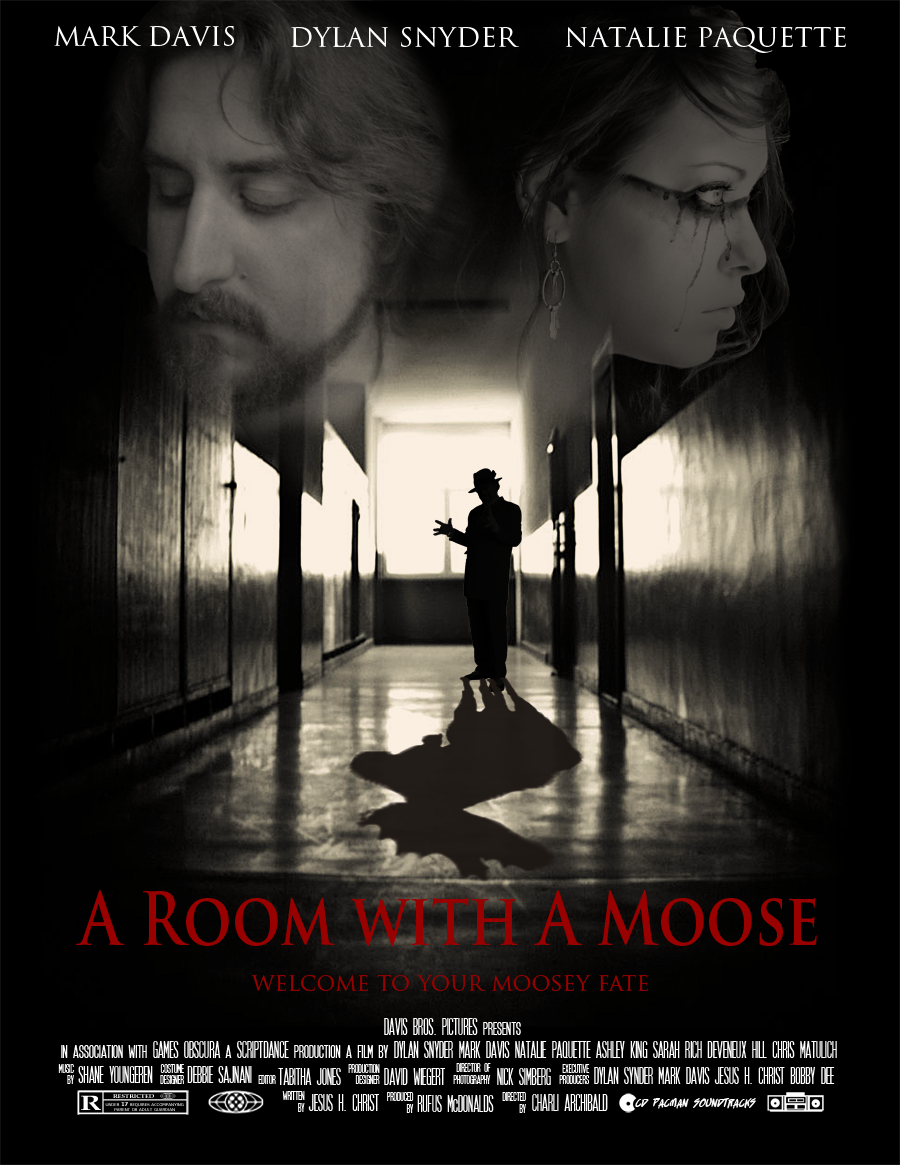 Watch
Advanced Photoshop Project - Create a movie poster with you as the star.

The only real requirements we had for this was to make it look convincing and to incorporate ourselves into it as seamlessly as possible.

Found a movie font for the bottom chunk text, used Trajan for the title and subtext (because what horror movie doesn't use it?), snapped a pic of myself for the top left, and then used some stock photos here on dA for the main artwork (will update soon with the links to them). The only huge thing I would change at this second is to tone down the brightness on that bottom text chunk so it doesn't pop so much and distract from the rest of the composition.