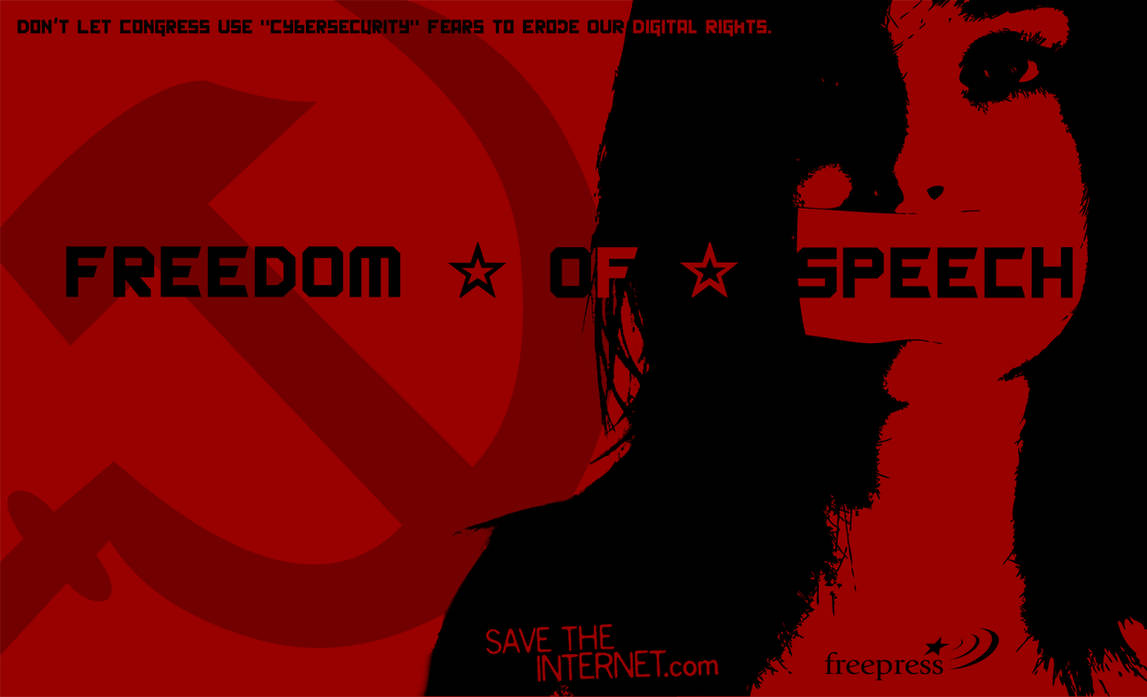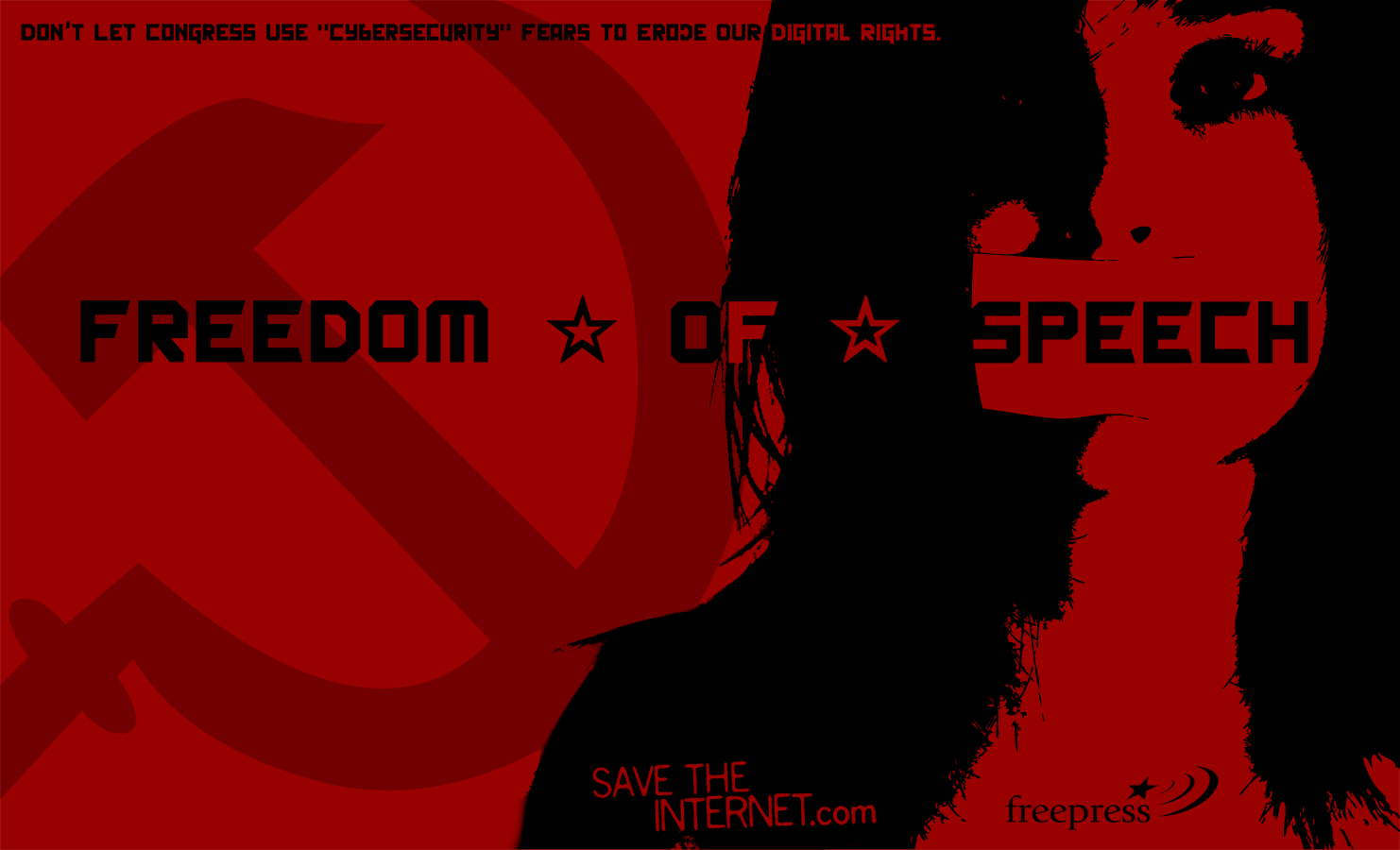 Watch
Advanced Photoshop Project - Social/Political Poster

With SOPA/PIPA behind us and CISPA ahead of us, I've had net-neutrality and free-speech on the brain a lot. It is both a social and political poster in terms of that. In terms of composition: I decided to use red and black to make it really pop and seem dramatic, alluded to the Soviet Union bc of how they made dissonants vanish for speaking against the establishment, and an image of a girl with her mouth taped shut as a peek at what kind of dystopian future our politicians want to bring to reality.

The internet is bigger than our governments and the corporations that back them. They are just now starting to realize it is a move towards true globalization and as such, it is a threat to their way of operating. We cannot allow them to censor the net, just as we cannot allow them to censor books, speech, or any other form of communication.