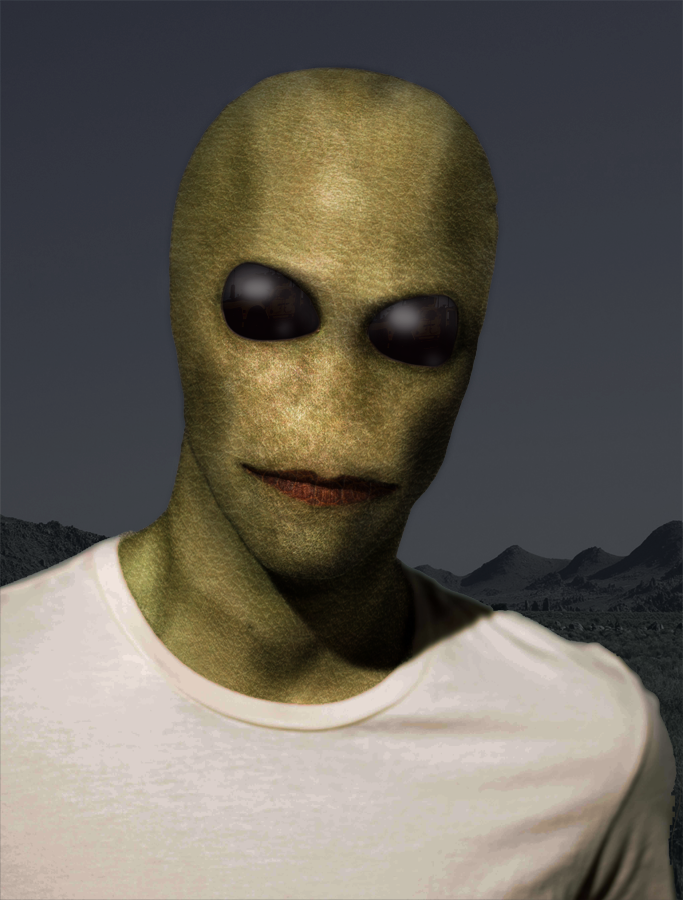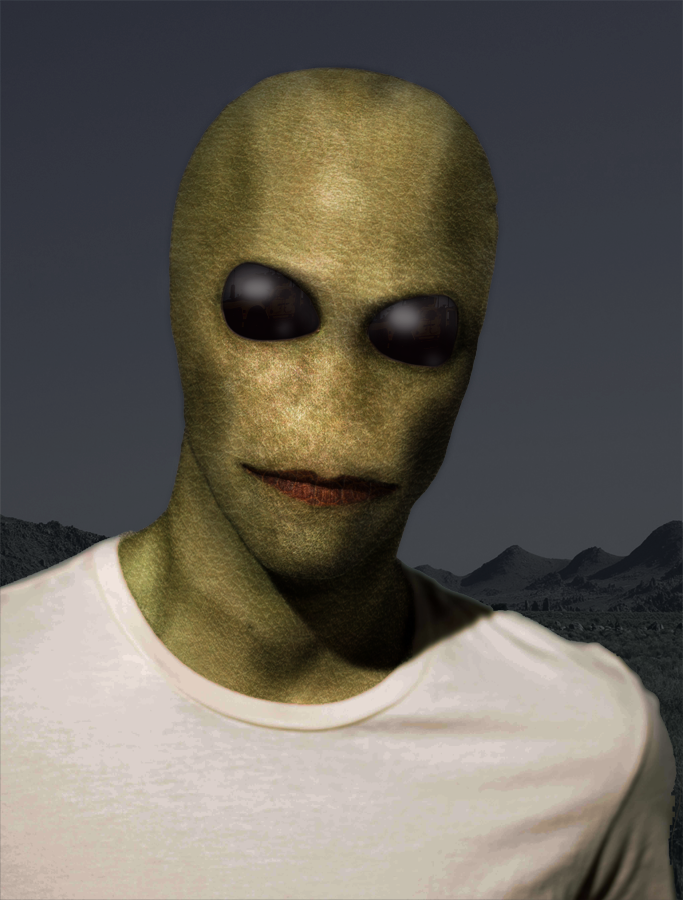 Watch
Advanced Photoshop Project - Celebrity Morph of Keanu Reeves into an Alien.

The only real requirement was to take a high-def picture of a person and morph them into something else. I chose Keanu Reeves and made him into an alien.

Used a lot of masks, the clone-stamp and healing brush, adjustment layers, blending modes, brushed in the shadows, and added my own background to it after dropping the brightness to make it look more like a candid alien shot. There are quite a few other tweaks/changes I'd like to go back in to do, but the semester won't slow down enough for that so as of now, this is finished.