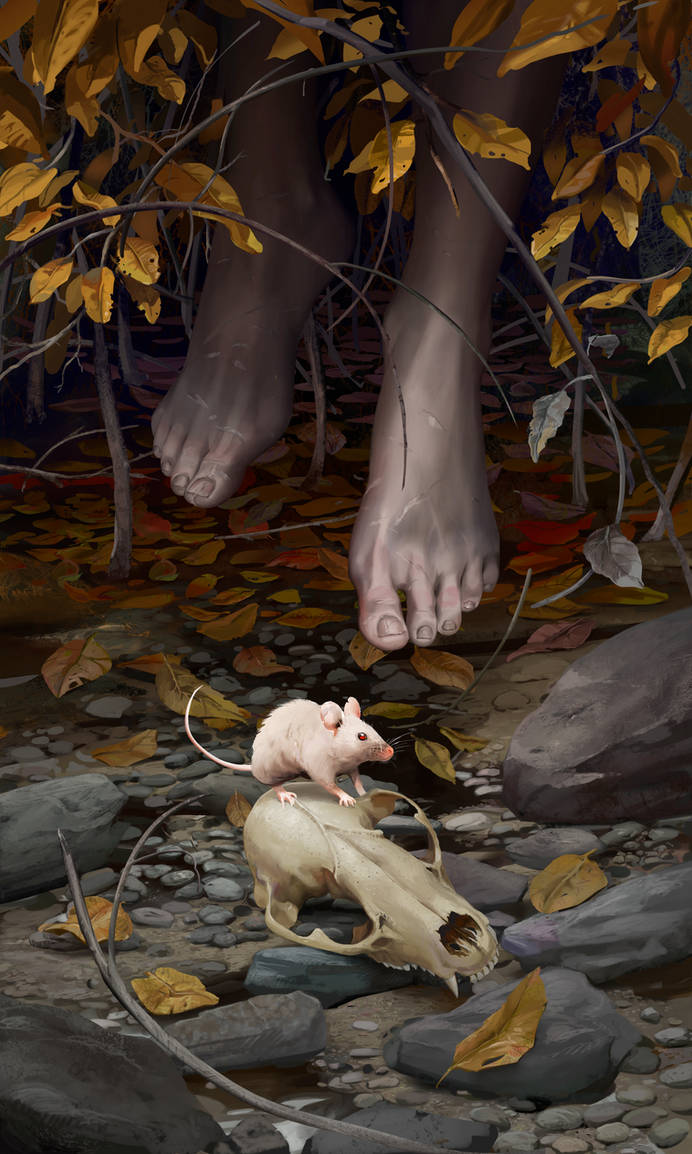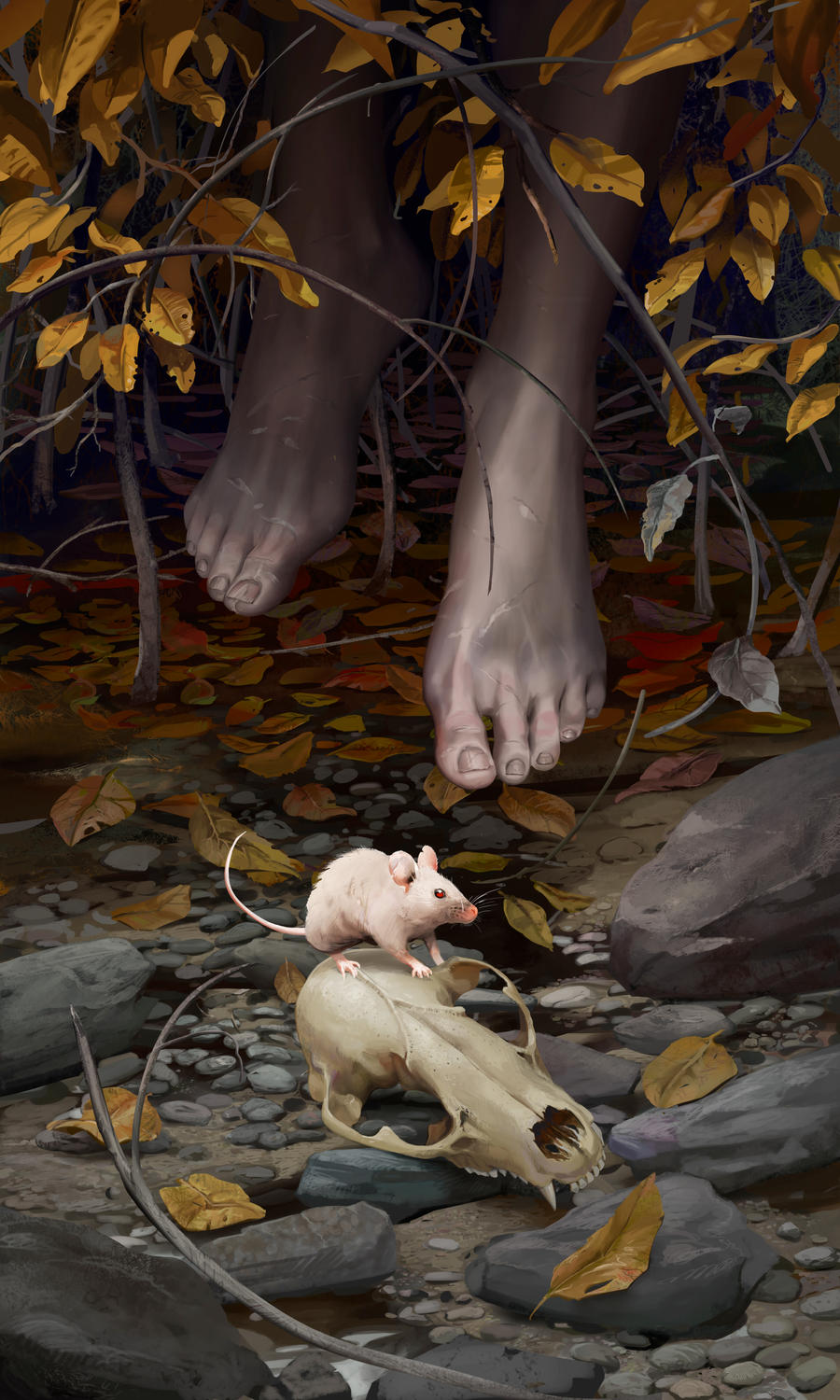 ... for no matter how small or innocent they seem, be not deceived. They harbour a malice intent of unnatural means.






his name is Dr. Squeekers fyi

intriguing image.
I look at it and desperately need to know a story about it.
Very nice!
Reply

Reply

You are the best.

Reply

Why did you disappear? ;-; Anyways glad to see your art again!!
Reply

I love how delicate that skull looks.
Reply

Reply

Reply

Omg, the expression of that rat! Gorgeous painting

Reply

Reply

Two thumbs way up for your work!
Reply

Dr. Squeekers

Reply