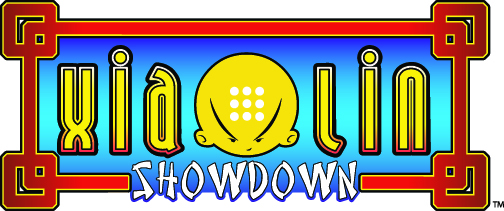 Now I watched this show years back and I thought it was okay. But now that I've watched it all the way through from beginning to end, I realized how incredible the show really is. It's no masterpiece, but it's freaking awesome. I love the characters especially the villains. Wuya, Chase Young, Hannibal Roy Bean, and fucking JACK SPICER!!!

One of the clips in the video reminds me of a loop video I've seen last week. To be honest, Jack Spicer was one of my favorite characters in the show.

Are you by any chance talking about the video of Wuya torturing Jack Spicer for ten minutes?