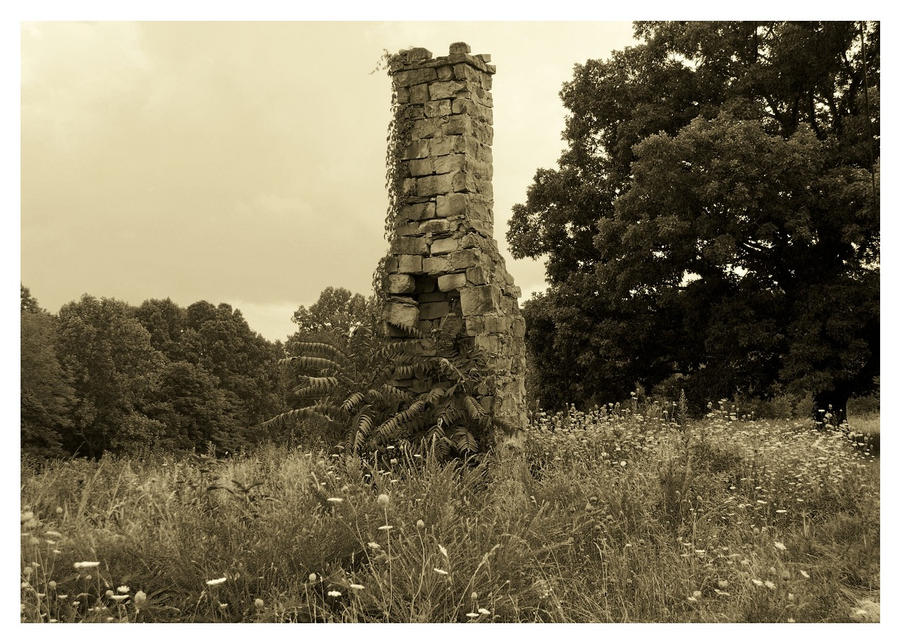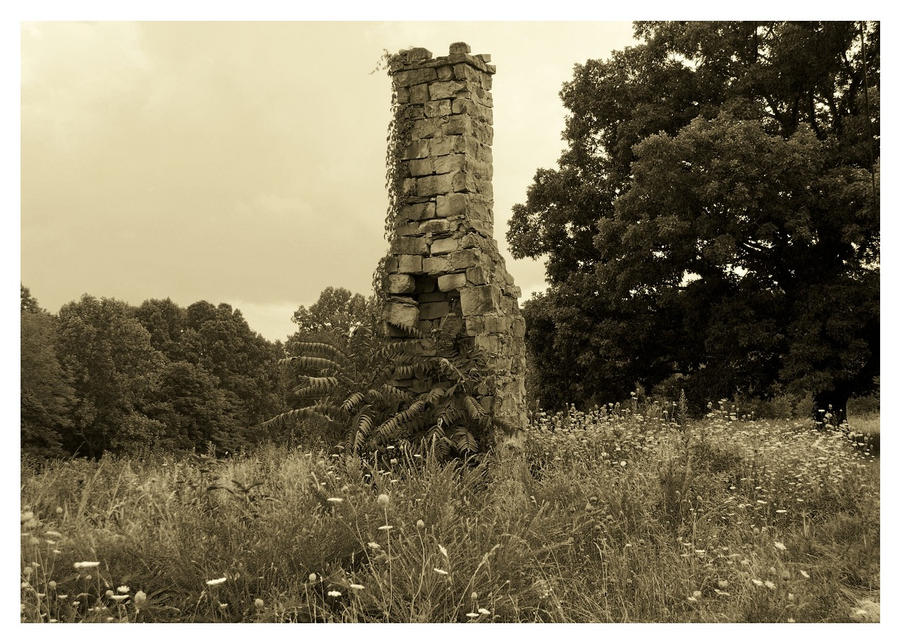 Watch

Reply

I am in love with your concept in this photo. It really makes you think, and your imagination runs wild, putting all kinds of things in place of the overgrown field. Great photo.

Reply

It looks lonely there standing all by itself. I wonder what kinds of things it has seen. If only stones could talk.
Reply

love how you gave this nice crisp photo an old style feel with the colorization choice - very appropriate

Reply

Ooo . . . I like this! Nice shot.

Reply