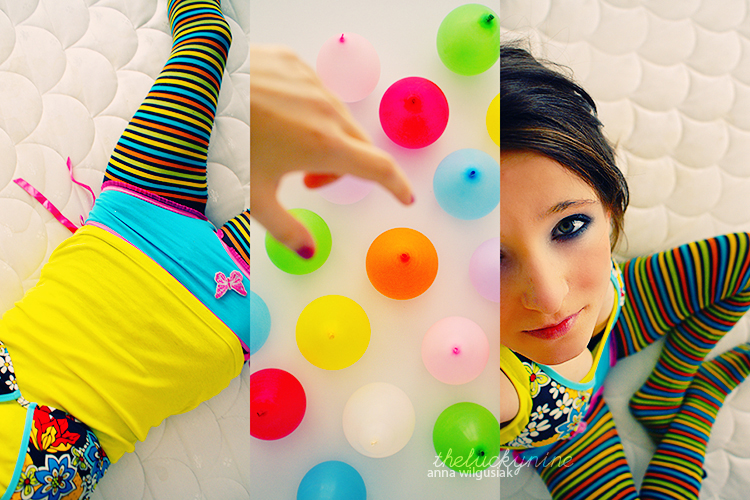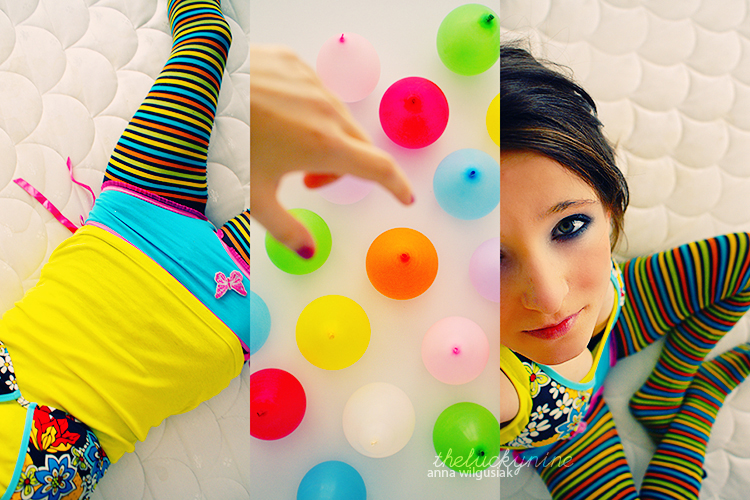 Watch
A very nice display of what us inflation fans consider as; "before the inflation, this is what happens". But, I don't know if your an inflation fan. So, all around nice going. I would like to note though, that it is not completely original. But imitation is the best form of flattery. I like the use of clothing and angles that made the photo, so much more worth seeing. Your hair is amazing, but a longer hair would have been better. This is only my opinion and I am in no position to put you down to the rock bottom of your career. AMAZING!!!
The Artist thought this was FAIR
12 out of 13 deviants thought this was fair.
i love the colors in this photo. they are amazing! i like especially how you contrast the bright balloons and your outfit with the i think you are lying on a mattress. i really love the tights and bright yellow tank. one thing i would suggest you do is wear that outfit with the balloons and do photography outside on a really sunny day. the blue sky would look amazing with the balloon theme. and you should wear a really bright design of eye shadow. that would definitely stand out.but all together, i love this piece you did. you should definitely continue your work!!
The Artist thought this was FAIR
1 out of 1 deviants thought this was fair.