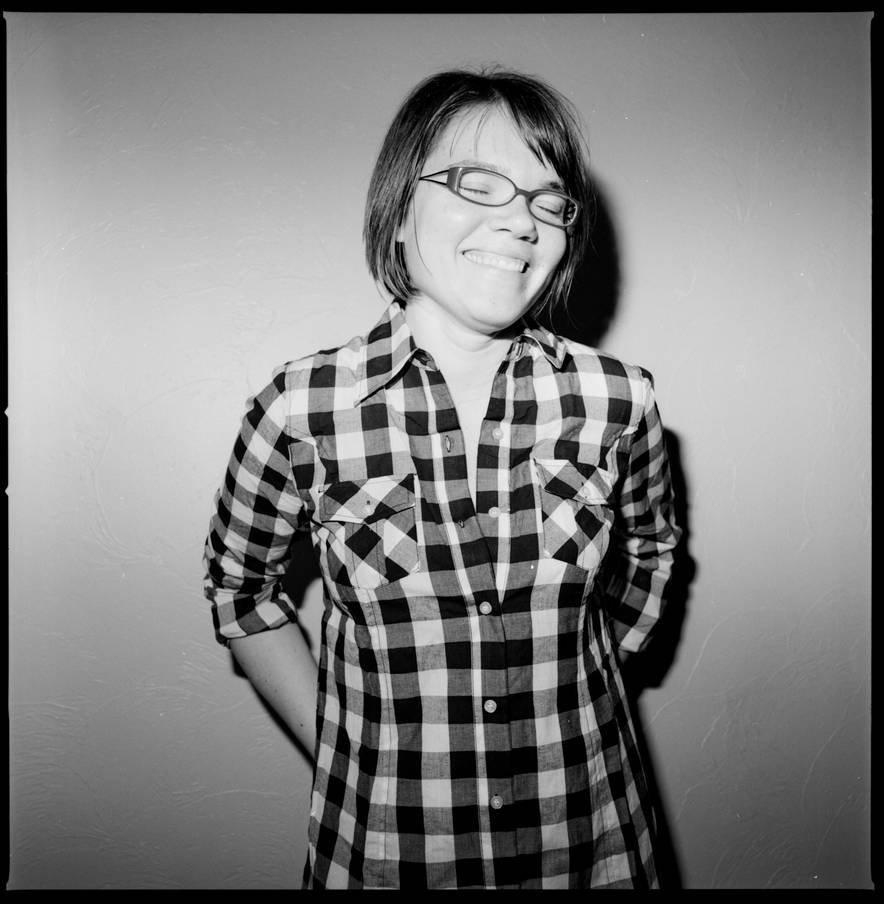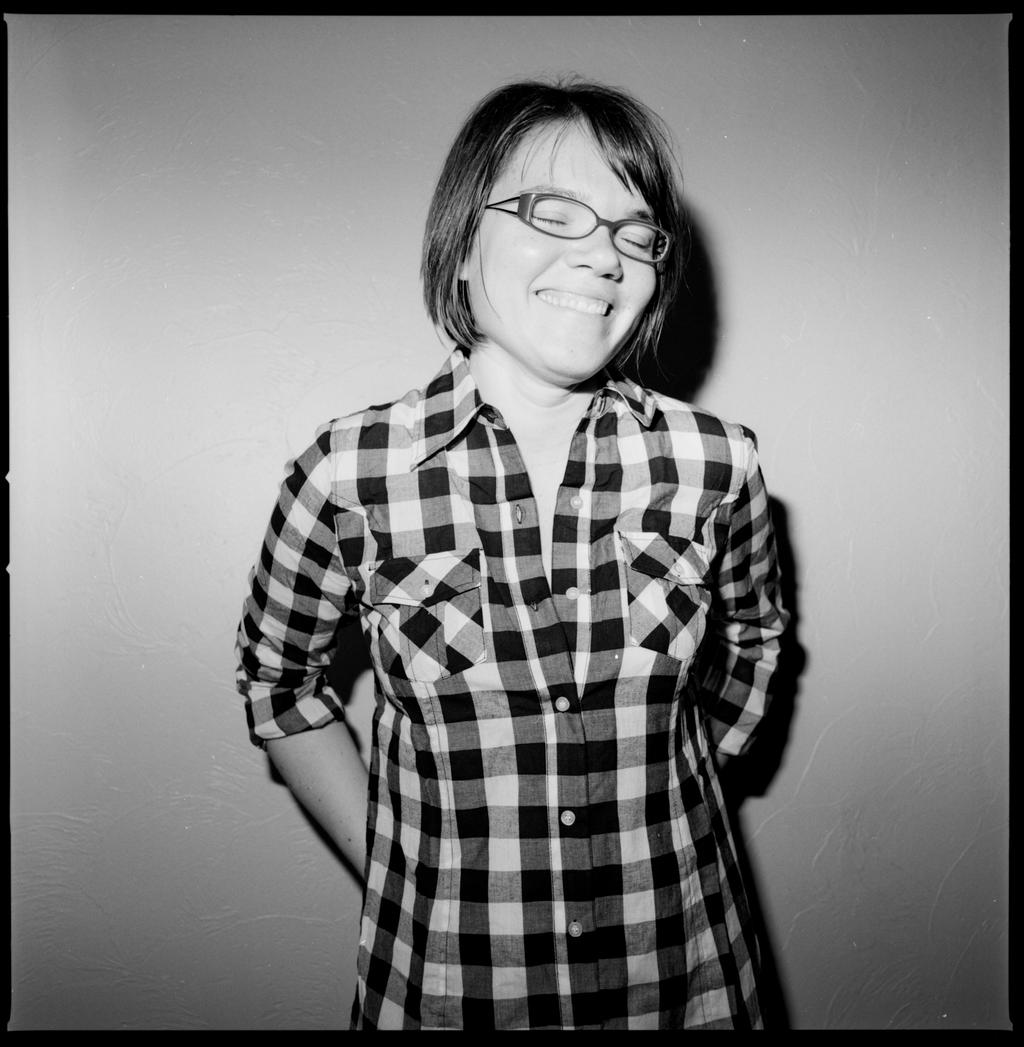 Watch
gave her a little more room this time

500CM
Zeiss 50mm Distagon f/4
Fuji Acros 100
Kodak HC-110

Your light seems a touch hot. What are you using, just a lamp?
Reply

I strobed her in the face. Just a quick and dirty shot with my flash attached to my grip.

Kind of ugly!

These were definitely experimental.
Reply

Hm, I would have thought it was farther to the side. Well, in any case I'm sure you have some ideas on where to place your light for the next round, eh?
Reply