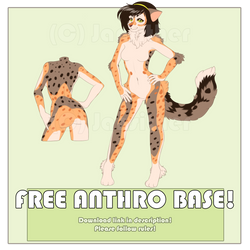 FREE ANTHRO BASE! .PSD WITH OPTIONS!
porygotchi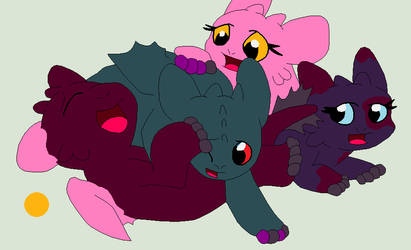 Tanzanite X Magenta breed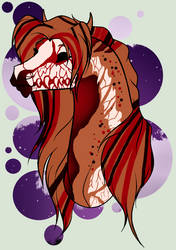 N4876 Rubies in Crimson [Mirrudo Hallow Mare]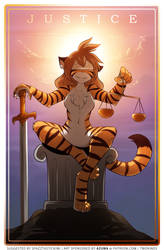 Justice Card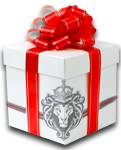 Shedu Advent Box 10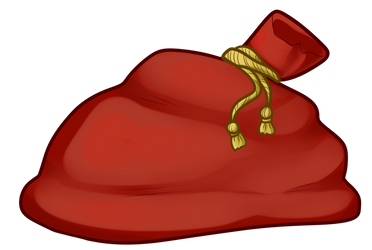 December 10th Gift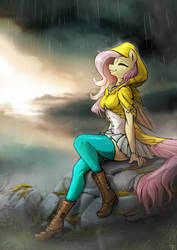 Flutter Rain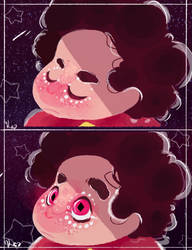 Steven Diamond Universe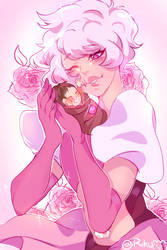 Pink Diamond and baby Steven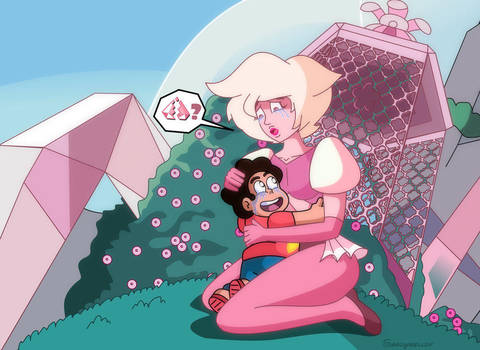 Pink Diamond's Rebirth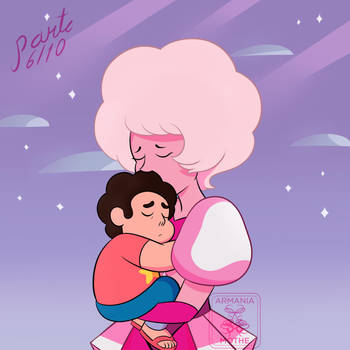 Pink Diamond and Steven Universe
Diamond Steven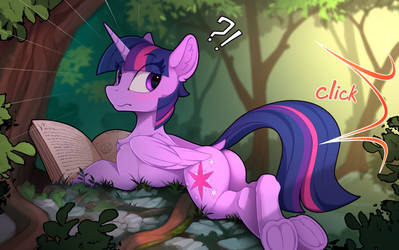 Who is there?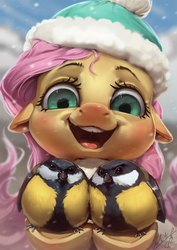 Fluttershy's Great Tits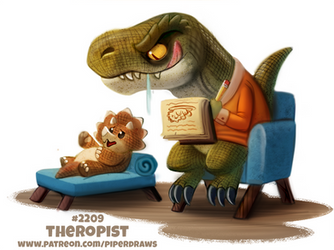 Daily Paint 2209. Theropist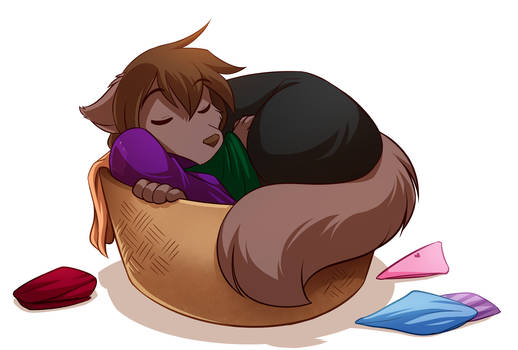 Laundry Nap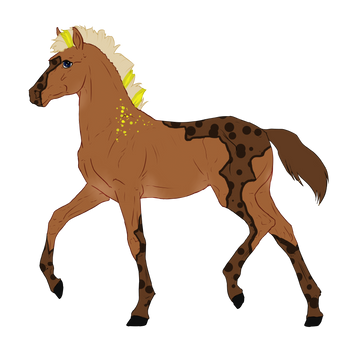 N4216 Padro Foal Design for Kandy918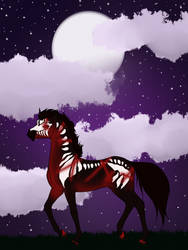 N4877 Angel's Reaper [Fractured Hallow Novius]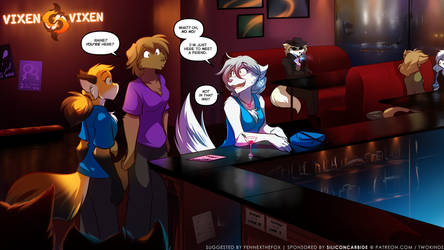 Guy-to-Girl's Night 2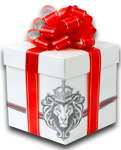 Shedu Advent Box 9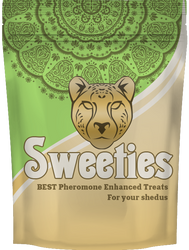 Pheromone Treats
Rubairre 57
Rubairre Import 58