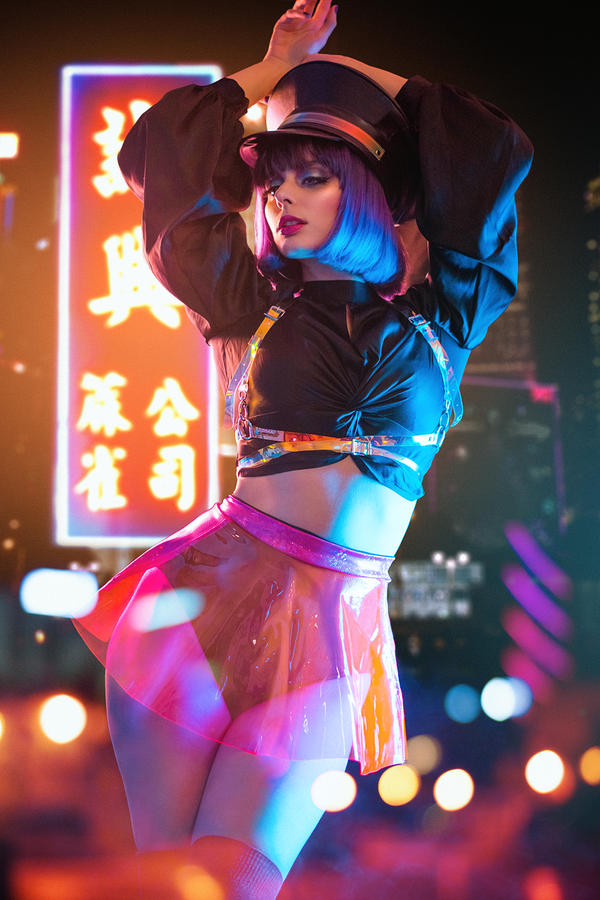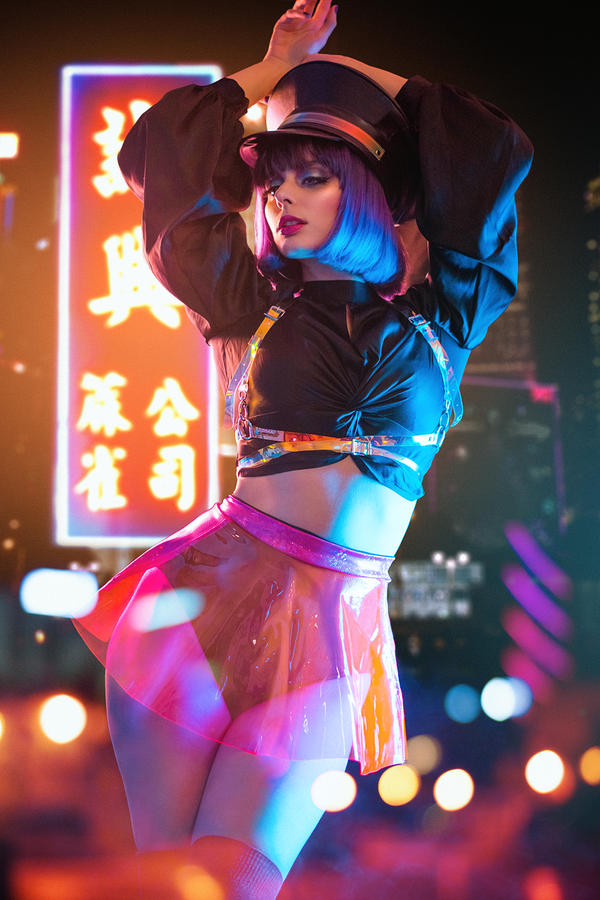 Watch
"You don't even have to touch me, baby"
My new Cyberpunk Doll photoshoot is here! I had this idea of combining holographic and acrylic materials in a interesting outfit, and this is the result
💗
I was trying new photography softboxes too!
I really hope you enjoy this pic.

Skirt and hat from Dollskill
Photography and edition by me

📸


That's my own hair!