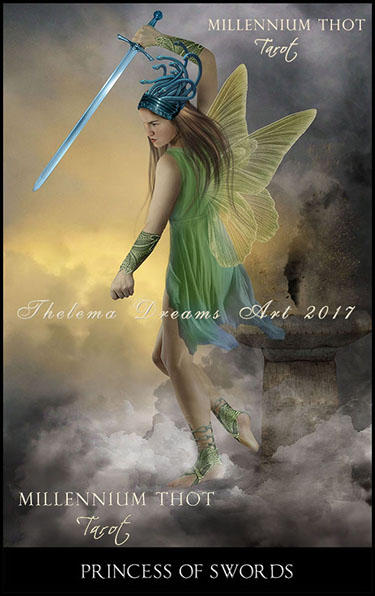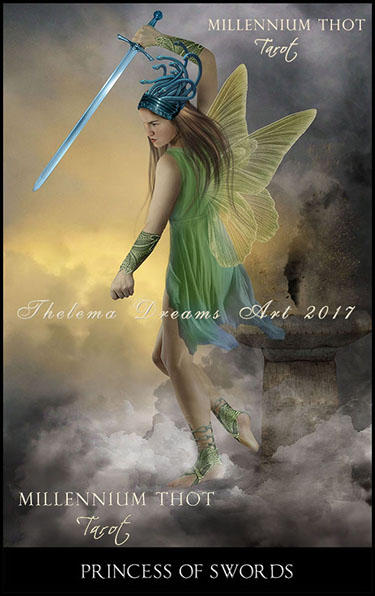 One of Tarot cards with my new deck. Deck inspired by Crowley Thot Tarot.

Deck with the name MILLENNIUM THOT Tarot will be released by Lo Scarabeo in 2019/2020

My works are not public domain © All rights reserved.

stocks: purchased/own resocures/painted and manipulated by me
The owner of this deviation has disabled comments.