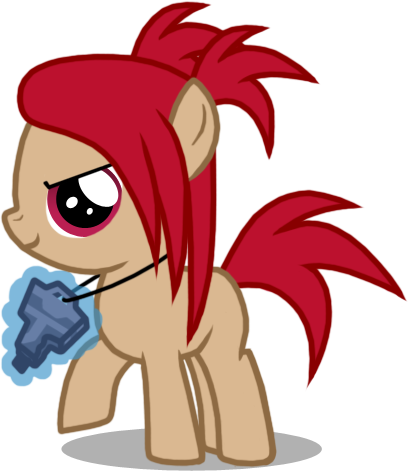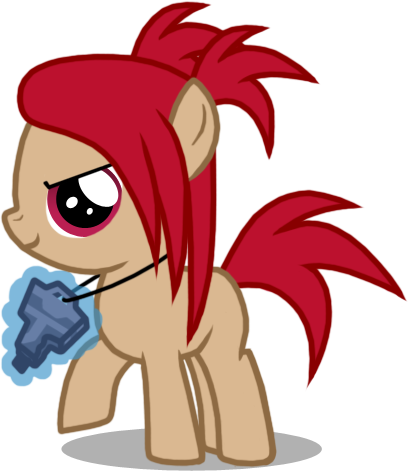 Watch
I drew this as a "get well soon" / "glad you're OK" / "take a break you crazy mare" for *
Fairy-Slayer
who idly mused about a
Sari Sumdac
pony after having started watching
Transformers Animated
. She doesn't get her cutie mark until SPOILERS.
So, Sari pony! Have we had a Sari pony before?
At least once
!
Dear Princess Hasbro. Please can you and IDW make Transformers Animated Evolutions: Elements of Harmony? I've no idea what Bumblebee would change into, but Optimus could be a tractor, Bulkhead a barn, Ratchet a carriage, and Prowl an apple cart with a moustachioed stallion hologram. Oh lord that last bit sounds amazing. Your faithful student, Jack the Last Gherkin.