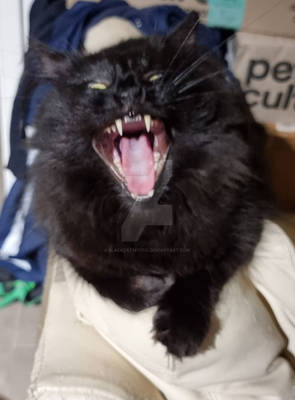 Under the Mountain
Underdark metaphor and connections, which sort of goes over to a WordPress blog.
---
Suggested Premium Downloads

Description
My daughter wrote a letter to Princess Luna. If only Luna had received this a thousand years ago, Nightmare Moon might never have come about.

Also, my kid is frickin' ADORABLE.

Text:

Dear Loona,

Plees do not make nite last forever.

Plees waite your turn.

Love,
Loie

I heart my Loona!
Image size
2905x2104px 2.79 MB
Shutter Speed
3371/100000 second
Date Taken
Oct 17, 2013, 6:43:13 PM

I love it!!! If this is her first piece of fanart then I believe she picked the right subject. Good job!!