It's true, our Indie game They Breathe is now released on Steam and anyone who wants to can go get it, right now, right
here
for $1.99!

Hope you do, and hope you enjoy the game!
If you like the game, seems like a lot of people do actually!

Please help spread the word!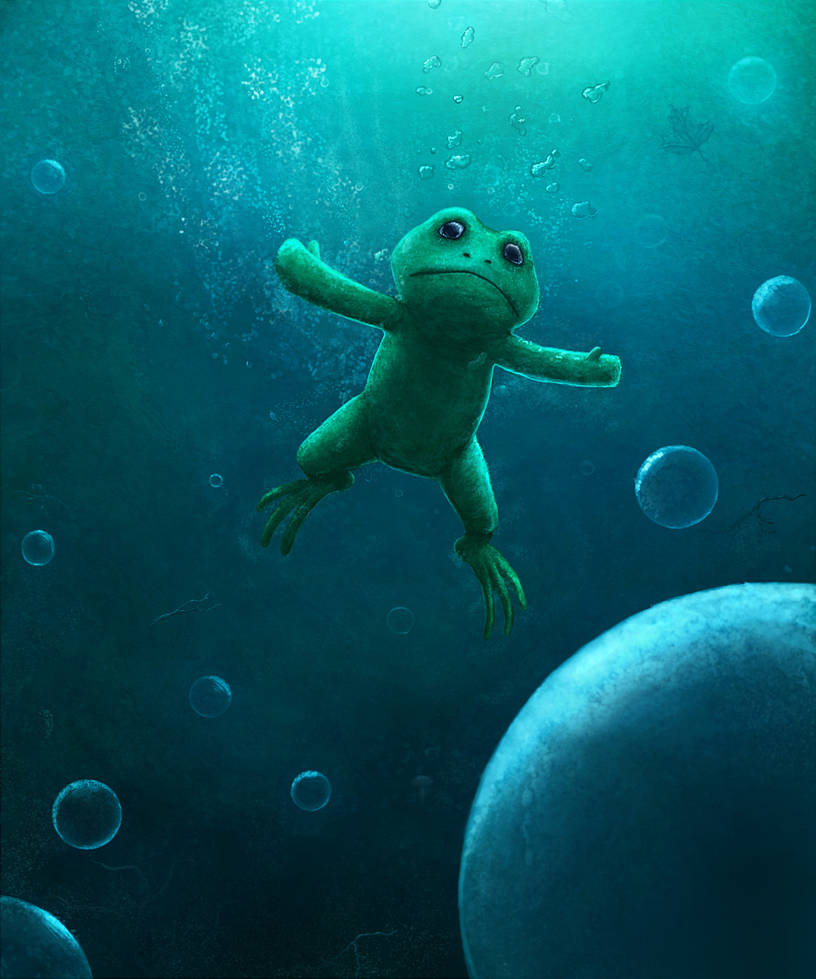 Our other game,
Residue
will be released
this summer
as well! In an unlikely event, both our games got greenlighted around the same time, we're totally hyped about this!

Ps. I still can't believe someone did a fanart of They Breathe! Check it out!