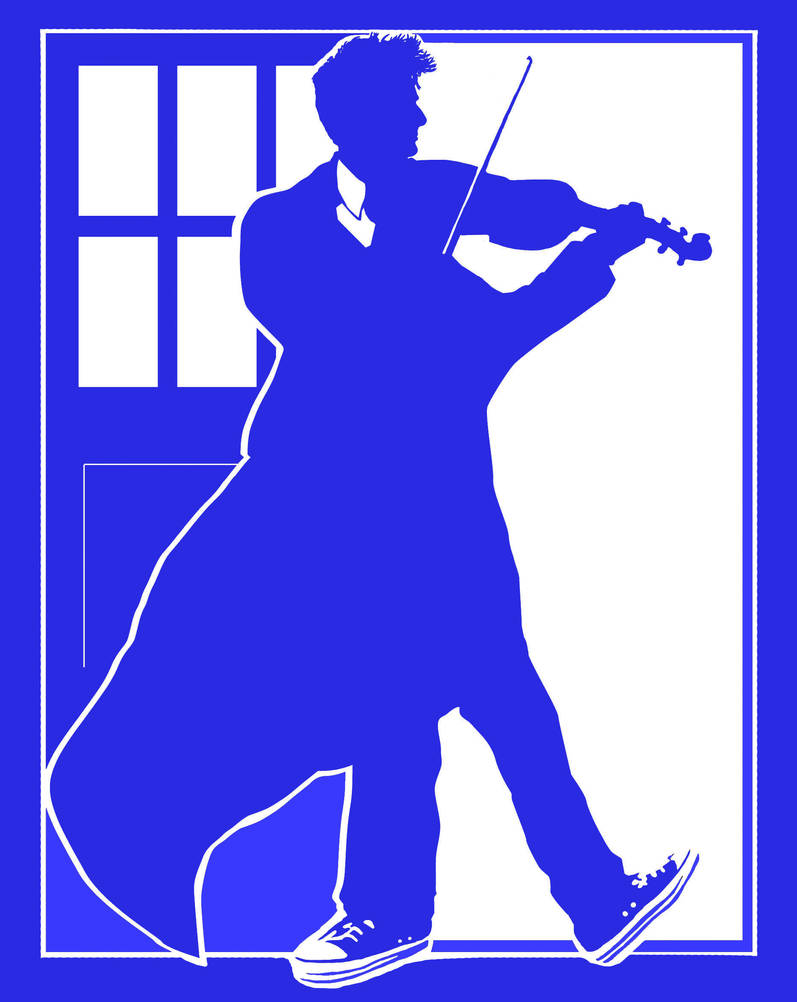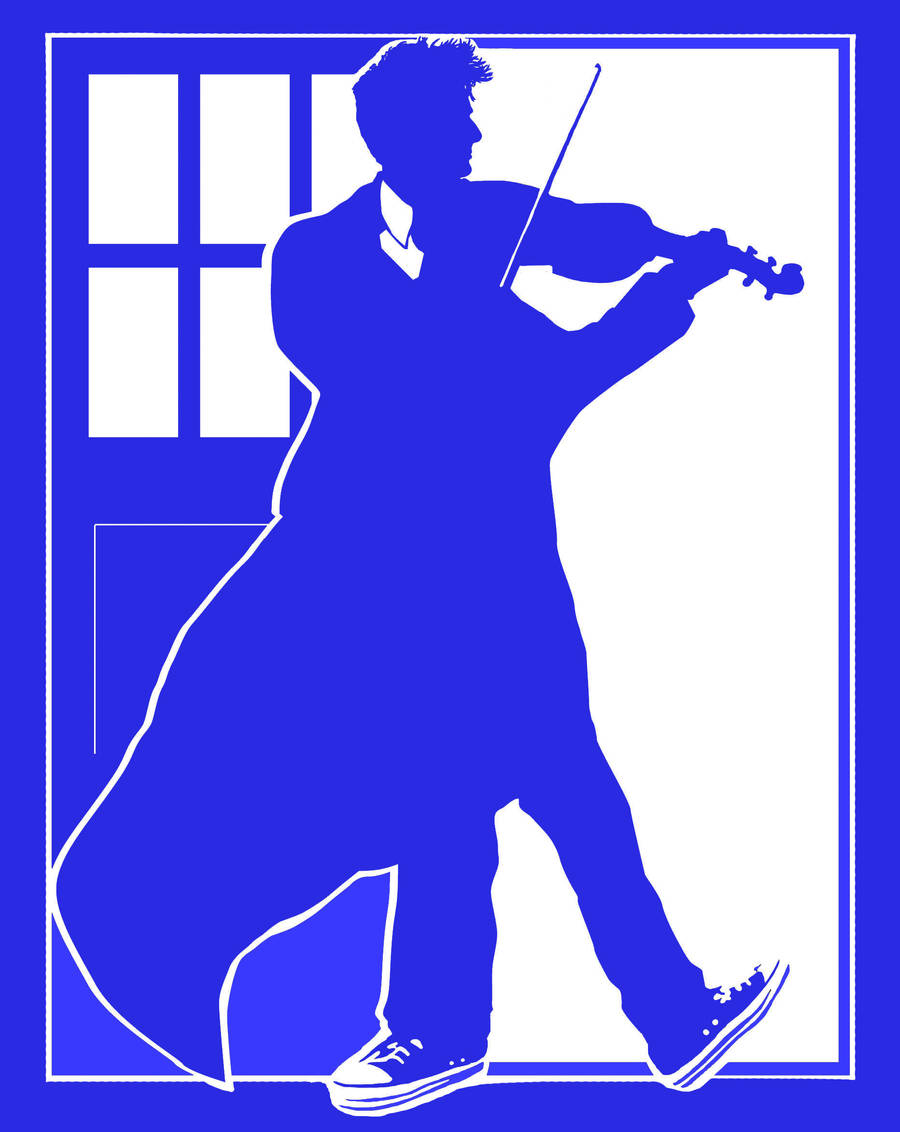 Watch
****EDIT: On October 19, 2011 Ryan passed away. This picture seems rather symbolic now...our Doctor has stepped into the Tardis for the last time. His family still has to pay the medical expenses incurred while he was living. Donations/proceed from the buying of this shirt would still be incredibly appreciated.****
A dear friend of mine, Ryan Jones, is a popular costumer in Doctor Who circles for being a complete doppleganger for David Tennant (as seen here ----->
[link]
). He's also a very accomplished violinist/fiddler and plays for the LoCash Cowboys.
Ryan was recently admitted to the hospital with a life-threatening ulcer and fell into a coma. He's slowly, but surely recovering in a rehab hospital. But our dear Doctor is in for the long haul of recovery. All of his friends are doing their part in giving part of their talents to help them out. So here's my design of our favourite fiddle-playing Doctor.
You can purchase this design on a t-shirt here (There's a quite a few versions of the shirt too on that website (one for men, women, and the design in Tardis Blue and "Master" black.

).) ...
[link]
All proceeds go to Ryan!