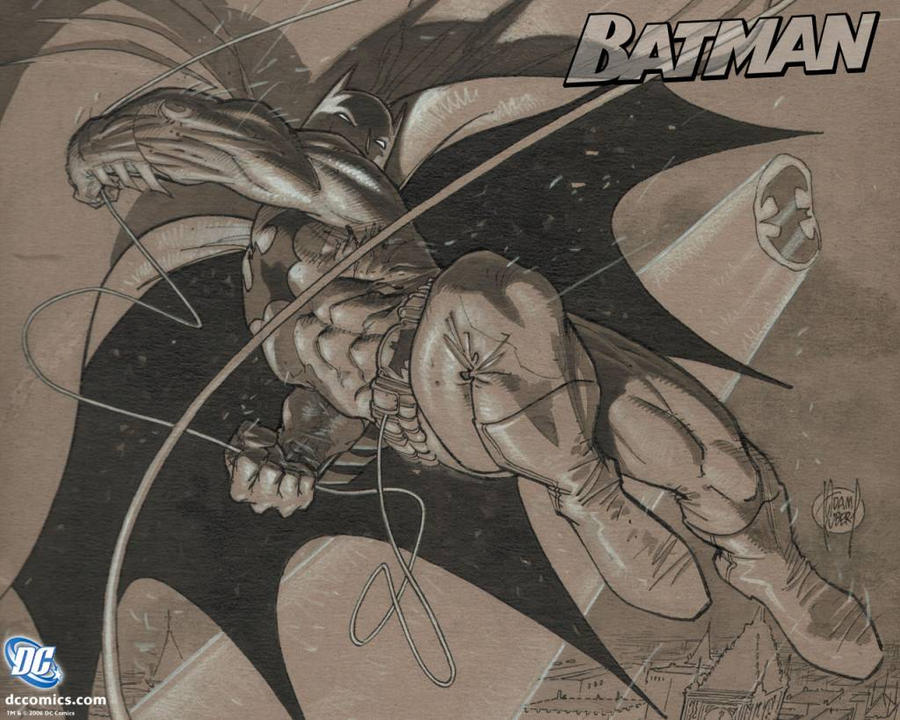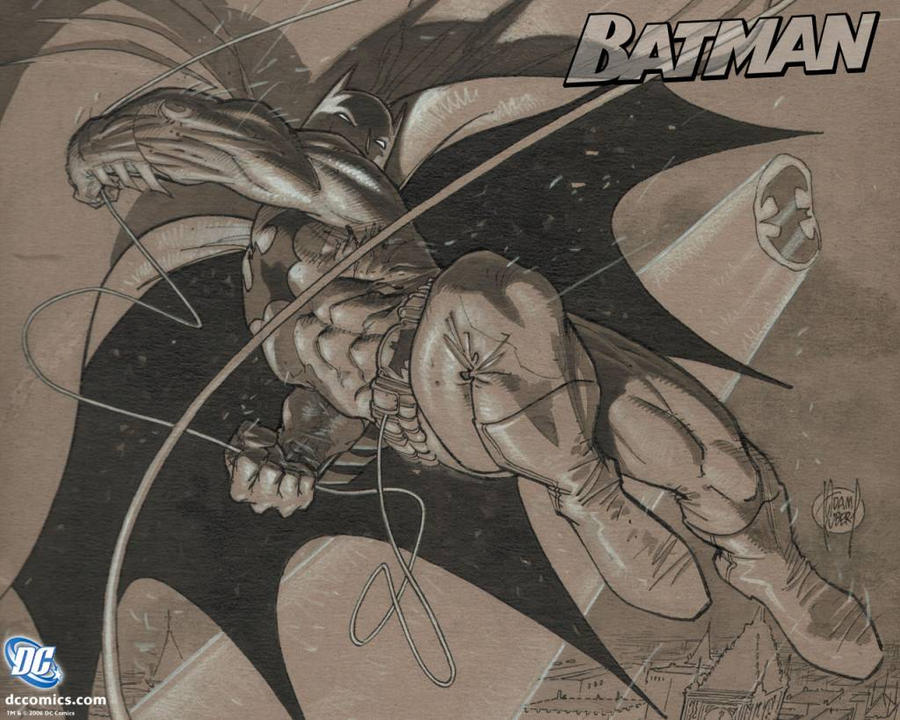 Watch
Here's an awesome Batman cover!!
Also, if you're interested in commercial art, we have a fully accredited school -- The Kubert School -- available just for you! Here's the link:
[link]
.
To see some of our excellent students' art, check out our NEW Kubert School Deviant Art group. Here's the link:
[link]
Wow, to get to lay a critique down on an artist as greats as Mr. Kubert is a daunting task to an amateur still in school....but....we should all be judged from time to time so we can move forward so....

No glaring faults I see. The only part that seems really off to me would be how his head sits atop the shoulders. Sort of seems disconnected to me. If it were moved more to the left where you could see a small part of the neck on the bottom side of Bat's right arm.

Love it still, reminds me a bit of Frank Miller's Batman story (Don't remember what its called off the top of my head, sorry) from way back when.
The Artist thought this was FAIR
5 out of 5 deviants thought this was fair.