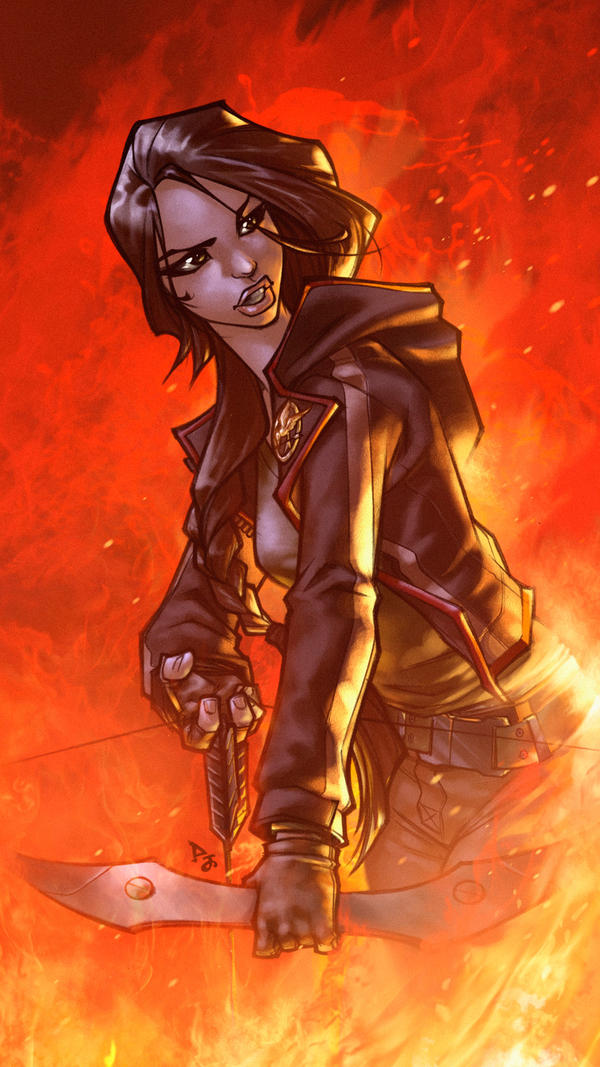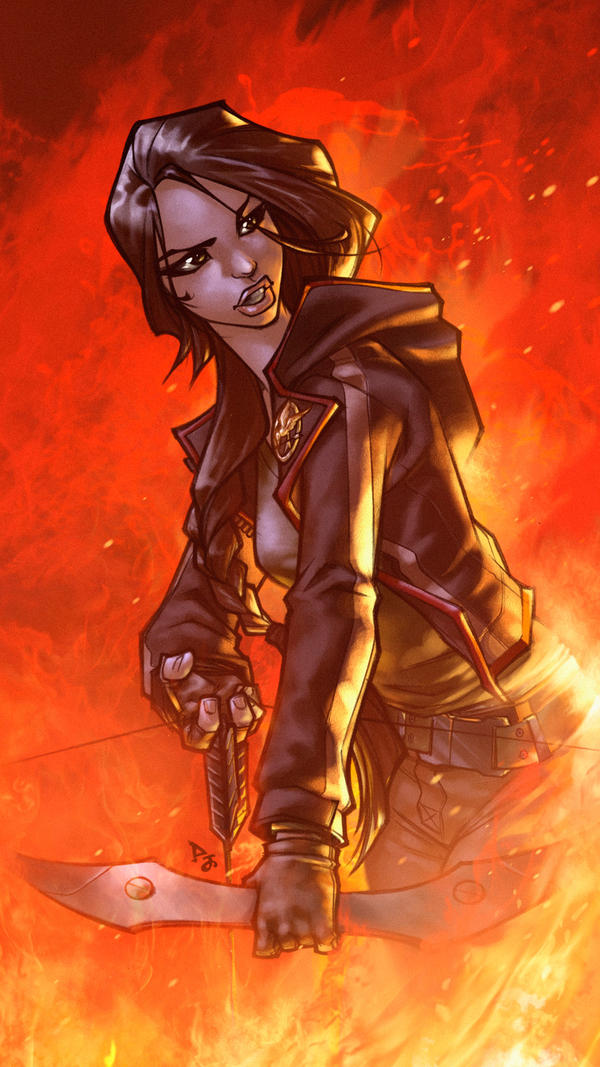 Watch
Third of my fire girls named with K set. Print for Madrid Expocomic 2012. Sold out, might re-print for the USA if I attend some comic con this year. Would you buy this?

Sexy Crystal did colors this time! Love the purple-ish skin tones here. Honestly I´m not much fan of The Hunger Games tho, but it was a huge success in Spain, so why not?
And Jennifer Lawrence is hawt.
Art by

+

My pencils here >>
[link]
<<
Crystal's darker choice here >>
[link]
<<
Download for full resolution