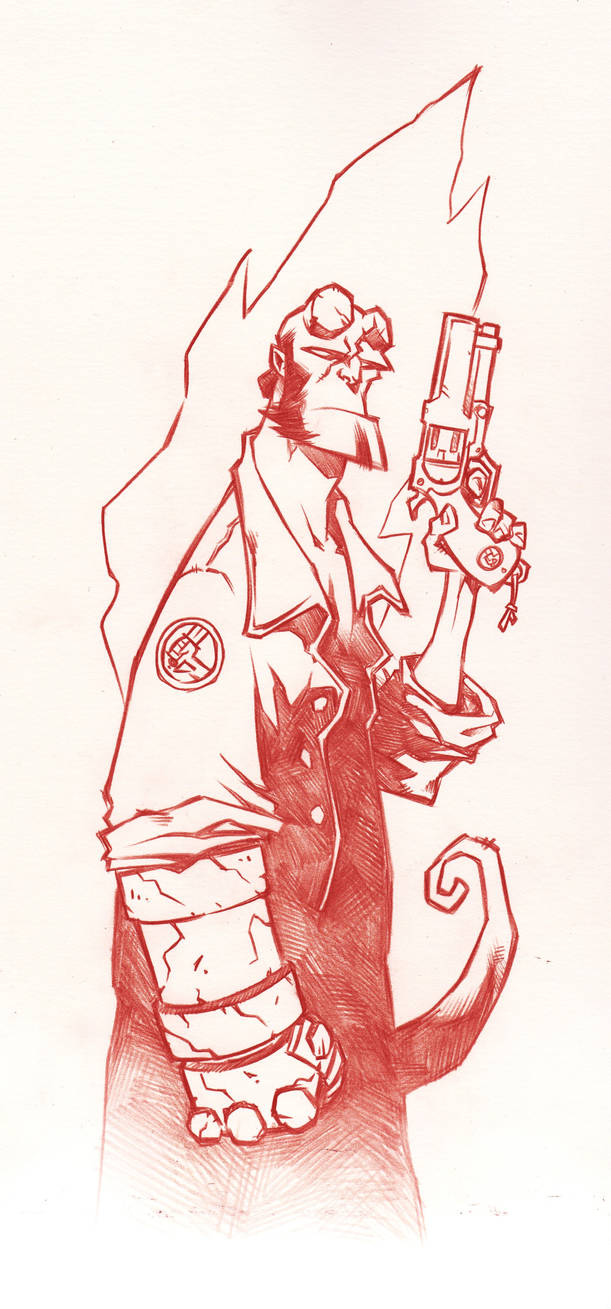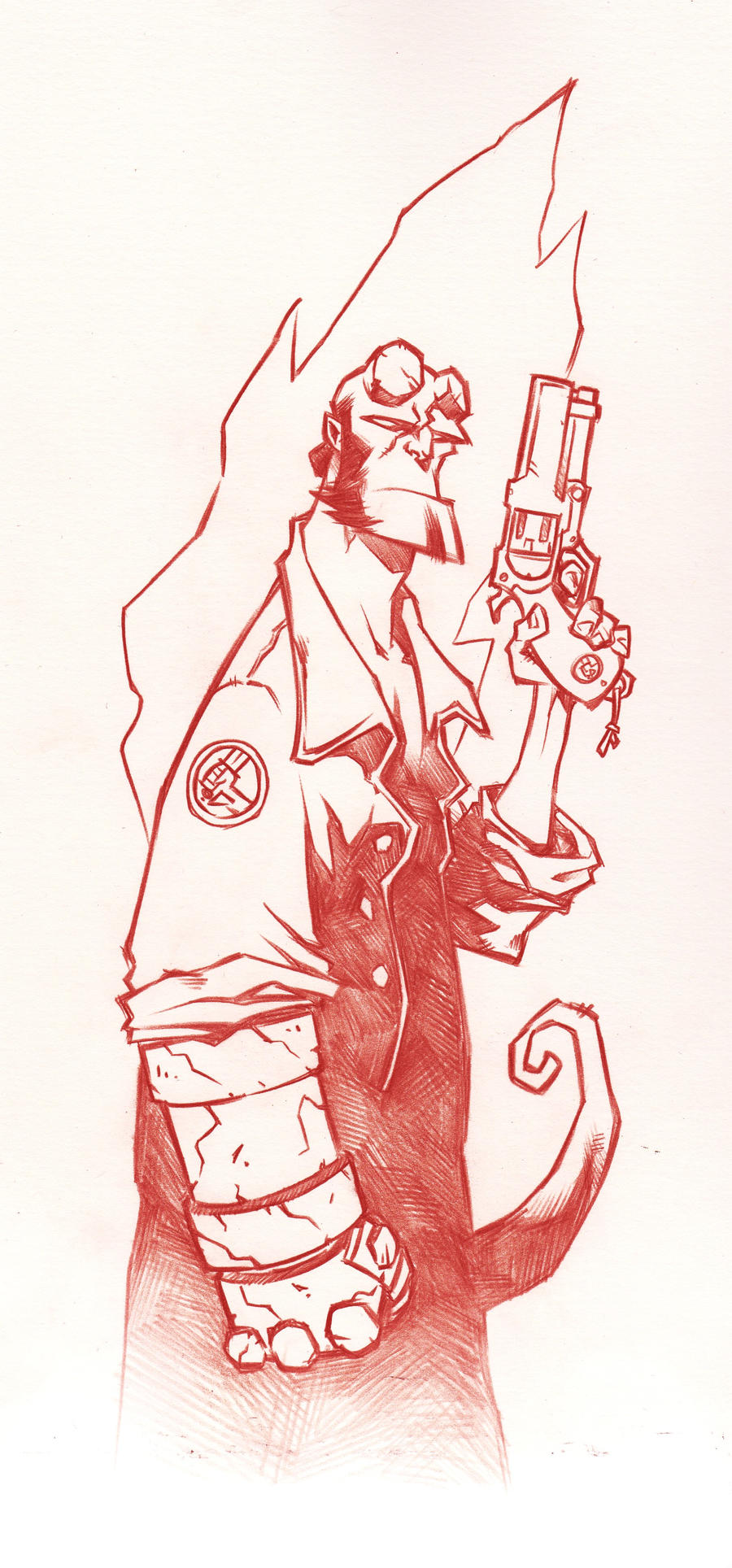 Watch
Today I sold this original artwork at a convention.

I loved this drawing with all my soul. It's been with me for years , and felt hella proud of it. But the dude seemed like a nice guy, very good collector. He'll prolly find a better place for him than dusting inside my portfolio. Anyway, just wanted to share my feelings / pics with you guys!
Long live Hellboy!!


PS: Btw, the red is real, not photoshop filters or else. Drew it with red leads.