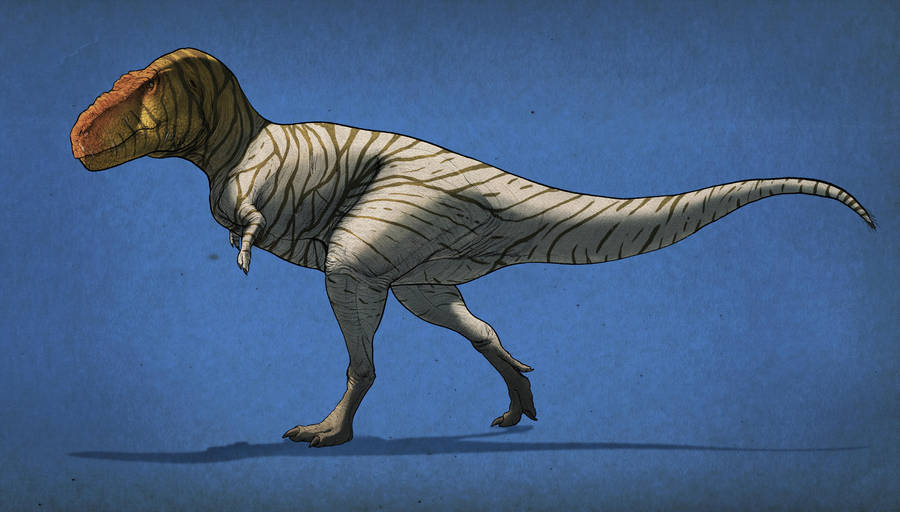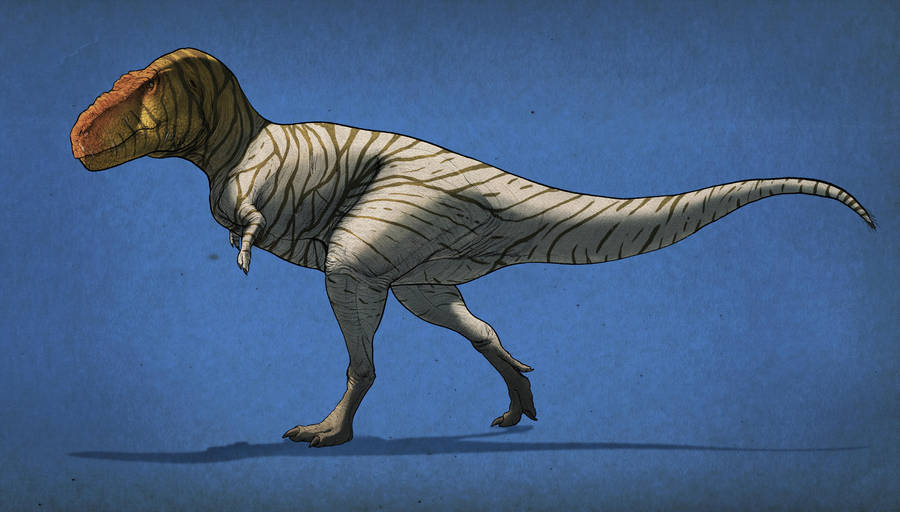 Watch

As usual, your attention to detail is excellent! What inspired you to go for this very striking coloration of white scales and greenish stripes?
Reply

Thank you very much! I wanted to do something a little unusual with the coloration, kinda tired of seeing T. rexes with brown colors. The pattern of the stripes was inspired by zebras, and I thought that making the stripes green would complement the orange head.
Reply

Reply

Wow, look at those beautiful feet!
Reply

Reply

are the arms in a JP pose or in clapping pose?
Reply

Strange coloring for such a large theropod but definitely interesting!
Reply

interesting colour pallet

and great design

Reply

Reply