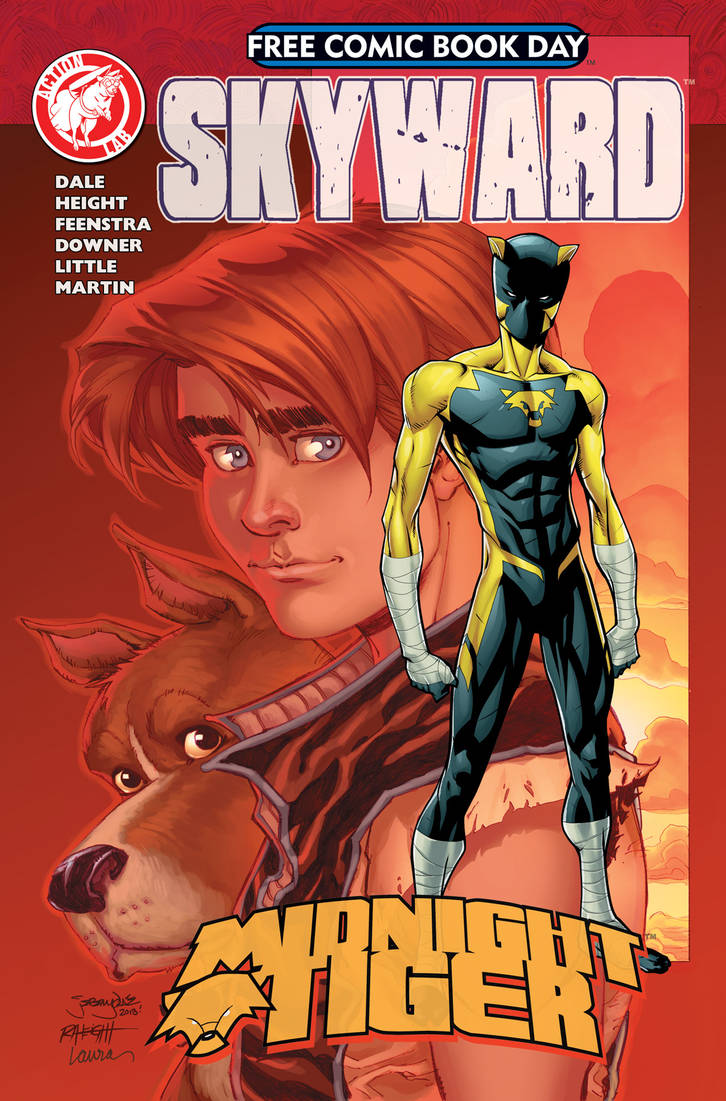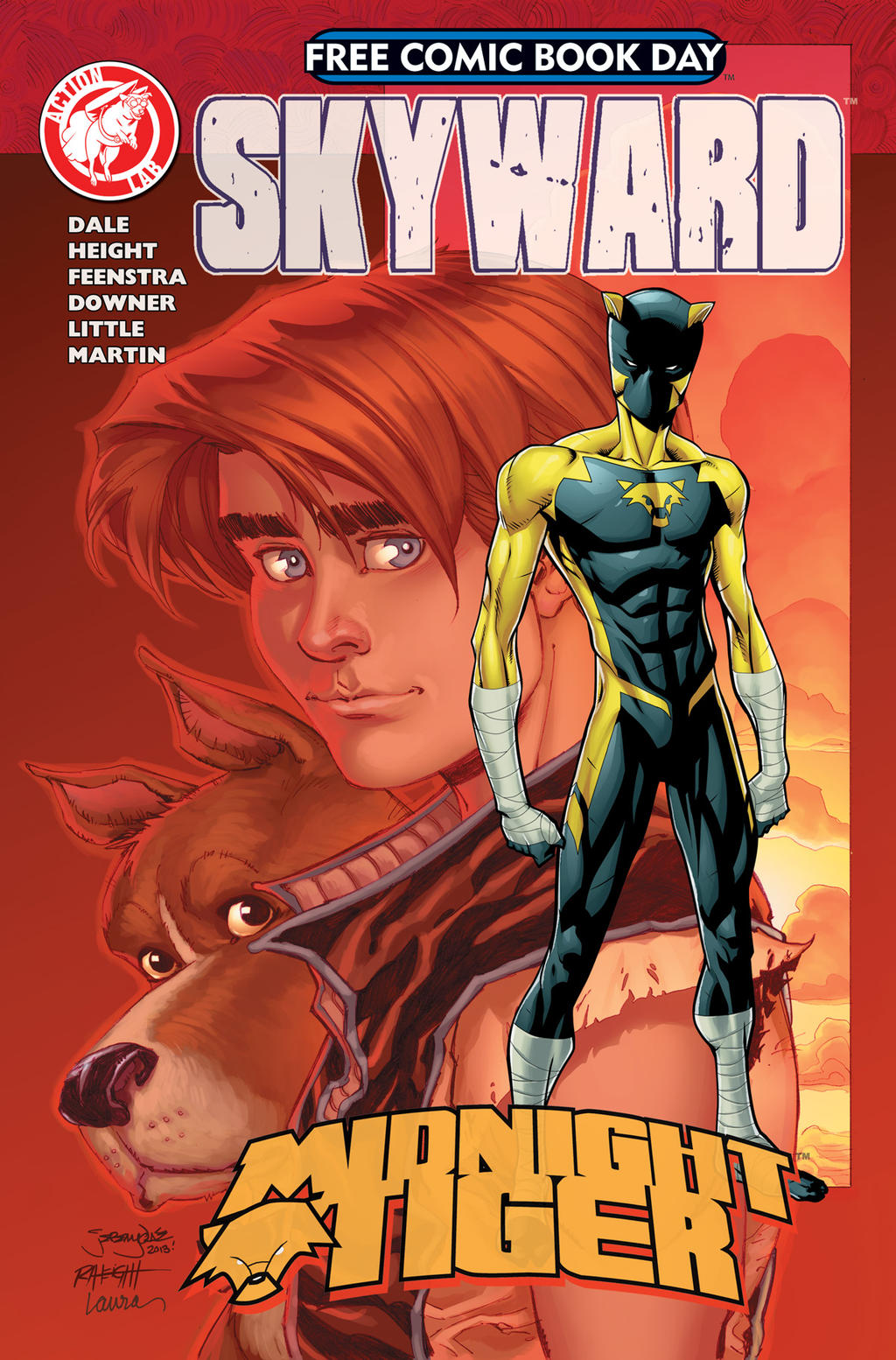 Shame they didn't had this in my store at the time...
Reply

Yeah, every shop I've been in contact with sold out of theirs within the first hour or so.
You can still grab them at vendors online as well as through me-- it's not free, but then again-- it's not exactly free for the retailers or publishers either.

Reply