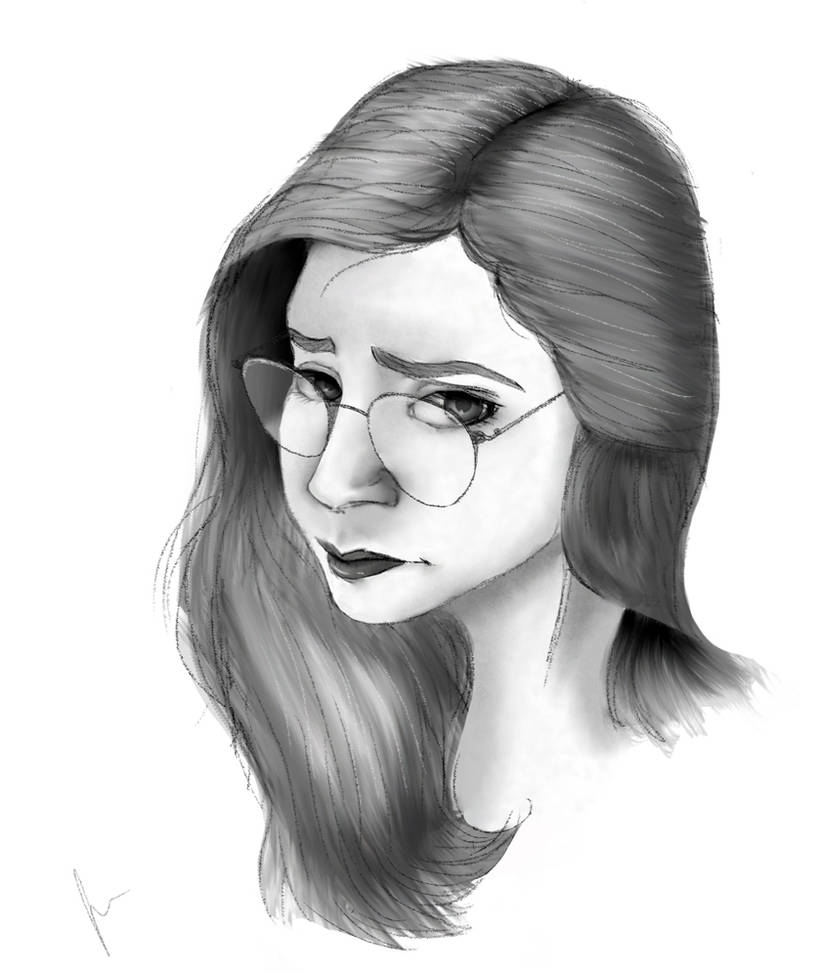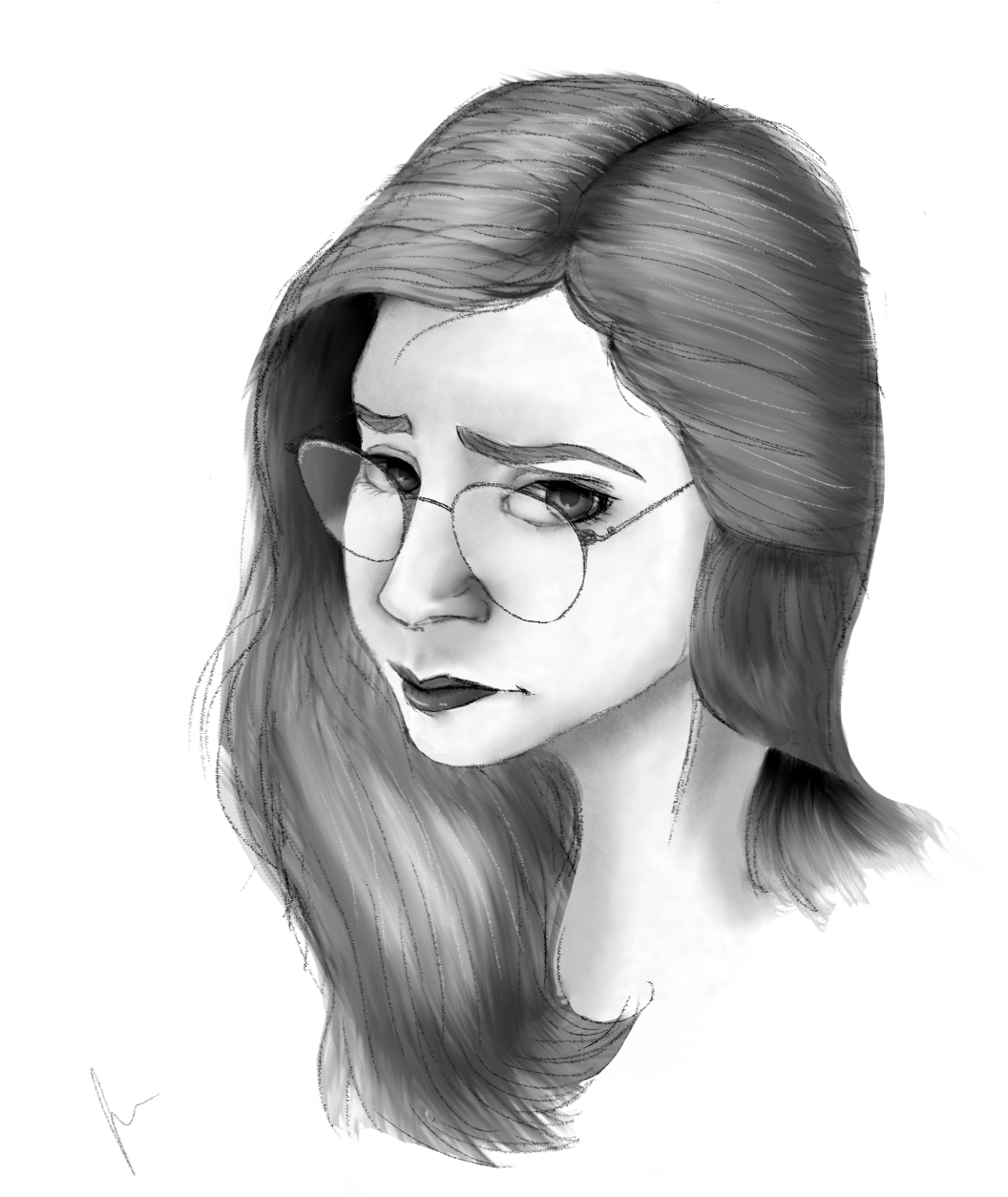 Watch
Drawing of a friend I miss very much.

She's the gal Vasilisa's look was based on, isn't she? From what I've heard of her from both you and Sara, she sounds like a wonderful person. I hope I can meet her sometime.

Is she the friend that was helping you, that you mentioned had moved away? You say you miss her very much, and I can really feel that from this picture. The mood you're able to portray with a such a simple portrait is astounding.
Reply

Yes, this is Vasilisa's actor. And yes, she's pretty awesome! I miss her snark, which I hope I captured.
Reply

Hmm... Yeah... I do believe I can detect a little snark in there.

Thank goodness we live in an internet age, where even the longest distances don't have to seem so far. We can still keep in touch with people we care about, even if they're a world away.
Reply