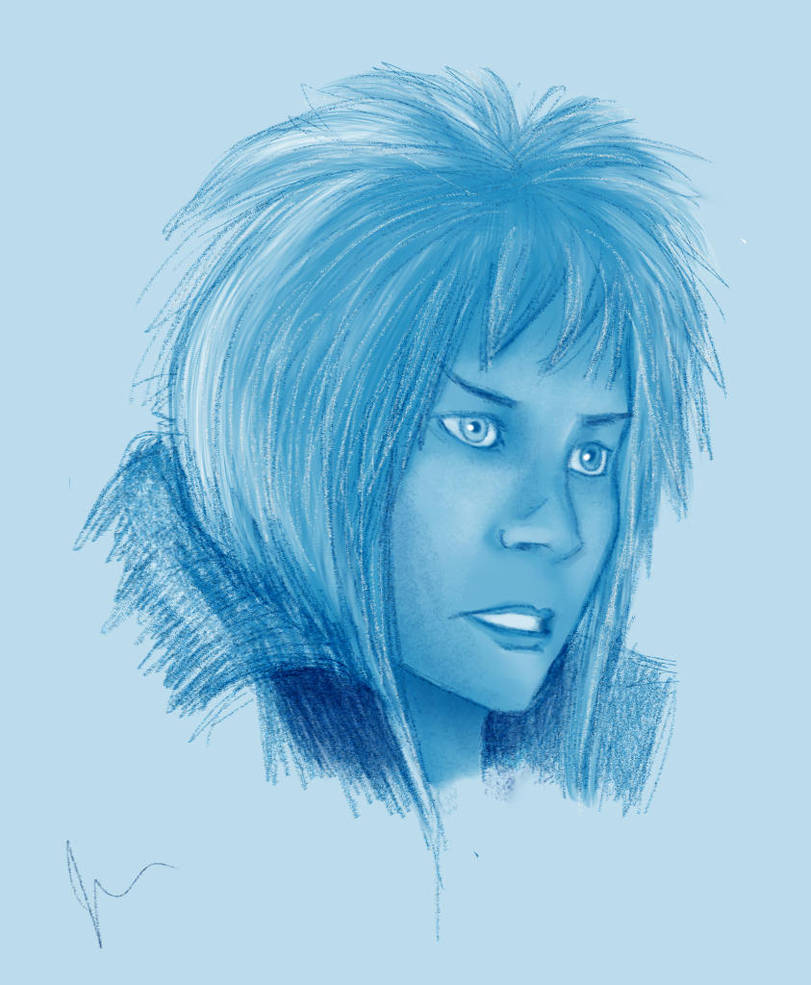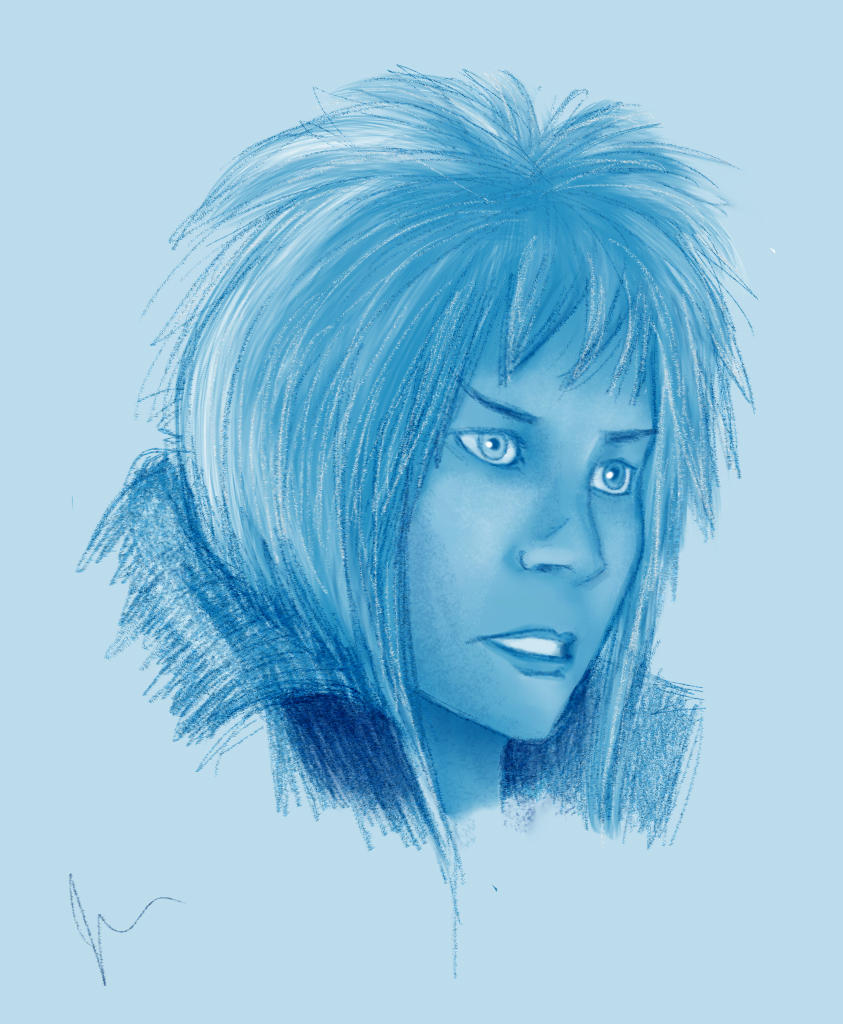 Watch

You're so good at drawing Bowie.

I love, love, LOVE the pencil texture to the lines!
I love it when digital art treads into the realm of tradition, it's such a harmonious marriage of mediums!!
Augh, I just don't have WORDS.

There's something about the texture of the lines, coupled with the smoothness in colors and shading, I just adore it!
Reply