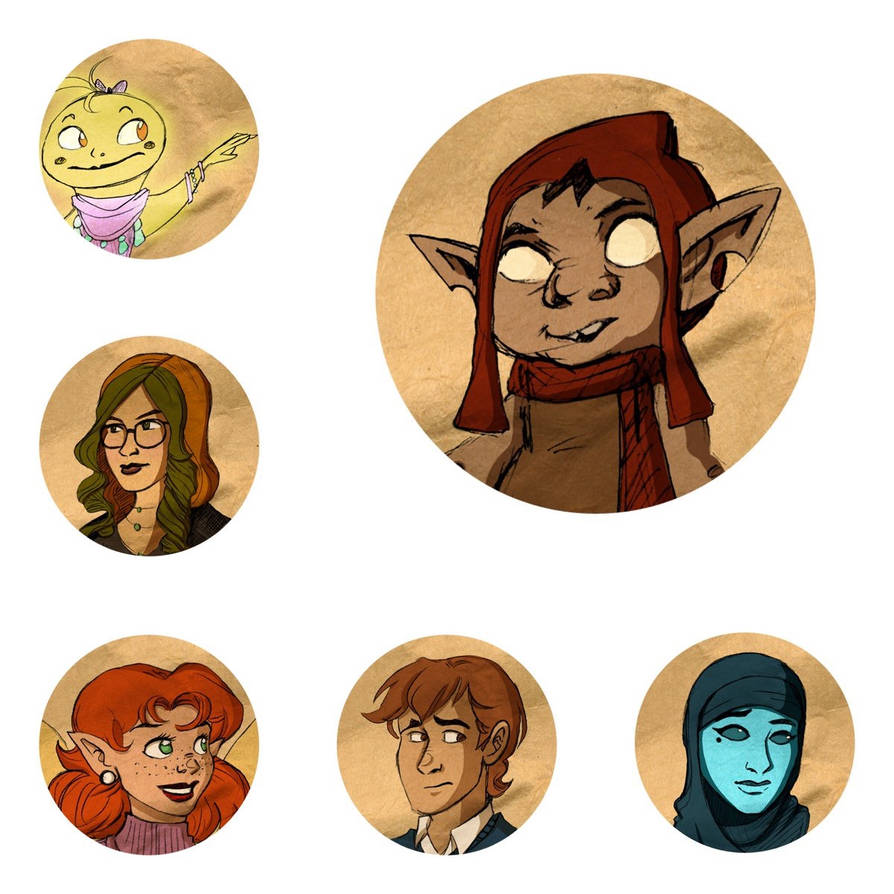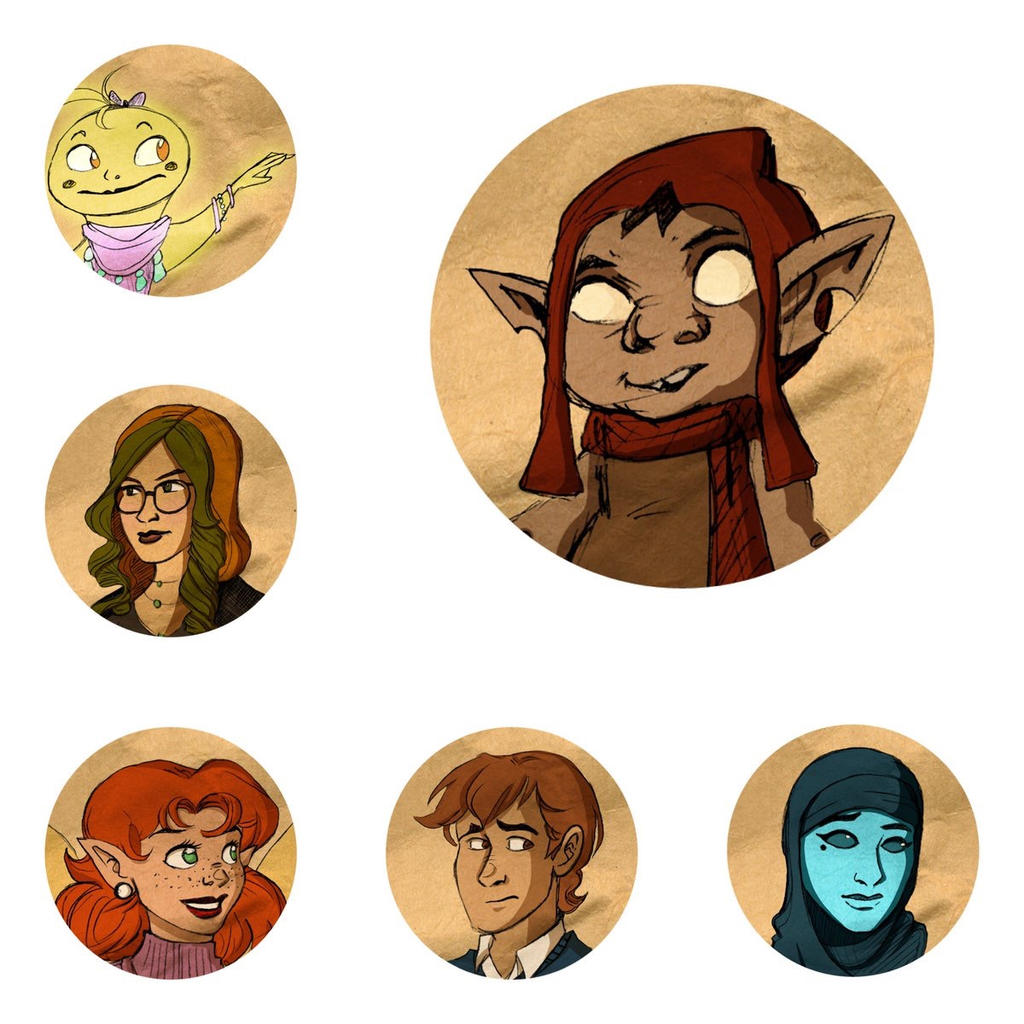 Watch
The Patreon Icons, drawn by our talented director 3Fangs and colored by TheJenjineer
If you would like some cool stuff like full transcripts, behind the scenes commentary, and sneak peaks, please consider being our patron and helping us bring more audio drama weirdness into the world.

Your teamwork is AMAZING! you should do a comic together, annny sort really, just a comic. *hint* *hint*
Reply

Thank you, and I would LOVE to make a comic with Sara, but alas, time is short and fleeting. I still think it's something we can do someday though, when we both have more time.
Reply

These came out sooooo much better in your colors!
I was going to be a really terrible harsh judge of my own sketches until I read the reaction of you and your mom. :'D
I'm glad I sent them to you for coloring! I wish I'd stuck around long enough to read your reaction that day, it would've saved me from going to sleep in dissatisfaction. I may remind others often enough that, as the creator, they're bound to be their own worst critic...but I'm rotten terrible at listening to/heeding my own advice.
Highfives for teamwork!

Reply

I love coloring your work so much! It's always so easy to do, because you have a great sense of weight and shape, so I just follow the lines and relax. I can play with color without having to worry about contours or whatever.
Reply

Great job to both you and
Sara
! I wondered which of you was responsible for these; I should've known the answer was "both."
It's interesting seeing how Cassiopeia looks, as the personification of a star. It's also going to be a little harder to dislike Vasilisa, too, since she's actually kind of attractive. (I'm a sucker for glasses.)
Reply

Team work!

I told Sara I imaged the Stars looking like the stars in Nocturna and I think she went from there.

Not our fault. Her voice actor is incredibly pretty! And anyway, there is a Russian fairy tale called Vasilisa the Beautiful, so it all fits.
Reply

Hey, I think I remember you mentioning that movie. You even did a drawing of it, didn't you? I knew something about it seemed familiar.

That explains Vasilisa, too; so good job! You both succeeded.

I really need to send Sara a note or something and compliment her too.
Reply