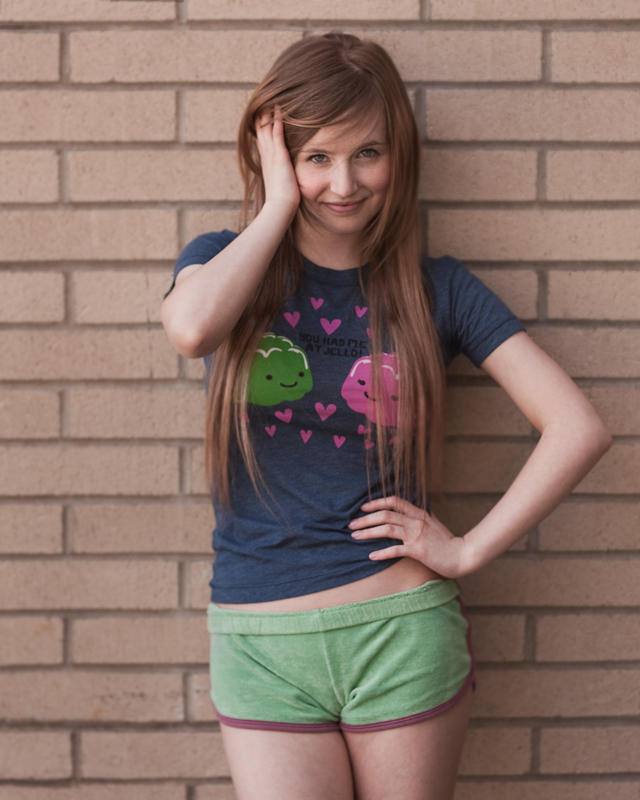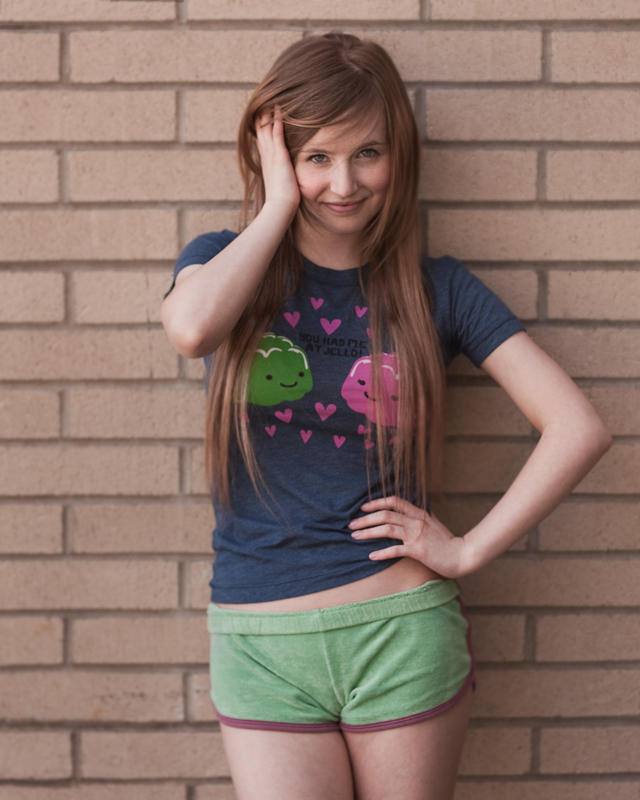 Watch
©2010 thejelley.com / the jelley photography. All Rights Reserved.

I WANNA MARRY THIS LADY

WHERE SHE COULD BE ??

Reply

Reply

Reply

Reply

For some reason this made me laugh

, in a good way of course haha
Reply

Reply

uhm sure, why not?

haha
Reply

Lol. Cheers for the comment.
Reply
Hi there! You posted a thumb in my thread "Comment extravaganza", and requested a critique, so here we go.

I like the colors going on in this piece. What bothers me is the utter simplicity of the composition, its just a straight on shot. It makes the piece a bit boring to me. The pose also seems very forced and somewhat awkward.
Reply

Aw, so cute. Heart that shirt

Reply

wow... amazing lighting... looks like its really vintage

Reply

Reply