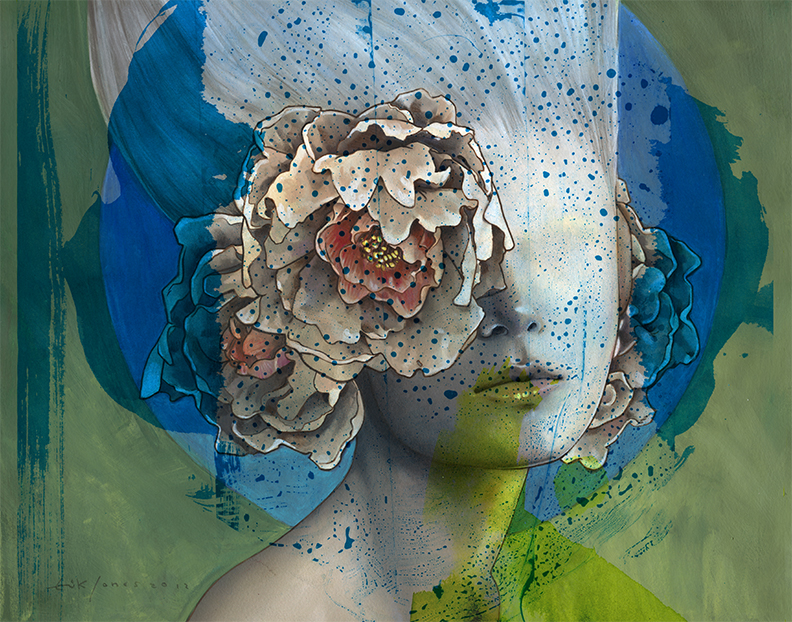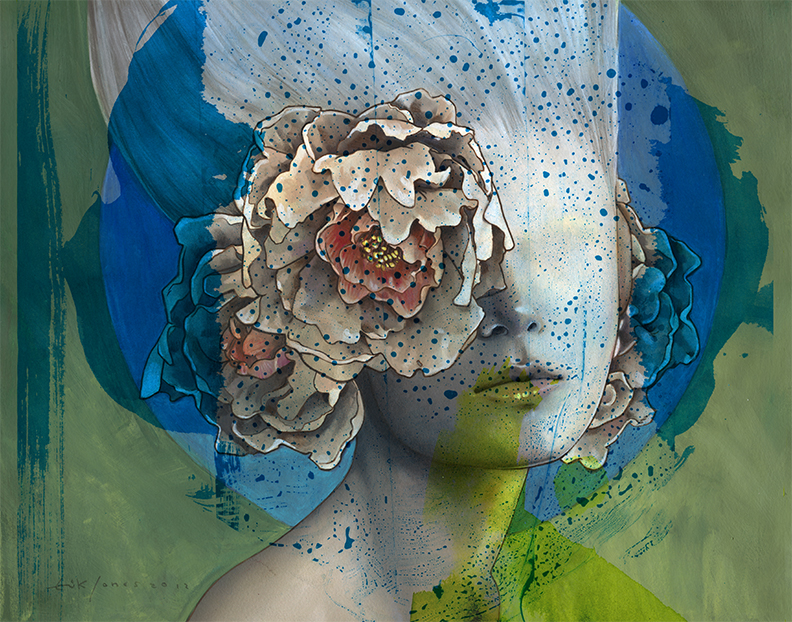 Watch
HOLY SHIT!!!! I finished it!!!
Definitely dign' this piece.
I did the blue drips and the yellow smudge on her face with acrylic on separate pieces of clear acetate film.
So this piece has 3 layers to it. (if you see me at the New York Comic Con tomorrow Ill show you (booth DD5)!
Done with prismacolor pencils,
water-soluble wax pastel (fuckn' awesome)
Acrylics (Water based airbrush paint.... amazing) ( that's also what I used on top of the clear overlay film)
On Rives Bfk paper.
And clear overlay film
If you're at the con tomorrow come say hi... and buy a print so I can buy a beer....pay rent. One or the other
Had a bunch of progress shots on Instagram so follow me here for there stuff like this:
[link]
Daily Deviation
Given 2012-11-26