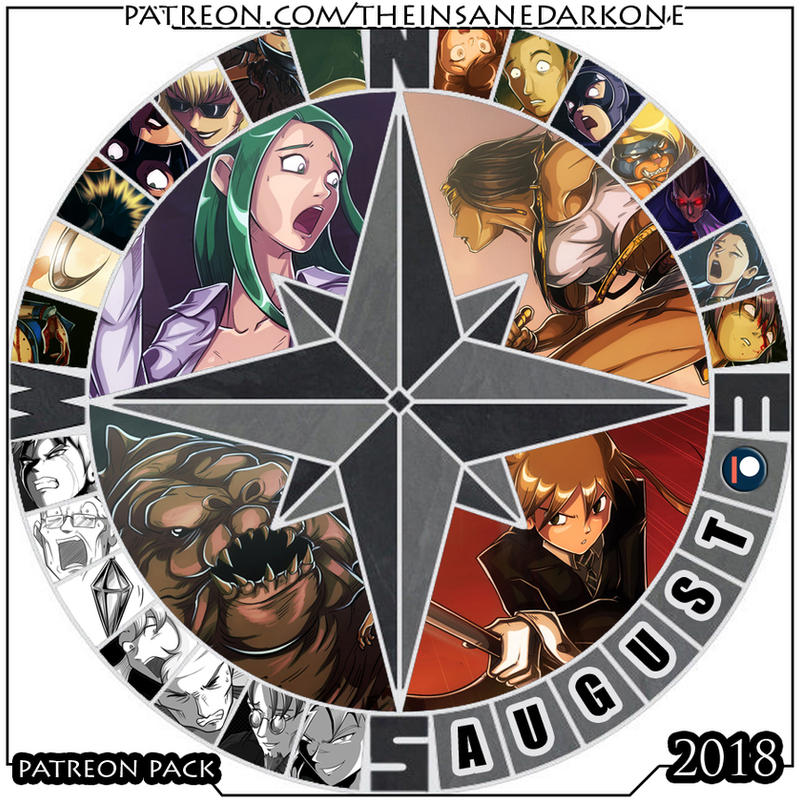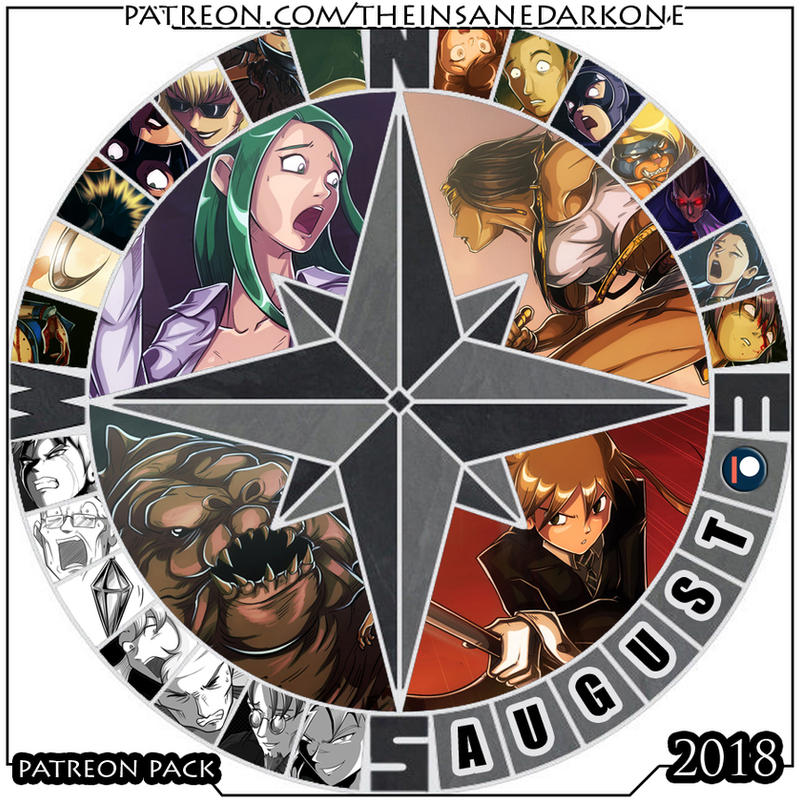 The new pack arrives for download!
For the ones that contributed with at least U$ 20, the download link for the new pack and all the past ones are available today! Hope you guys enjoy it!
Thanks a lot for all the support here, always amazing from you guys!

The Morrigan piece is amazing! Thank you SO much!!
Reply

Hey, it's Maka from Soul Eater in the southeast of the circle.

A lot of times, you would send the Patreon pack right when I'm working. I had to get home to my PC to download them while feeling exhausted. ^^
Reply

Hehehe, don´t worry, when I upload it, I´m also feeling exhausted! XD

Jokes aside, hope you enjoy the contents! ^^
Reply