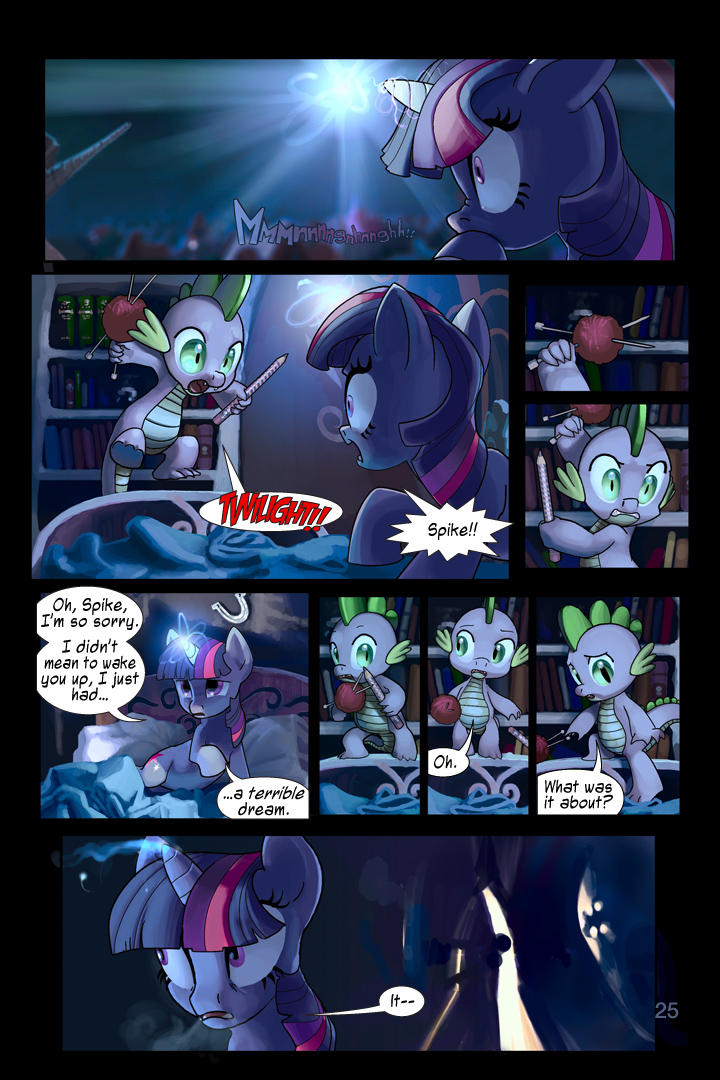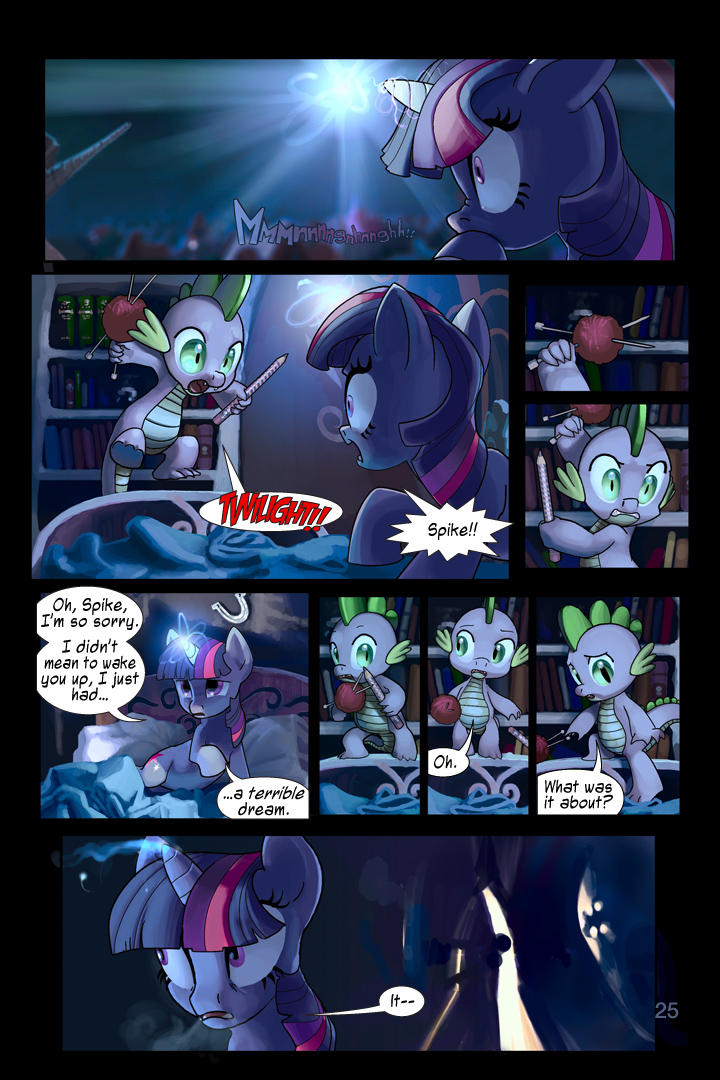 this is a truely great comic and i wish to see more soon,the only thing that could ever.possiable.make this comic ANY better,would have it be less time in between the comics,so you wouldn't have to wait a decade to read the next one

!man,it's hard to write a a 100+ critique! so you can stop reading because i am going to be random from this point on! i am princess luna! thuo shall bow down to thou princess!!!...tia,why are they not bowing to thei? I SAID BOW TO THIO PRINCESS OF THE NIGHT!!! ( i told you i was going to be random lolz)
The Artist thought this was FAIR
92 out of 93 deviants thought this was fair.
I have to say, your art style is quite stunning. The lighting, object placement and expressions really make for a unique feeling. You definitely have a clear vision of where you want the story to go so far, keeping the reader on the edge of their seat. I believe you should keep your quality over quantity approach going. People should definitely learn that this takes time and that if you rushed it this would not have the same atmosphere as you put forth. This should definitely develop into probably one of the best comics (although it's too good for that title, haha.) I've seen on DeviantArt. I hope to see more from you in the future.

The Artist thought this was FAIR
74 out of 77 deviants thought this was fair.