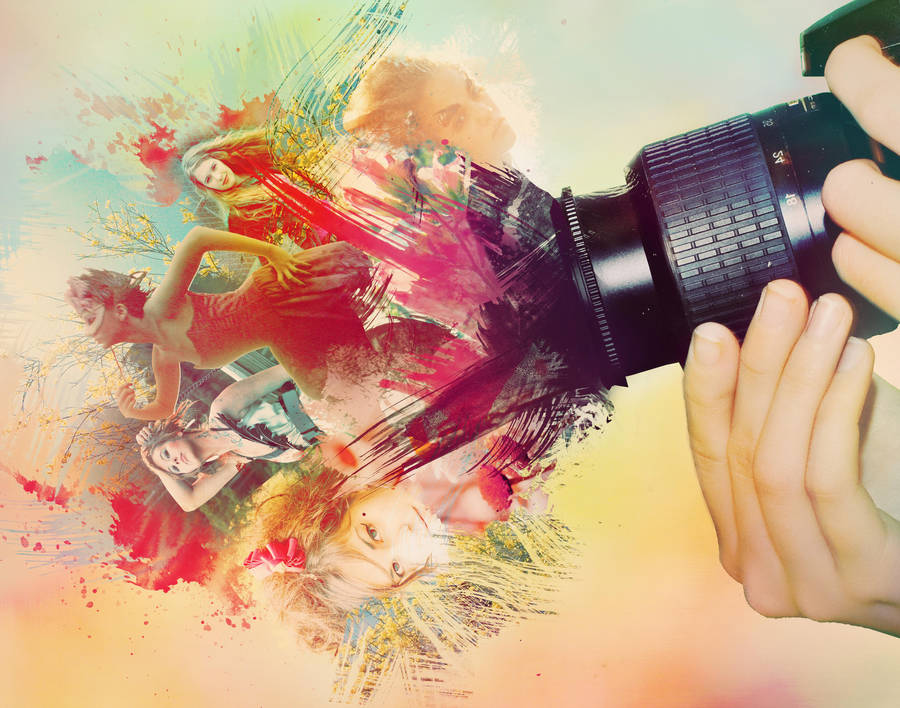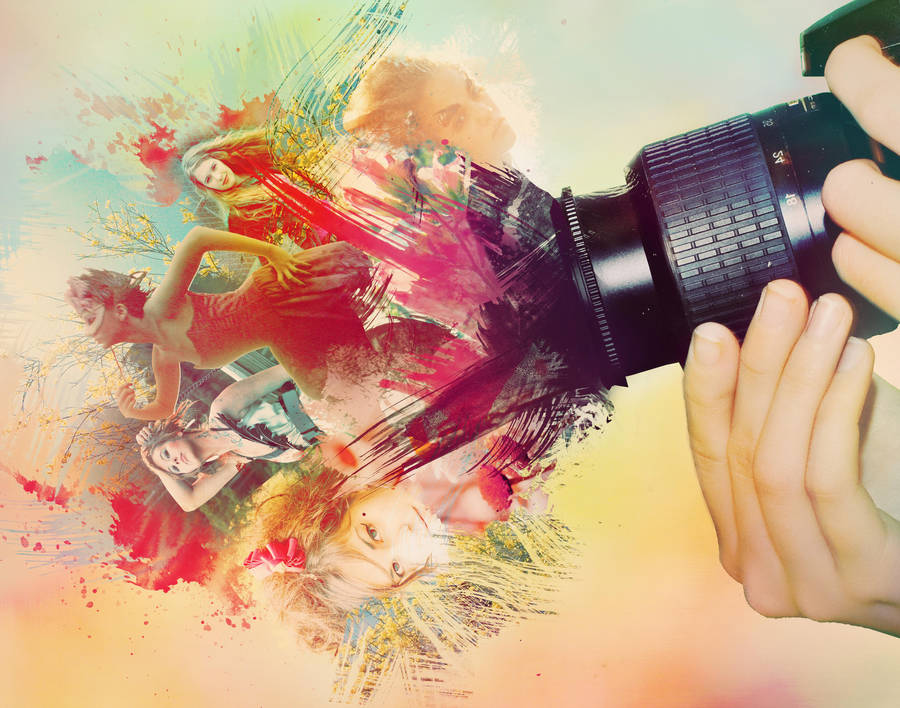 Watch
this is how i see images as a photographer.

done for my digital art class. hope all is well with everyone!
Daily Deviation
Given 2010-03-30
I am truly captivated by this image. At first glance it's a wondrous splash of color. As you examine it, you will begin to notice all the small details captured very neatly.
The composition works rather well. My eye stays within the piece for the most part and there are multiple focal points. The primary focal being the big black lens in the image, followed by all the faces.
The color choice is perfect in my opinion. While having a couple of cool colors in their, you manage to unify everything with nice warm overlays that mix in with the cool purples and greens.
This is an inspiring piece. It almost has a joyful attitude about it! Love it.
The Artist thought this was FAIR
100 out of 110 deviants thought this was fair.