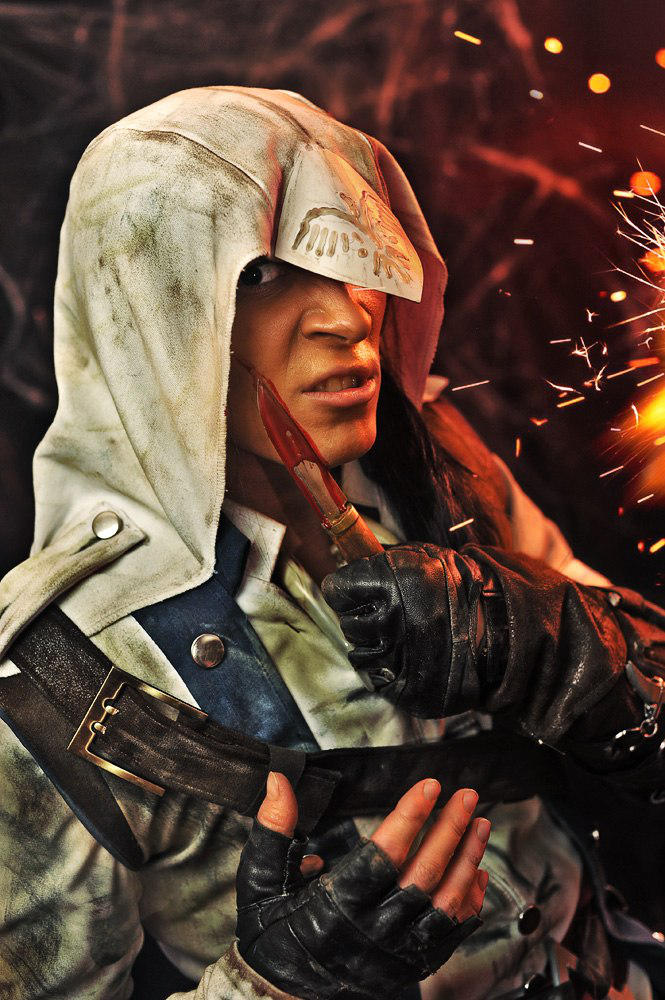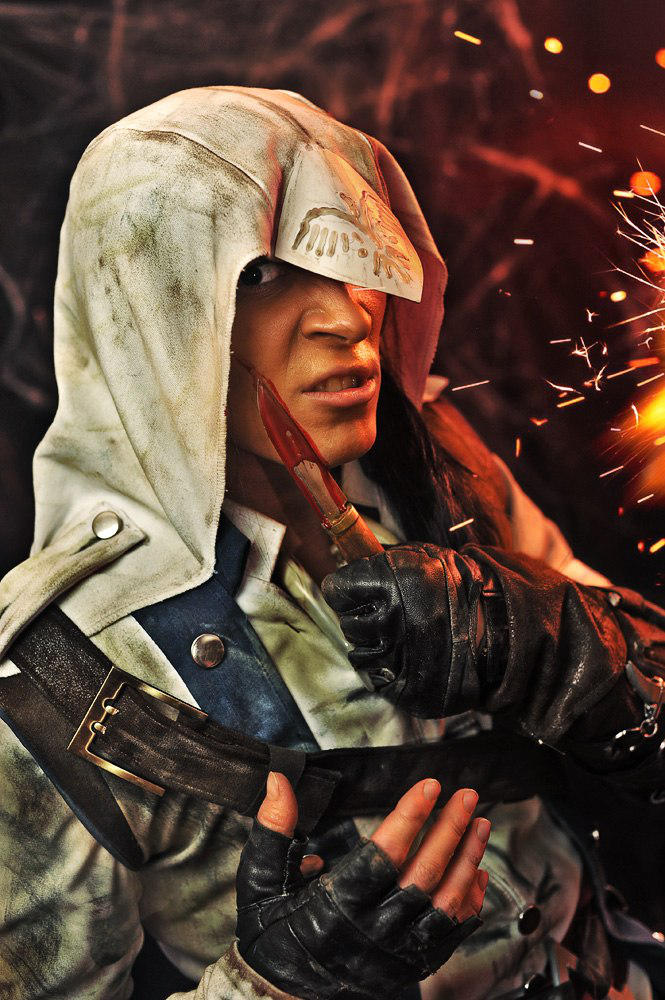 Watch
photo - Haji
cosplayer - JustGin
fandom - assassin's creed
char - Connor Kenway

I wanna hug you but ur intimadatin!!
Reply

oh my , wow. This is absolutely perfect!! He looks just like Connor. The costume is spot on as well. Wow, brilliant work ! This shot is amazing as well, really captures everything perfectly.

Perfection - the first word that came to mind when I saw this.
Reply