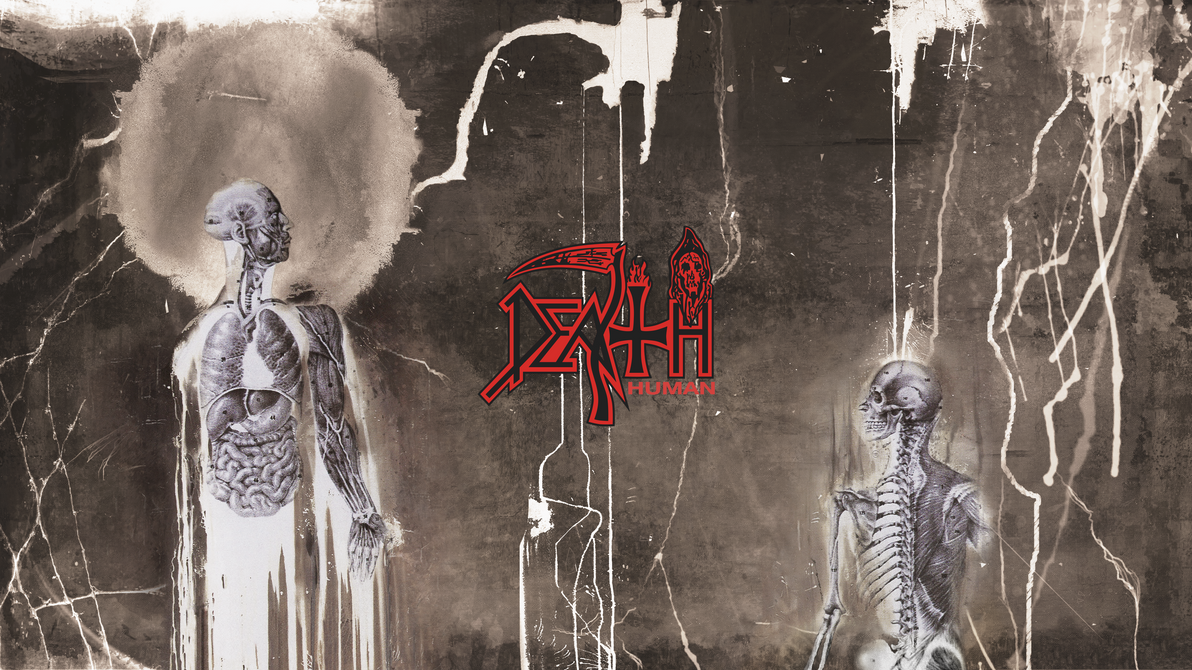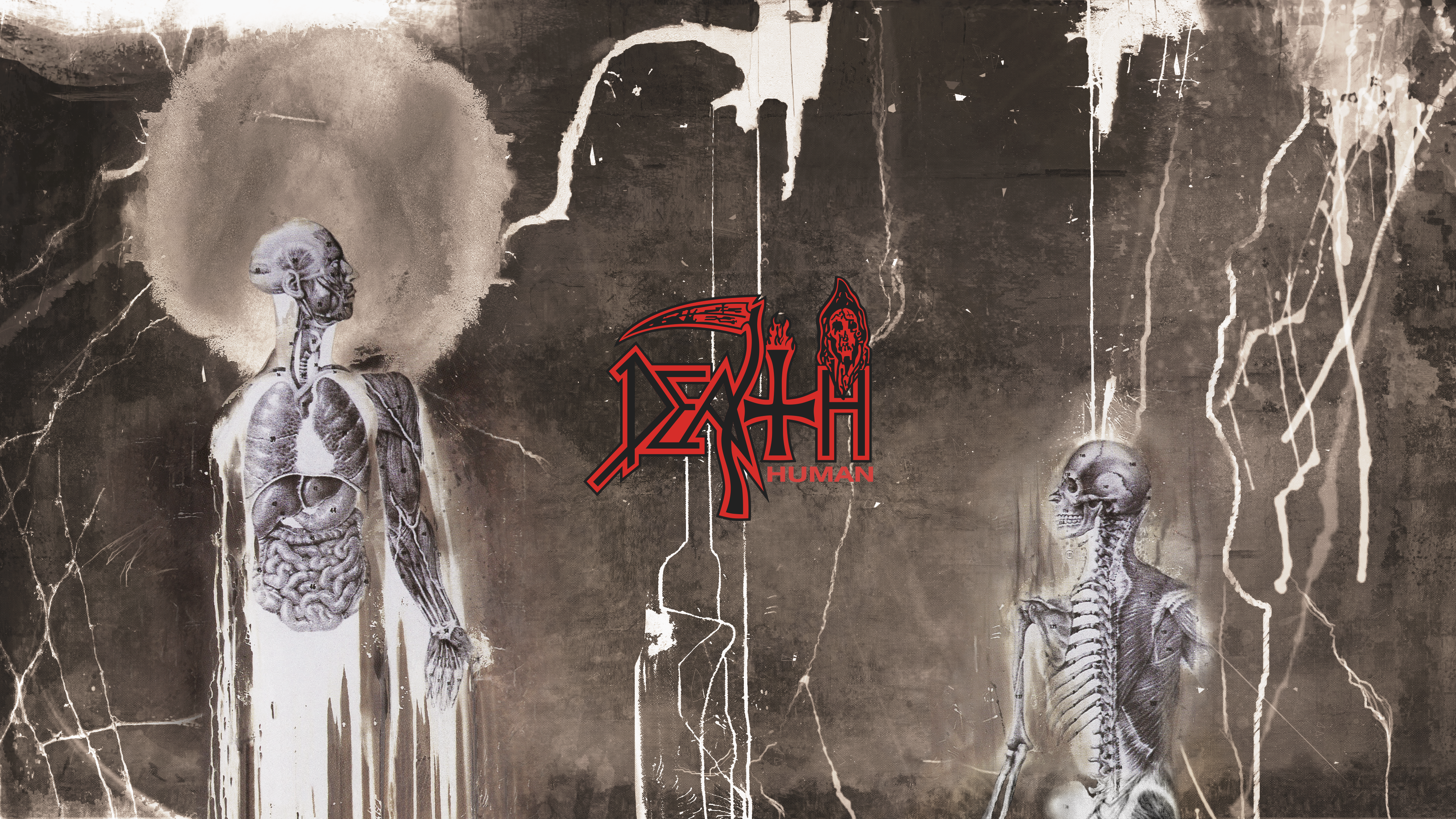 Watch
Extended versions of the Death's albums. Hope you all enjoy!
Original artwork by René Miville.


Reply

Hi! I would like to use this picture for a post in my personal non-profit blog. I would credit you and redirect to your deviantArt profile. Just wanted to be nice and ask. And these Death album cover expansions are really cool by the way. Thanks!
Reply

Do it, man! I will be thakful in the same way! Send me your blog's link, would like to see!

Reply

Hello,
Cameron here from Relapse. We would love to make a poster set of all these Death album art images. We work exclusively with Chuck Schuldiner's foundation. Would you be ok with that?
Reply

I reply the note you'd sent me! Sorry for late reply! (Oh man, it really would be nice to happen ;/ )
Hope this idea is still alive! I will love to help this to happen!
Contact me on facebook
www.facebook.com/thehumandeath
.
Reply