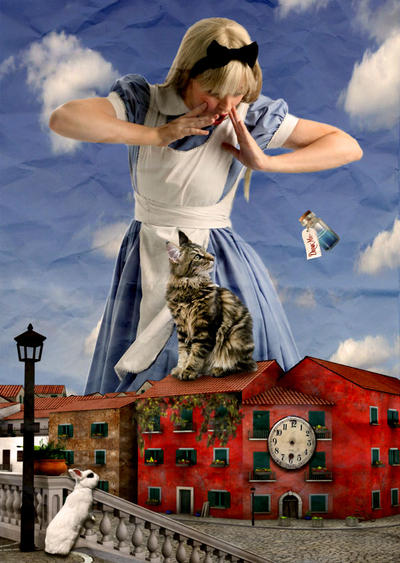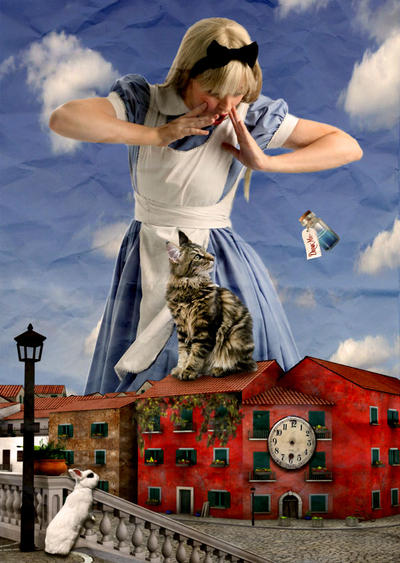 Watch
This is for a new contest "return to wonderland" by

the journal information here:
fav.me/dbyjp92
the stocks:
Alice:fav.me/d66i08z
the sky:fav.me/d6261bg
the cat:fav.me/d50tzcr
the buildings:fav.me/d3dtjgk
the rabbit: cannot find direct link but its by(Claimyourself)
the drink me bottle: deactivated account but its by(Linzee777)
the texture:fav.me/d1erekc
the leaves: cannot locate
the clock: cannot locate


I love comments and feedback both are greatly appreciated!!!!!!!!!!!!!!!!!!!!!!!!

nice composition

Reply

Awesome concept!

Reply

Well done and good luck with the contest!

Reply

Nice job.

Reply

stunning work dear


Reply