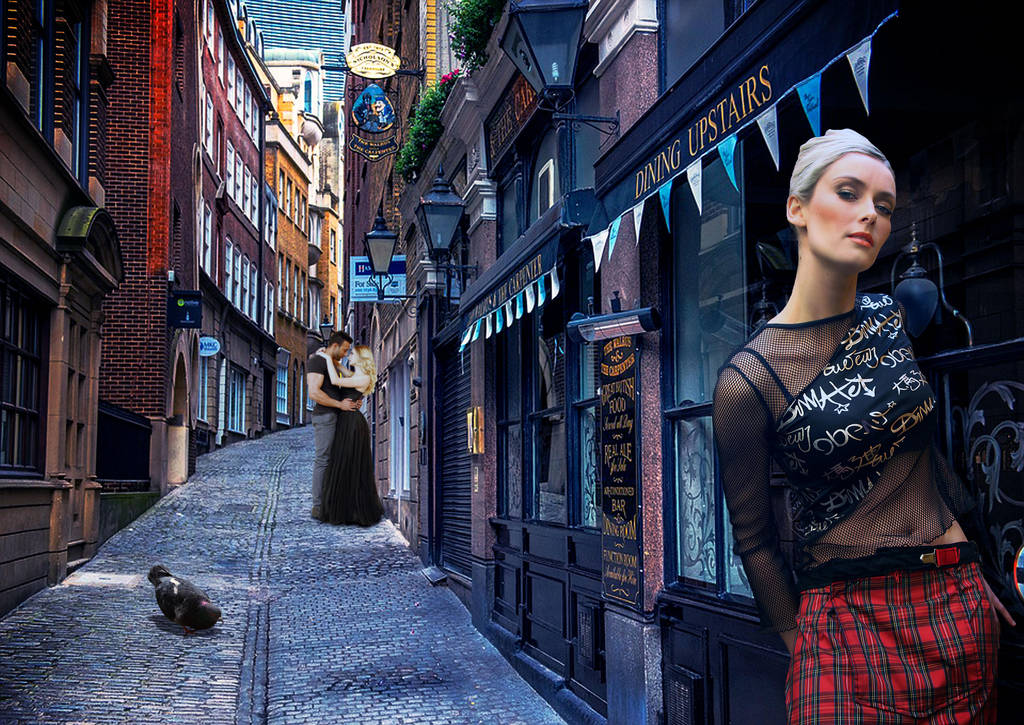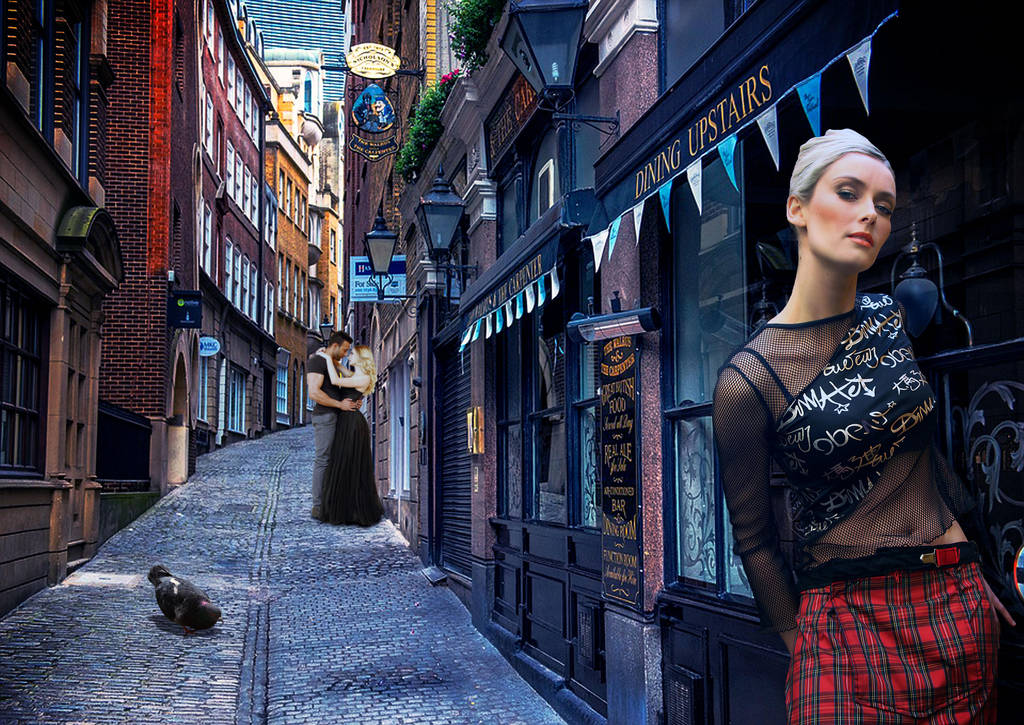 Watch

Congratulations, you are one of the finalists in my Book Cover Challenge

Voting -challenge - full back and front wrapPoll 1 https://cathleentarawhiti.deviantart.com/journal/poll/6863015/
Winner

Poll 2 https://cathleentarawhiti.deviantart.com/journal/poll/6866091/
Winner

Poll 3 https://cathleentarawhiti.deviantart.com/journal/poll/6869243/
Winner

Poll 4 https://cathleentarawhiti.deviantart.com/journal/poll/6872221/
Wow, look at the beautiful entries coming in, I'm so impressed!
Hi my favourite people, this challenge is a little different. I'm going to ask you to submit artworks which will be able to be sold as full wrap-arounds - front and back for print books, rather than just the front cover. All you need to do is place your main character/s on the right-hand side. I can do the fitting. These are examples of what I mean. Just make your dimensions 6" x 9" (3921 x 2775).


Quick note - The first entries get the most exposure on my home page
Send me a large copy of this without your signature to bookcovers2buy@gmail.com and it will be made ready to sell as a book cover and displayed on my page here
www.facebook.com/pages/Cathlee…
Also let me know your real name for when I do the typography. I'll let you know when it's up


Reply

thank you soooooooooooooooooo much Cathleen



Reply

Reply

Fantastic creation.

Reply

Reply