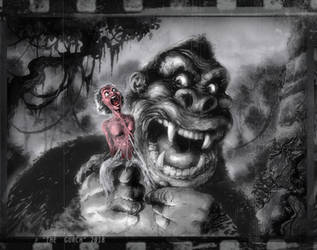 King Kong Wrong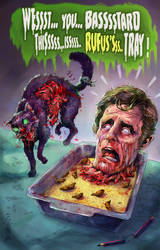 Re-Animator still life
More Drawlloween 2017

Drawlloween 2017 fun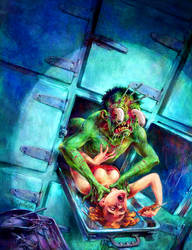 Mature content
The Morgue The Merrier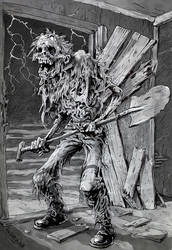 Grave Error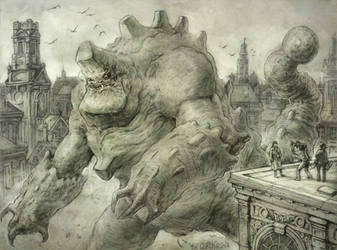 CITY MONSTER STORIES
Deadline
Bird Brain Eater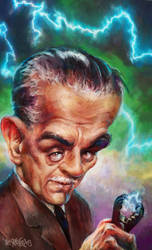 B Karloff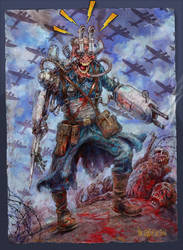 After the Thunder comes the Rain.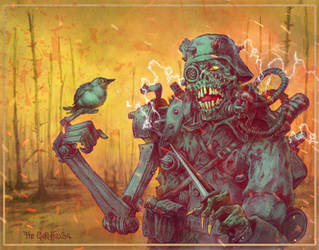 bzzz crackle ORD3ERS are ORDERZzzz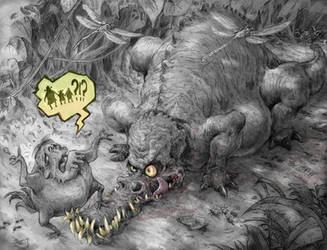 Oi! -- WHERE'S MAH FAMILY!?!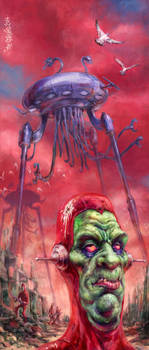 They Came From The Skies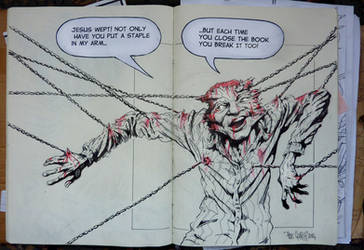 No tears please...its a waste of good suffering

CATASTROPHIC MAILING MISTAKE!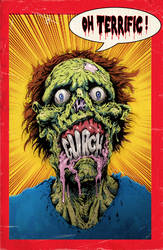 MOUTH of MADNESS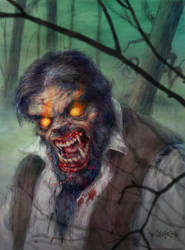 WHERE WOLF? ..THERE WOLF!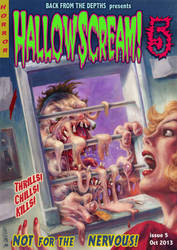 HALLOWSCREAM 5 horror comic cover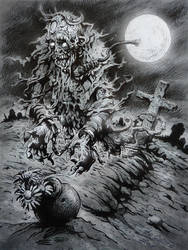 Graveyard - Ghoul - Ghost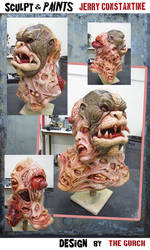 Horror MASK - fully painted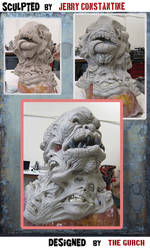 Horror MASK - Work in progress No2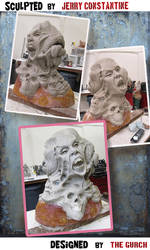 Horror MASK - work in progress No1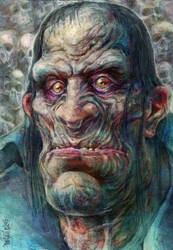 Gorax the Goat Eyed.