Hey Grigori fans and followers. Over the last year I had been taking care of my mom until she passed away, so I had been away for a while. As we go into overdrive on the Grigori Legends Manga, I wanted to give a ONE TIME chance for fans or followers a chance to invest or be a sponsor to be a part of this before we sign a sponsor for our kickstarter.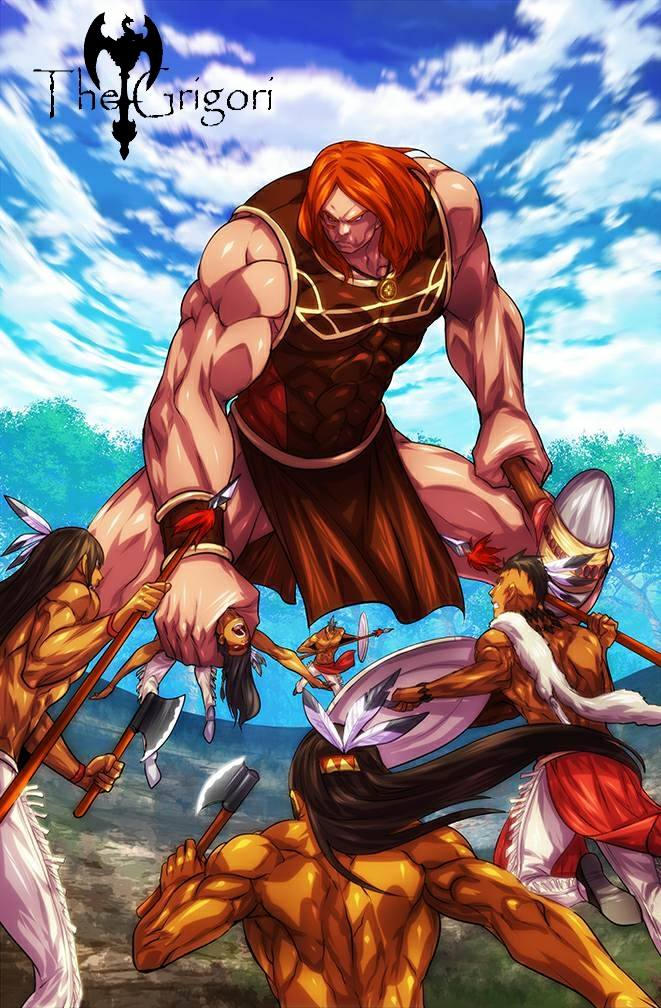 Minimum investment of $250 which will be a contract. You will be part of the Grigori Creator group allowing your self to become part of the process and be able to give your input, thoughts, ideas and review of artwork for mistakes etc. The more you give the more the return in the future and other benefits. You will receive all tier items on our kickstarter.
Minimum of $250- other tiers at 500, 1000 and so on.
Part of the Creator group
Your own likeness or character in future manga's and or anime.
Return on investment upon contract signing
All agreements will be contract will I will be responsible for filling.
Contact Details only: juliusthompson@dvpfilms.com