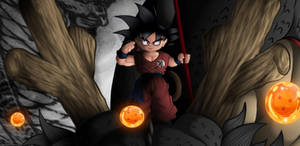 Basic
Basic access for everyone. To support me 😉 Promotion on commissions.
---

Hero's of Old, Men of Renown.
Description
The giants are coming! Who can try to stop them? King Julian and King Methuselah have been anointed to fight the onslaught of the Annunaki's army, a war that takes place over hundreds of years.
Grigori Artist:

Watch our concept trailer
Visit our facebook page over 45k followers!
www.facebook.com/thegrigoriani…
Image size
2667x3300px 9.17 MB